7 Things You Didn't Know About Little Peeps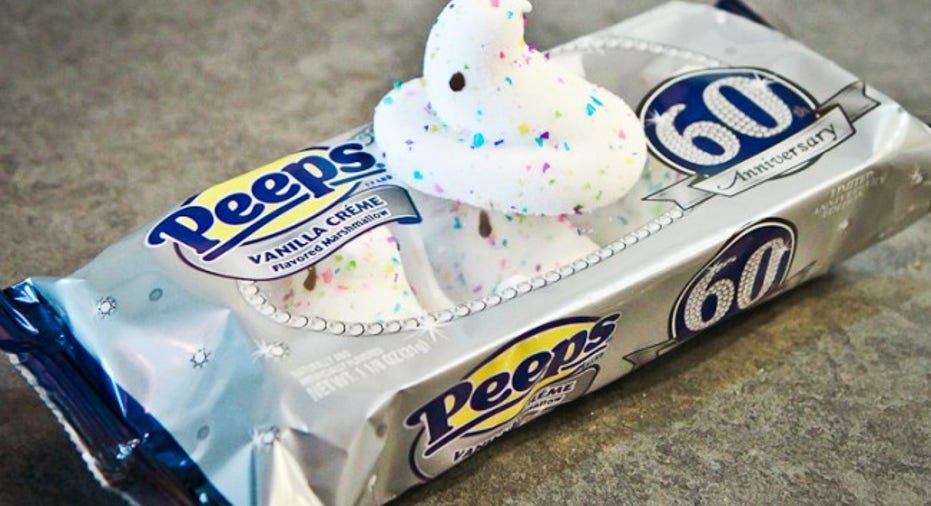 Marshmallow Peeps – the iconic Easter candy – are celebrating their 60th anniversary. Find out how the company went from a small Brooklyn storefront to become a candy powerhouse.
1. Meet the Company Behind Peeps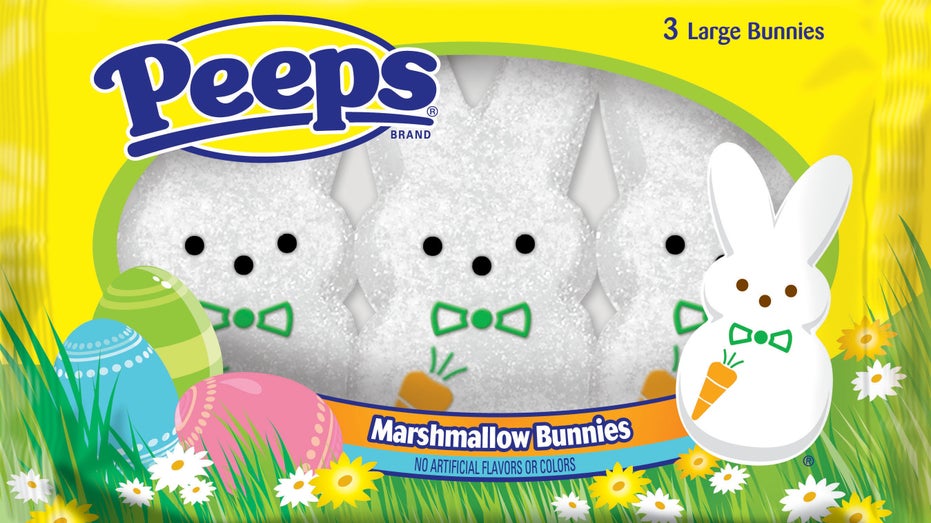 ---
This time of the year, Peeps – the brightly colored marshmallow chicks -- can be found on pretty much every grocery and drugstore shelf.
But the company behind the sugary treats, Just Born, says Peeps aren't just for eating: Their new commercial encourages people to "Express Their Peepsonality," whether that means microwaving the marshmallow treats, deep-frying them or using them to create art.
Peeps' multitasking abilities seem to be paying off: The company sells about 1 billion chicks each year, says Matt Pye, vice president of corporate affairs, and 2 billion marshmallow treats if you include shapes like bunnies and bears.
"And over 30% of Peeps are bought for reasons other than eating," Pye says. That's a lot of Peep art!
FOXBusiness.com spoke with Pye to learn 7 surprising facts about Peeps and Just Born, the small, Pennsylvania-based business that makes them.
2. No. 1: It's Family-Owned and Operated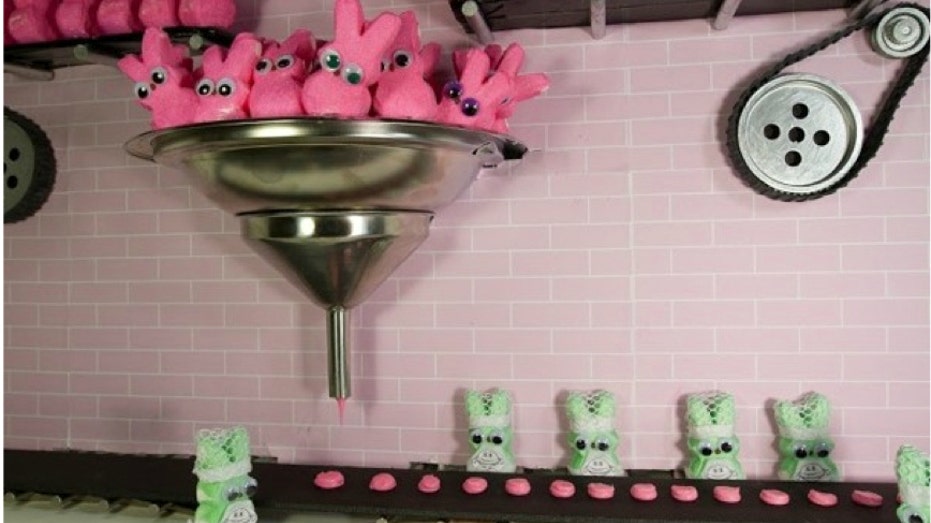 ---
The founder, Sam Born, was a Russian immigrant and a candy-maker by trade, says Pye. Born opened up shop in 1923 in Brooklyn, where he sold chocolate candies and fudge. "He would say that the chocolate was so fresh, it was as if it was just born that day," says Pye, and the play on words with his last name stuck as the shop's moniker.
The company was built up by Born's brothers-in-law Irv and Jack Shaffer, and is now run by cousins and co-CEOs Ross Born and David Shaffer, the third generation of candy manufacturers.
3. No. 2: Born Was a Candy Innovator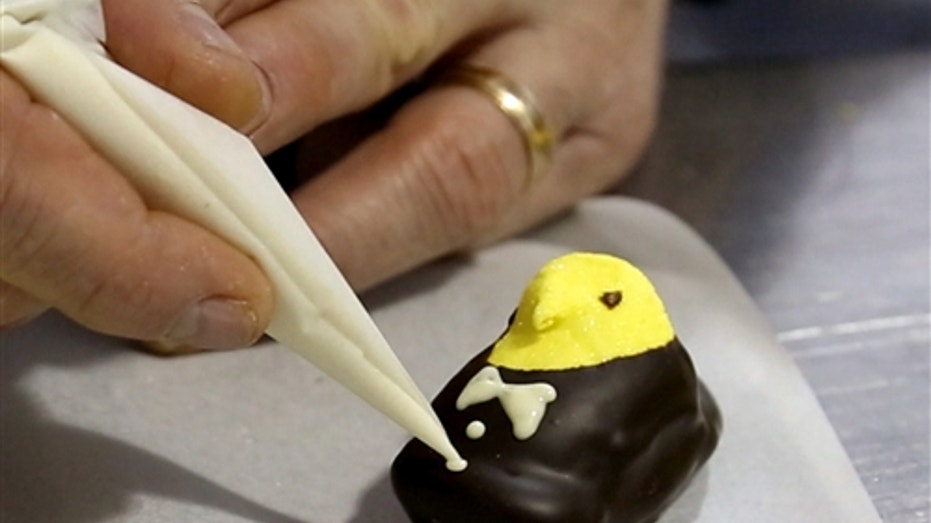 ---
Pye says that Born is credited with creating the machine that puts sticks into hard candy (producing lollipops) and also created "jimmies," the chocolate sprinkles served with ice cream. "He changed up the chocolate so that it could last through the summer without melting," says Pye, "and named the sprinkles after a factory worker named Jimmy."
4. No. 3: Peeps Have a Biblical Hometown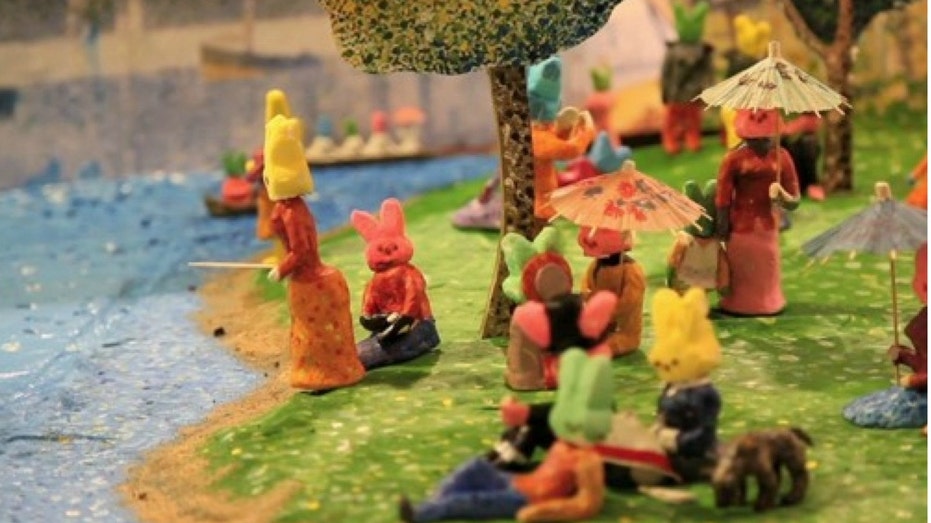 ---
Or at least a city named as one – Bethlehem, Pennsylvania. In 1932, in the height of the Great Depression, Just Born took over a vacant facility in Bethlehem that had formerly printed the Saturday Evening Post, says Pye. The company is still there today, though they've expanded from 100,000 square feet to about four times that size, Pye adds.
5. No. 4: The Original Peeps Took 27 Hours to Make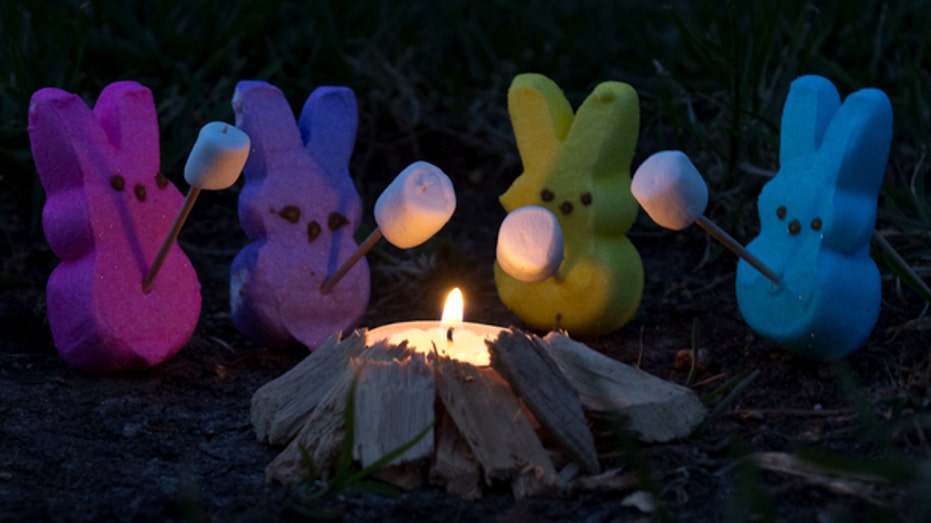 ---
In 1952, says Pye, Bob Born (the son of Sam Born) discovered Amish women making marshmallow peeps by hand using pastry tubes – but each one took 27 hours to make from scratch. Continuing the Born tradition of innovation, Born "created a machine that could make a Peep in 6 minutes, soup to nuts. It put us on the map," says Pye.
Another fun fact: Peeps used to have little wings! "They became problematic to make, and we clipped them in the late 1950s," explains Pye. "Consumers didn't seem to care."
6. No. 5: Just Born = Not Just Peeps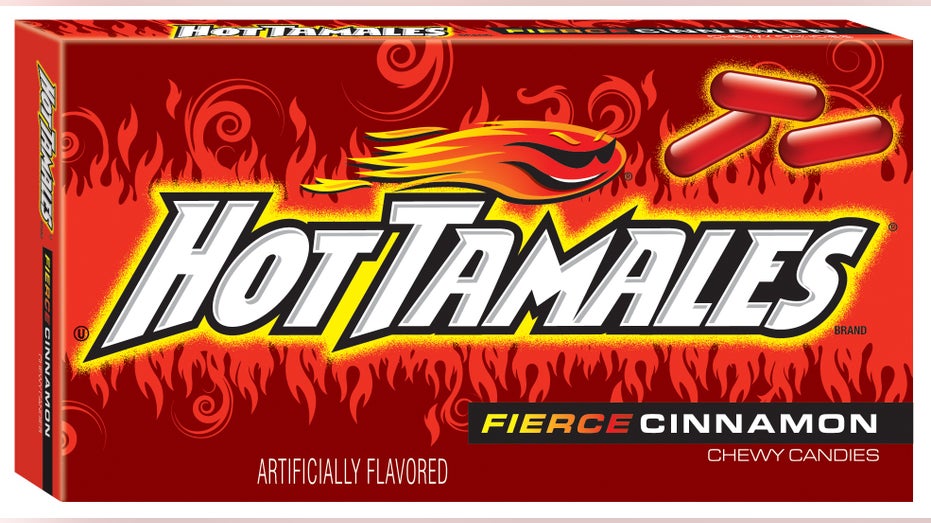 ---
Just Born manufactures Mike and Ike candies as well as Hot Tamales, which Pye boasts are the No. 1 cinnamon-flavored candy in the world.
In 2003, the company acquired Goldenberg's Peanut Chews, another iconic American candy that got its start in the early 1900s. Peanut Chews continue to be produced in Goldenberg's Philadelphia-based factory. "We wanted to honor the Goldenberg family's commitment to that city," explains Pye.
7. No. 6: The Owners Don't Celebrate Easter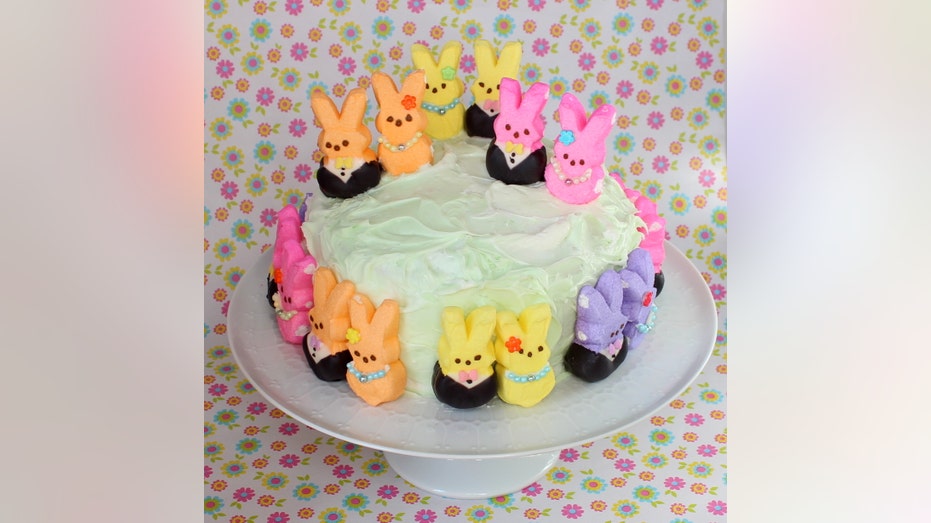 ---
Despite Peeps' status as the iconic Easter candy, Sam Born and his descendants are actually Jewish – so they don't celebrate the holiday that has made Peeps so popular. "Consumers have embraced Peeps as an Easter candy," says Pye, "and there's certainly no conflict with that. It's just a fun brand!"
8. No. 7: You Can Get Peeps Year-Round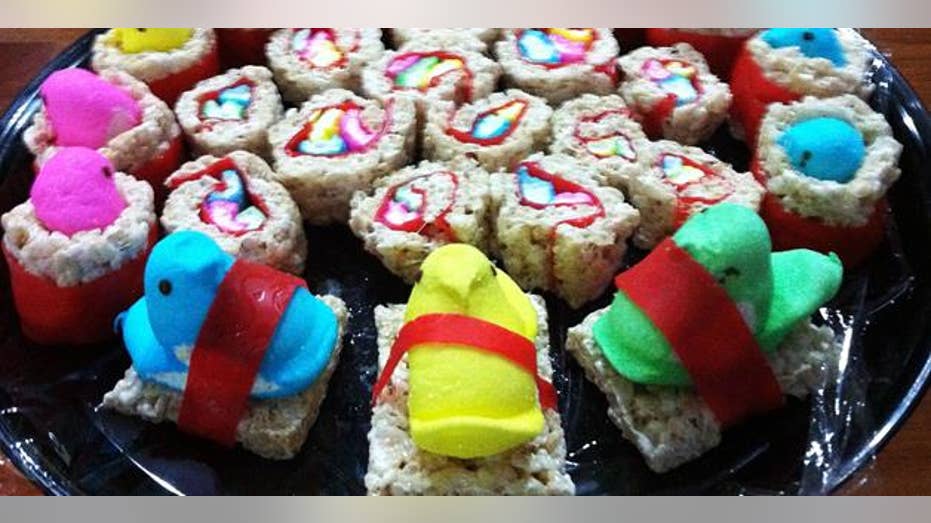 ---
Pye says that the big challenge for Just Born is expanding the brand's presence to become more than just an Easter treat. The company is now making varieties for Christmas, Halloween and Valentine's Day, and Pye says to expect summertime flavors like bubblegum and lemonade when the weather warms up.