6 Questions on Post-Bankruptcy Credit Card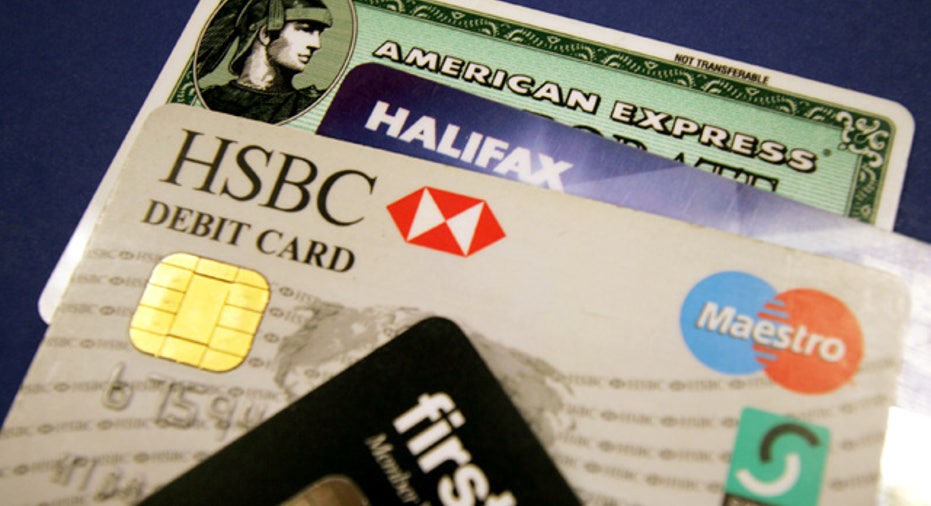 Dear Bankruptcy Adviser,
My ex-husband and I went bankrupt in 1999. We divorced in 2005. Since our divorce, I have gone to school and have become a registered nurse. I own my house and car free and clear. I'm trying desperately to get my credit built up, but I'm not sure how to go about it. I apply for credit cards every now and then, but they only offer me a $1,000 credit line. That tells me my credit is still not very good. Any advice?
-Paula
Dear Paula,
You seem to be in a very enviable situation. You were very wise to be proactive after your divorce and go back to school. You have a great job, and a home and a car that are paid in full. The only negative in your financial picture: no available credit.
Some people would immediately say to avoid any credit. You have what you need in life. Why risk everything with credit cards and debt?
While your goal should be to avoid debt, you do want to show creditors you can manage it. An initial credit limit of $1,000 is the best place to start. Make sure of the following conditions prior to accepting the first card:
Are you pre-approved or do you have to apply for the card? This is important because you do not want to apply for the card only to find out you have been rejected. This will mean you will have an inquiry on your credit report showing you applied for credit but were denied. This hurts your already fragile credit score.
Is the lender a big, national bank or a local, small finance company? Try to re-establish credit first with the larger banks or a local credit union. Future creditors will look more favorably on these types of credit lines.
Are there any annual fees or activation costs associated with the card? If so, keep shopping. You have assets and no debt. You are a candidate for a no-fee card, but it might take time to find it.Will the credit line be reported to all three credit bureaus? You need to establish credit with all three of the big credit bureaus -- Experian, Equifax and TransUnion. Confirm this information with a supervisor prior to accepting the offer.
How soon can you increase your $1,000 limit? You should be able to request a credit limit increase every six months. Make sure you are using the card each month and, it is hoped, paying the balance in full before the end of the billing cycle. That way you will not pay any interest on the borrowed money, but you will also show monthly credit activity.
What is the interest rate? I think this is an important, but not the most important, issue. It is important if you believe you will be carrying a balance on the card. However, if you pay the balance off each month, then your interest rate will be zero. In the event you do get a high initial interest rate, confirm with a supervisor how soon you can request a lower rate.
You are smart to start slowly and build your credit up over time. You have learned many valuable lessons from the former bankruptcy filing. Don't be afraid to start over.
Get more news, money-saving tips and expert advice by signing up for a free Bankrate newsletter.
Ask the adviser
To ask a question of the Bankruptcy Adviser, go to the "Ask the Experts" page and select "Bankruptcy" as the topic. Read more Bankruptcy Adviser columns and more stories about debt management.Bankrate's content, including the guidance of its advice-and-expert columns and this website, is intended only to assist you with financial decisions. The content is broad in scope and does not consider your personal financial situation. Bankrate recommends that you seek the advice of advisers who are fully aware of your individual circumstances before making any final decisions or implementing any financial strategy. Please remember that your use of this website is governed by Bankrate's Terms of Use.