6 Companies That Give Back All Year
'Tis the season for giving, but for some startups, donating to charity is a year-round endeavor.
These companies aim to "help the world," which might also be a smart business plan: A recent study by Cone Communications finds 91% of Americans want to see companies support worthy issues – up 8% since 2010.
Here's a look at six businesses committed to charity:
1. TOMS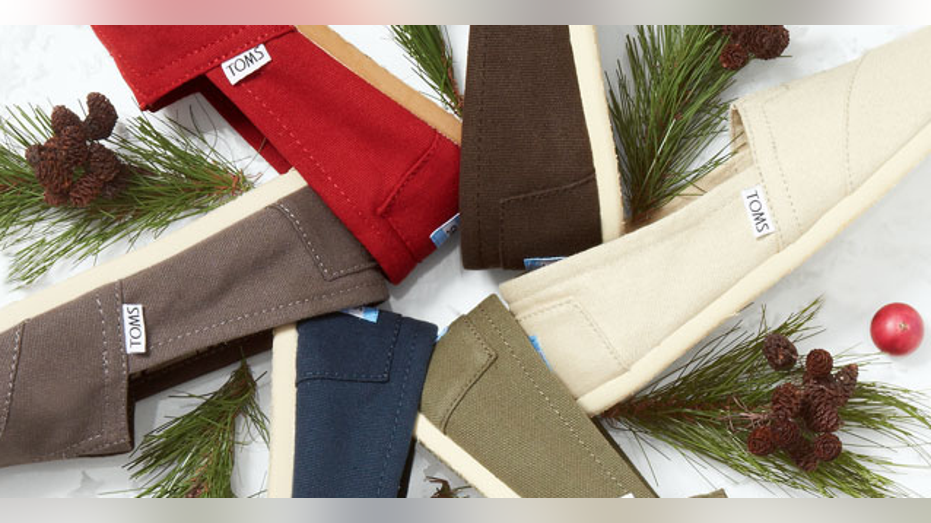 ---
TOMS, which sells shoes and eyewear, popularized the "one-for-one" giving model: The company donates a pair of shoes to children in need for every pair purchased.  After making a name for itself with its shoes, the company branched out into eyewear; with every sunglasses purchase, TOMS will pay to restore or save the eyesight of one individual. According to the company, TOMS has donated 10 million shoes and saved the eyesight of 150,000 people in more than 60 countries. Earlier this year, the company launched an online marketplace to highlight other companies that are giving back as well.
2. Warby Parker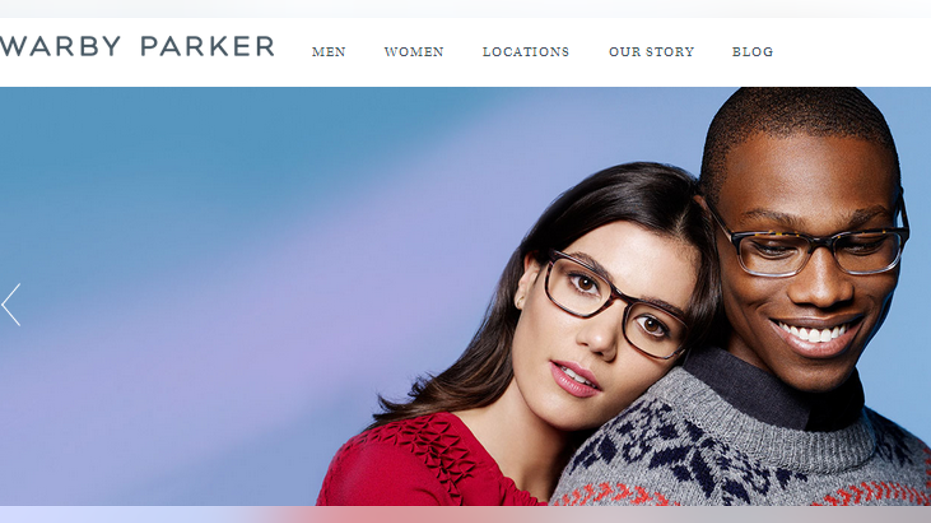 ---
Eyewear startup Warby Parker also operates on a one-for-one model, donating a pair of eyeglasses to someone in need with each pair bought. The e-commerce company has distributed more than 500,000 pairs thus far, working closely with non-profit partners like VisionSpring.
3. Harry's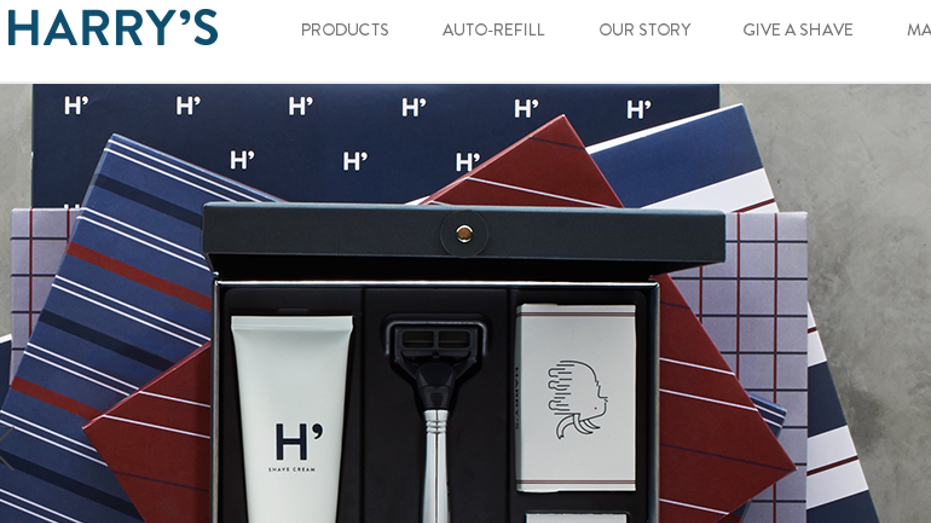 ---
Shaving startup Harry's was co-founded by Jeff Raider, who also helped start Warby Parker. Raider continues to give back with his new company, donating 1% of all sales and 1% of employee time to charity. In the past, Harry's has donated to non-profit org The Mission Continues, which helps veterans readjust to civilian life. Currently, the startup is working with City Year, whose corps of young adults perform a year of service in under-resourced schools around the country.
4. The Honest Co.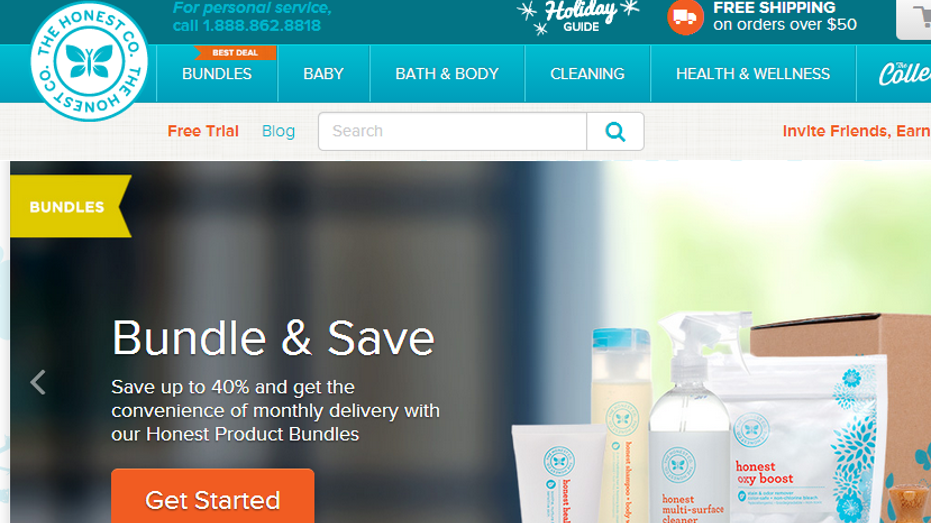 ---
Started by actress and entrepreneur Jessica Alba, sustainable and organic baby-product company The Honest Co. donates goods and services with every purchase to Baby2Baby. Baby2Baby supplies needy Los Angeles families with baby gear and clothing and the company says it serves 67,000 children annually.
5. Better Life Bags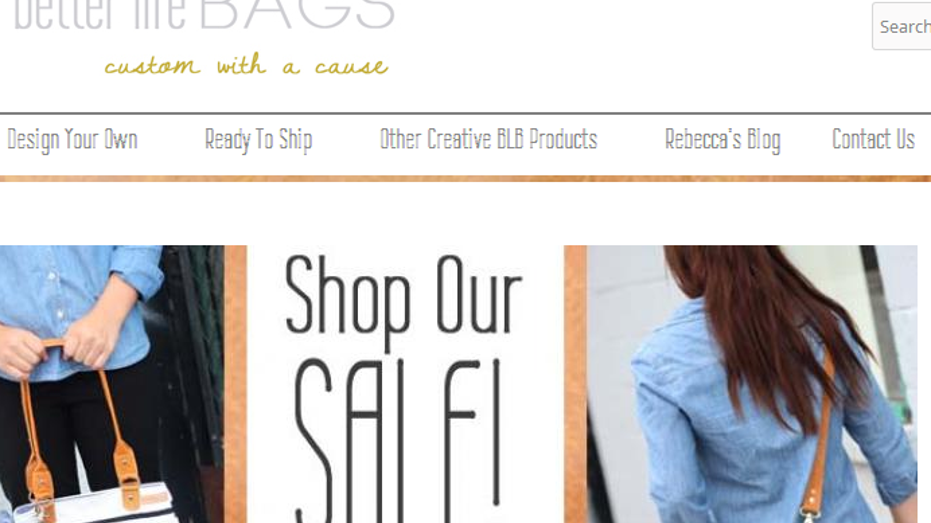 ---
Entrepreneur Rebecca Smith started Better Life Bags three years ago after moving to a low-income neighborhood in Detroit. The handbag company hires unemployed Detroit women – many of them first-generation immigrants – to manufacture the bags in the city. Additionally, Smith donates 10% of every purchase to a local group of women from Bangladesh who are learning to sew, with the intention of helping them one day earn a living through the skill.
6. Sword & Plough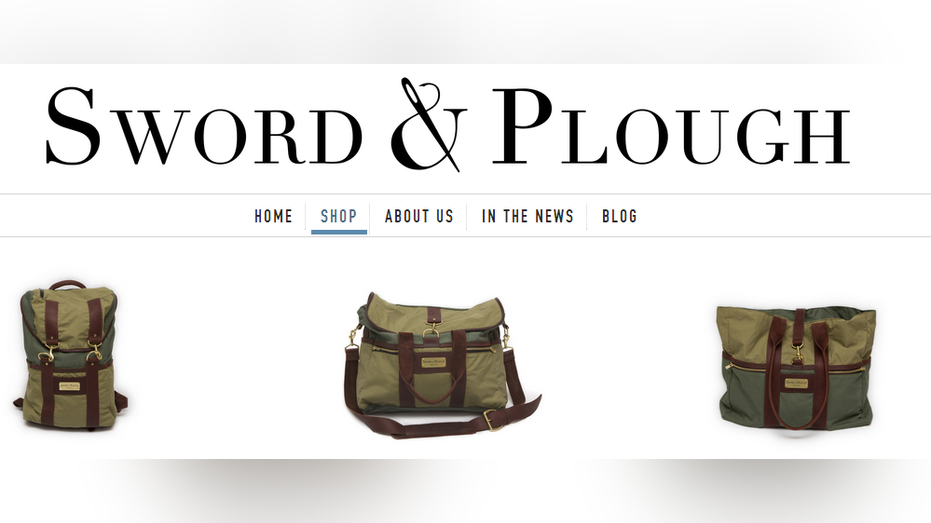 ---
Bag company Sword & Plough was founded by Emily and Betsy Nunez, who were born into a West Point military family. The sisters repurpose military surplus material and work with veteran-owned and American manufacturing companies to make bags which are sold online. Sword & Plough donates 10% of all sales to veteran initiatives.