5 Top Cities for Starting a Business
Silicon Valley may be home to some of the most famous U.S. entrepreneurs – but it's not one of the best cities to start a business, according to WalletHub.
WalletHub looked at 14 metrics, from financing access to corporate tax rates, to determine which cities were most hospitable for entrepreneurs.
Here's a look at the top five:
1. Jacksonville, FL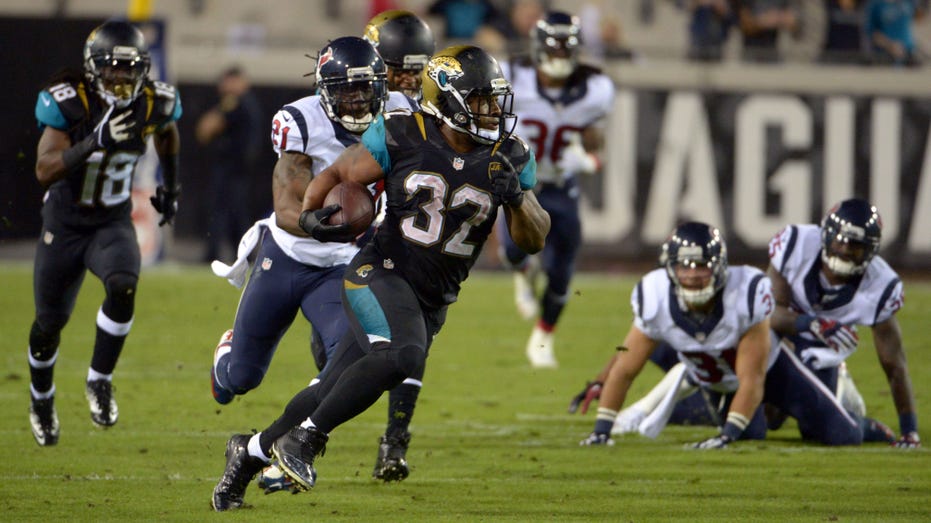 ---
WalletHub says Jacksonville has the second-highest small business survival rate over a 5-year period, in addition to low corporate tax rates and a strong workforce.
2. Fayetteville, NC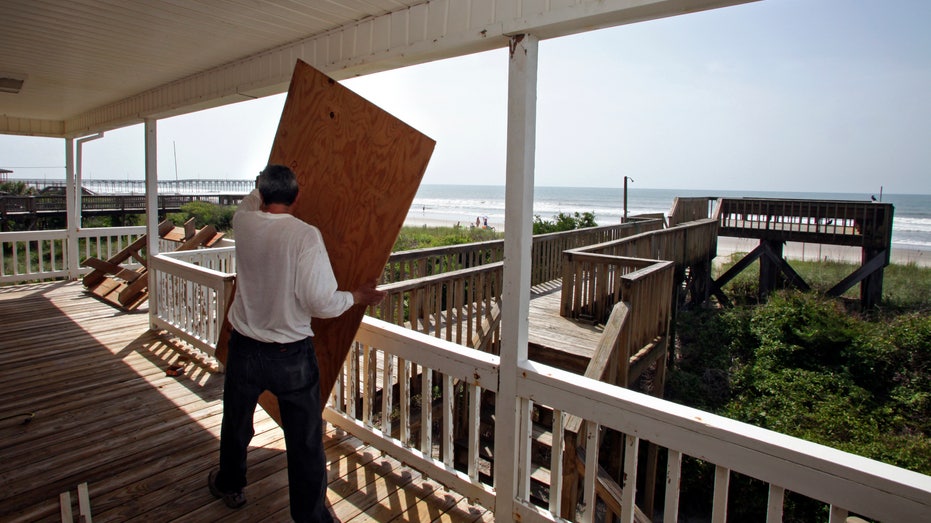 ---
According to WalletHub, Fayetteville has a great variety of industries and an inexpensive and diligent labor pool.
3. Augusta, GA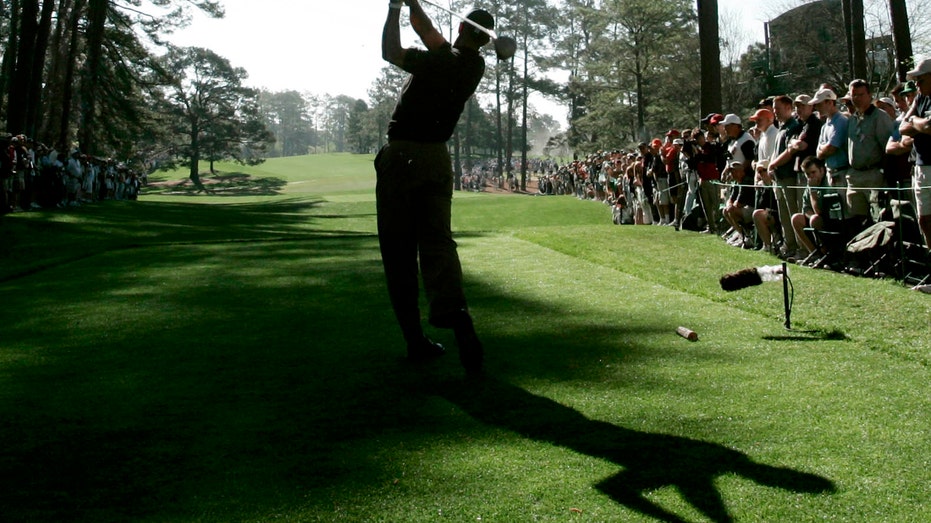 ---
Augusta is great for new businesses, says WalletHub, because it has low corporate taxes, affordable real estate and low average incomes.
4. Jackson, MS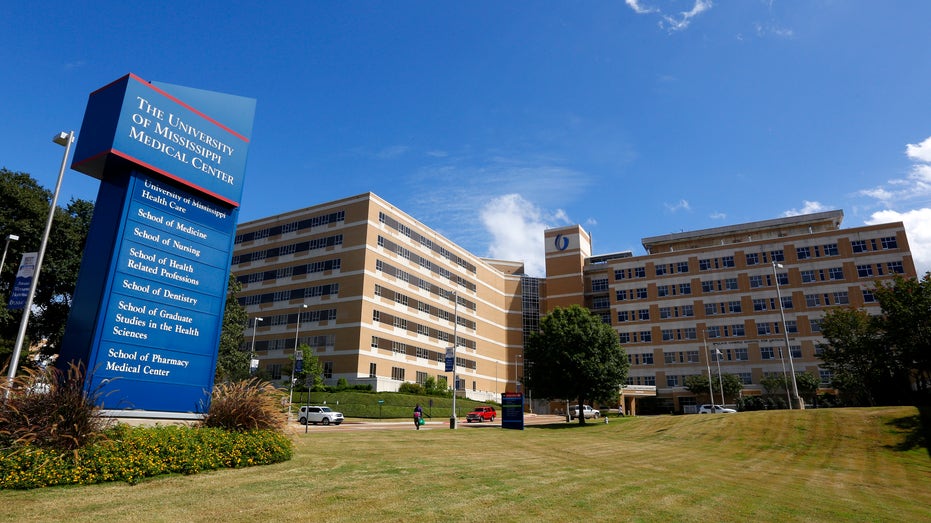 ---
WalletHub reports that Jackson has abundant labor, inexpensive office space and low corporate taxes.
5. Memphis, TN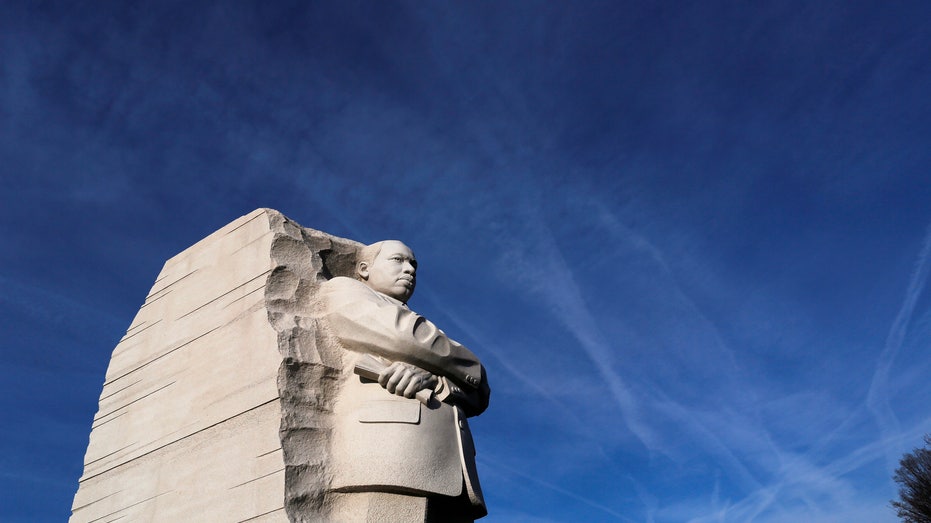 ---
WalletHub says Memphis is primed to become a startup hotspot, thanks to its deep employee pool and low cost of living.