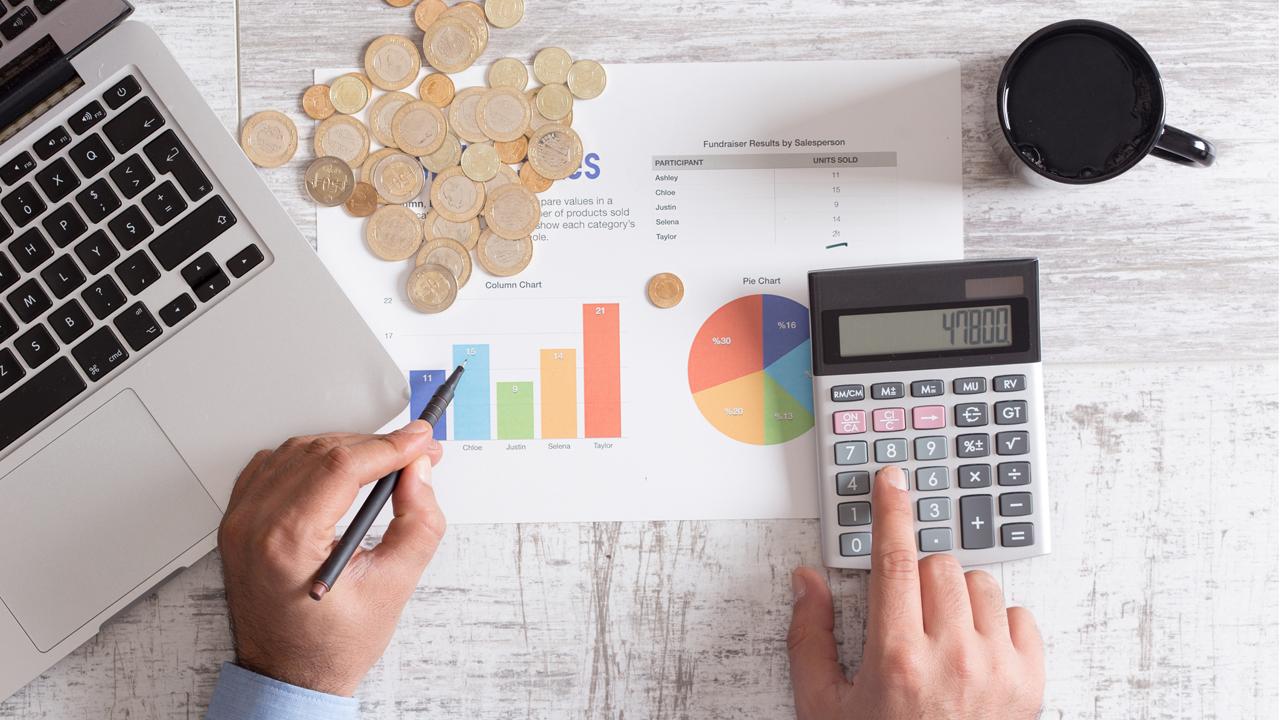 It's that time of year when college-bound students impatiently monitor their inboxes and mailboxes for a life-changing correspondence: financial aid award letters. Ellen Roberts, director of corporate communications at Sallie Mae says the letters can be very confusing. Why are the documents from each school formatted differently? Are the offers set in stone? How does one choose the best package? Roberts shared five things parents and students need to know when evaluating financial aid award letters:
What's in the offer?
If the student submitted a Free Application for Federal Student Aid (FAFSA) and was approved for financial aid, every school that accepted him/her will send a financial aid award letter. A financial aid award letter outlines the details of the financial aid package the student is being offered by the school. Most award letters contain the cost of attendance (COA). The COA typically includes tuition, room and board, supplies, books, transportation and even personal expenses. Keep in mind, the award letter covers one year only. Roberts says students can use the letter as an indicator of what they might get in subsequent years. The expected family contribution (EFC) is a number the school uses to determine how much financial aid students are eligible for. The EFC is based on information the student included on their FAFSA. However, it is not how much the family will have to pay for college. What the applicant ends up paying or receiving could be much more or less.
Bigger isn't always better
Roberts says families often make the mistake of thinking the "bigger" offer is the better one. A larger package could be heavy on loans, which the student has to pay back. A smaller package could contain more "free money" that doesn't have to be paid back, such as scholarships, grants, and fellowships. Federal loans are considered borrowed money which has to be paid back in interest. College work-study is earned money the student earns and doesn't have to pay back. Some schools lump all of those money sources together in the award letter. It's up to the student to separate each one. If student loans are a part of the mix, the newly minted graduate will need to figure out how much debt they can manage. Roberts says students shouldn't borrow more than they think their salary will be in their first year after graduating.
Compare apples to apples
How do you choose the "best" award package? Roberts advises students to build a spreadsheet. As award letters are formatted differently, she says comparing offers will help make sense of everything. Create a column for each school and list the cost of attendance.
Next, break down the sources of income from aid such as federal loans, grants, scholarships, and work-study. Subtract the revenue from expenses and what is left is often called the gap. The gap will indicate what the student and family will need to provide through savings, income or private student loans.
Don't be afraid to negotiate
The student doesn't have to accept everything offered in the financial aid award letter. Your financial situation may have changed. The package could rely heavily on federal student loans, which you don't want. You also may not have received the best offer from your preferred school. Roberts says if you have more than one award letter, you can use it as a negotiation point. Write a letter or schedule an appointment with the school's financial aid officer. State your case and ask him/her to review your offer.
Read the fine print
Roberts says it's important to understand and abide by all of the deadlines and requirements stated in the financial aid award letters. "Generally, the award letter asks you to respond with information and documentation by a certain time. You don't want to miss it. Understand how much of the award is renewable or how much you will have to reapply for every year. Find out if any part of the award contingent on you maintaining a certain GPA. You have to do your homework."
Linda Bell joined FOX Business Network (FBN) in September 2014 as an Assignment Editor after more than a decade at Bloomberg News. She is an award-winning journalist/writer of business and financial content. You can follow her on Twitter @lindanbell.