5 Must-Have Entrepreneur Qualities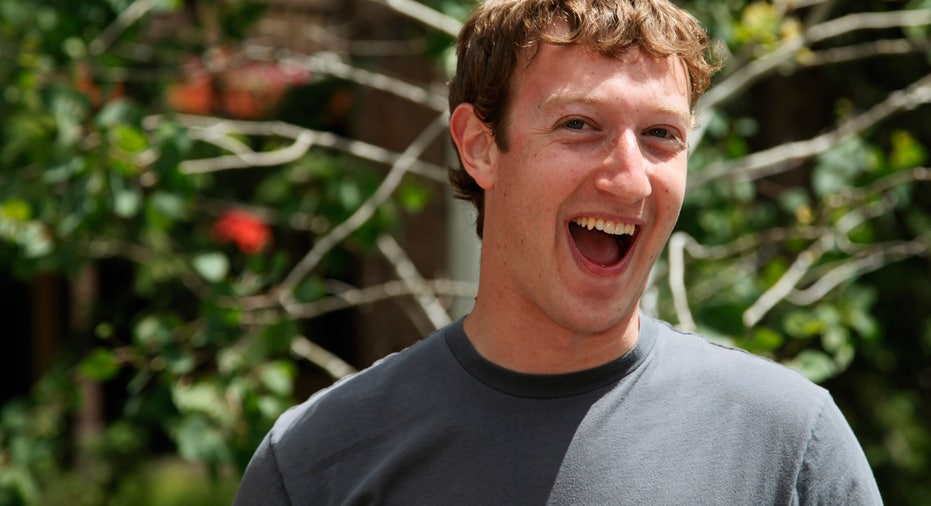 There's an age-old debate about whether entrepreneurs are born or made. Whichever side of the fence you fall on, you have to admit: there are certain characteristics that make for more successful business owners.
Let's look at five qualities you should have if you want to succeed as an entrepreneur:
1. Tenacity. Starting a business is not for the faint of heart. There's no guarantee of success, and it inevitably takes longer to get to profitability than you'd like. That's why being determined is key if you're an entrepreneur. You have to see the big picture and be willing to ride it out until you make it to the top of the mountain.
2. Willing to Take Risk. Speaking of not making profit for a while: you absolutely have to be willing to take the risk that you won't make money for the foreseeable future … or ever. It's scary without a safety net, but some of the most successful entrepreneurs took the biggest risks and won.
MORE ALLBUSINESS: 
3. Hard-Working. If you envision starting a business being equivalent to relaxing on a tropical island, you're grossly off point. For the first few months, if not years, you'll need to work night and day to ensure the success of your dream. Not only do you have to be a hard worker, but you also have to have an understanding spouse that will be okay with you not surfacing for weeks at a time.
4. Flexible. The state of small business ownership is one of fluctuation. You must be willing and able to adapt to whatever comes, or else you'll lose out to the competition. Social media is a great example: technology keeps introducing more options to help us grow our businesses. If you don't embrace them, you don't win.
5. Committed. As an entrepreneur, you have to be committed for the long haul. There's no secret formula to instant success, so you have to be willing to ride it out, for better or worse, for the next few years.
This isn't a total list of qualities you need as an entrepreneur, but it's a place to start. If you're passionate about your business and are dedicated to it succeeding, you'll thrive!
Nellie Akalp is a passionate entrepreneur, small business advocate and mother of four. As CEO of CorpNet, a legal document filing service, Nellie helps entrepreneurs start a business, incorporate, form an LLC or set up Sole Proprietorships (DBAs)  for a new or existing business.