5 Keys to a Successful Social Media Strategy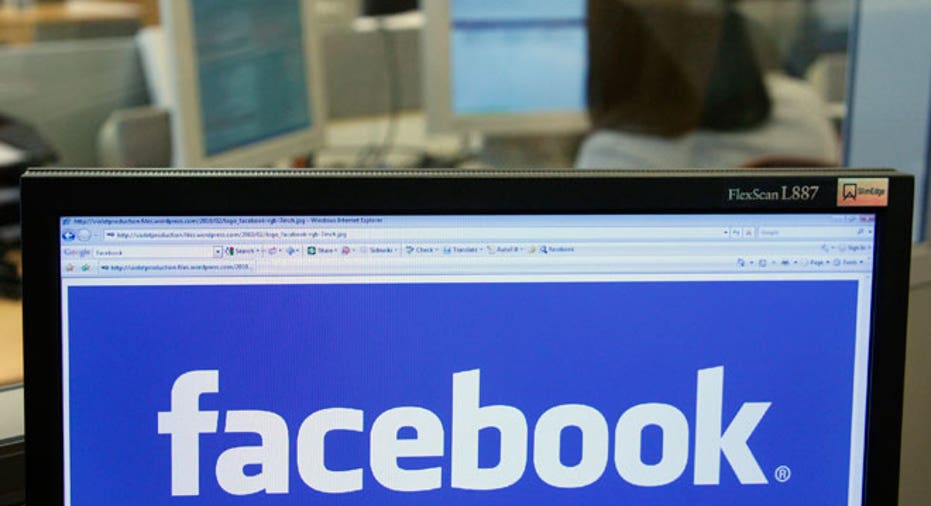 With smaller budgets and fewer employees, small businesses must have a strategy in place in order to be effective at social media marketing.
Jeremy Juhasz, a social media strategist at EMSI Public Relations, said despite the challenges they face, small businesses can find just as much success in social media marketing as large corporations do. But, in order to do so, they have to have a plan in place and stick to it.
"You can succeed with social media even if your organization doesn't have the brand recognition of a multibillion dollar corporation," Juhasz said in a statement. "If you remain even-keeled and set realistic goals, the return on investment will follow."
Juhasz said when it comes to social media, small businesses must remember the five P's in order to have success:
Plan: Identify what you hope to accomplish and create a strategy to take you there. Too many small businesses dive into social media because they "have" to and don't consider a plan of action before they do so. Make a list of what you want to accomplish before getting started.
Patience: Nothing happens overnight. It takes time to develop relationships and establish credibility with your brand and your target audience. Over time, a steady pace will win out. Rushing leads to mistakes. The type of patience I'm referring to is a long-term mindset. When day-to-day activities seem arduous and, at times, unfulfilling, know that each day builds to the greater goal.
Persistence: You must be stubbornly committed to your goals and your strategy. Keep plugging away and give your plan a fair amount of time and analysis before you pull the plug. If you know the plan is a good one, don't panic and change course simply because you're not seeing results as quickly as you'd like. That said, circumstances change, not every strategy works and you also need to be willing to recognize that it is time to try something new. Be persistent in implementing your plan and in monitoring whether you're reaching the objectives that will take you to your goal.
Pay (what you can): These days, especially on Facebook, it's a pay-for-play landscape. Pay where you can, if you can. The results can provide the spark you need to drive a specific campaign or to increase your overall visibility to your target market. It can also be a very affordable alternative to other digital advertising options.
Prioritize: Time management is critical when it comes to social media. If your marketing staff consists of only one or two people, it's essential that you stay on top of your social media strategy by prioritizing your quarterly, monthly, weekly and daily objectives and goals. Small businesses face countless new daily challenges. Sometimes we lose track of what's most important. Take the time to identify those tasks that are critical to your success and make them a priority.
Originally published on Business News Daily