The pink ribbons are everywhere in October for National Breast Cancer Awareness Month. One in eight women has a lifetime risk of being diagnosed with breast cancer, according to the American Cancer Society.
Yet advancements in research and medical science, mammography and other innovative surveillance technology are building more powerful tools to fight this deadly and life-changing disease. In fact, the American Cancer Society also reports almost 3 million women are living after breast cancer. While some may still require ongoing treatment, others are cancer free.
Here are five entrepreneurs working to make a difference in the face of the disease.
1. Future's Bright Pink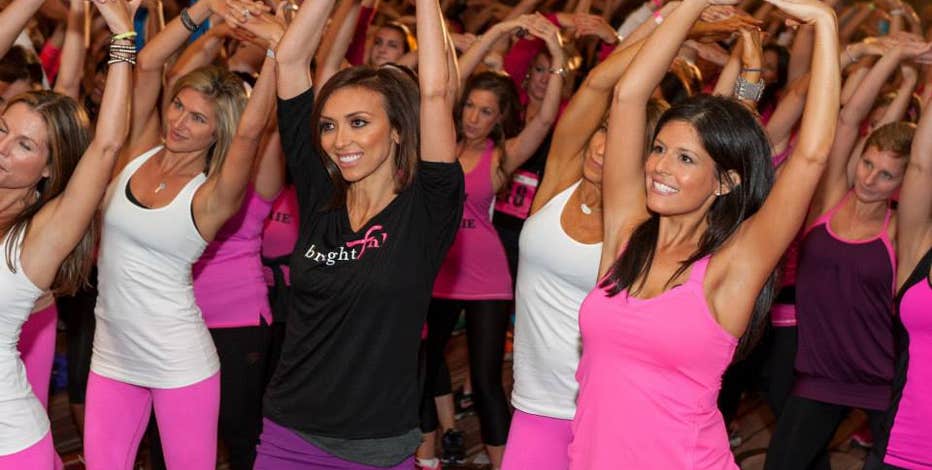 ---
After becoming one of the youngest women in the country to undergo a bilateral risk-reducing double mastectomy, Lindsay Avner launched Bright Pink, a non-profit organization focusing on the risk reduction and early detection of breast and ovarian cancer in young women.
2. Breast Surgeon Pioneer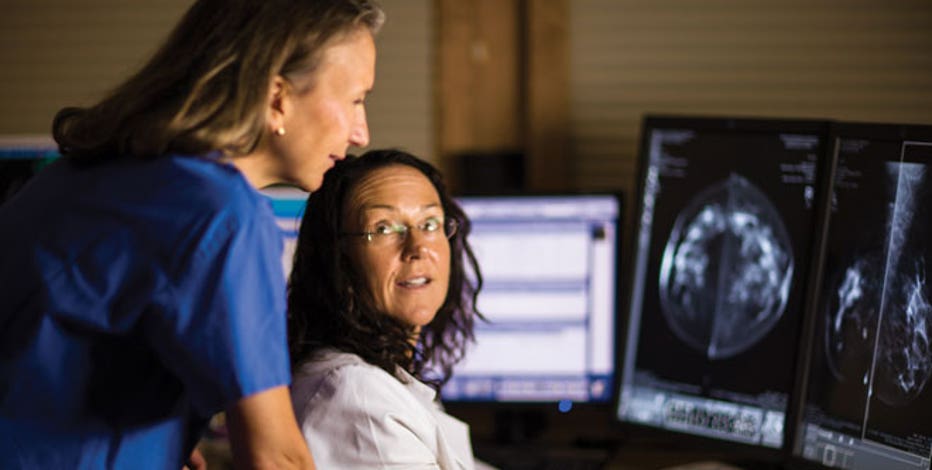 ---
"We are always looking to innovate to improve our services," says Dr. Nancy Elliott, founder and director of Montclair Breast Center. After opening the center in 1989 as one of the first fellowship trained surgeons in the U.S., Dr. Elliott today continues to break new ground toward putting MBC's 5,000+ patients first, offering state-of-art tech and warm support for breast cancer patients.
3. 'What They Deserve'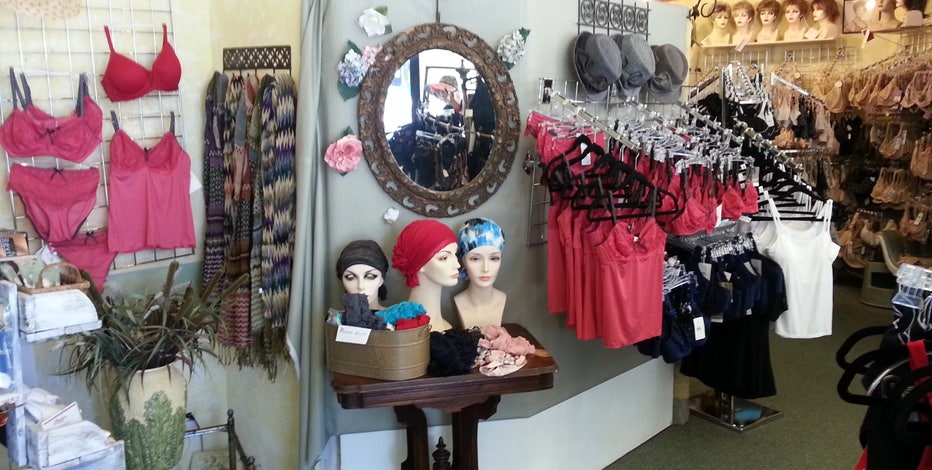 ---
When Beth Higgins launched a career in the lingerie business 30 years ago, people weren't having discussions about breast cancer. After some years in the industry, in 1994, she decided to focus on breast cancer patients, and offer them a place "where they could keep things personal and not only get good fashion advice, but also a good fit from a certified fitter."
4. Bald, Bold and Beautiful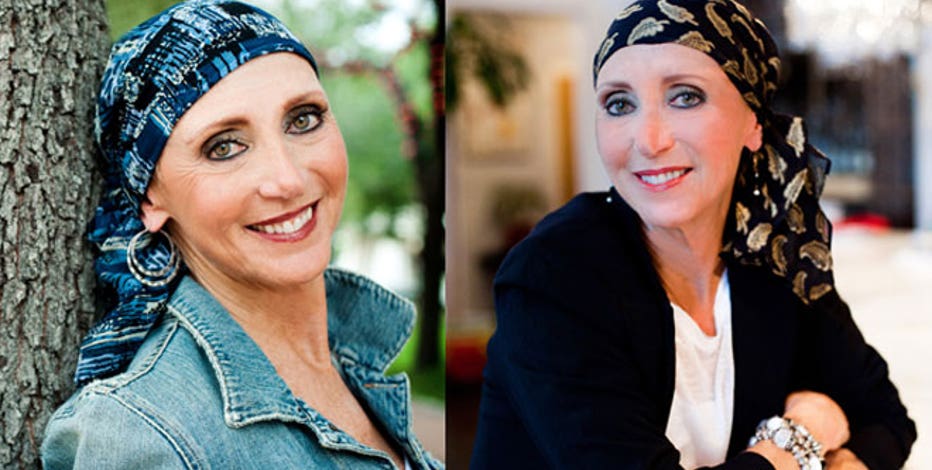 ---
"Just because you lost your hair, does not mean you have lost your sense of style." That's the motto at 4Women.com, and founder Susan Beausang wants her clients to feel bald, bold and beautiful.
5. 'Friends Carry You Through'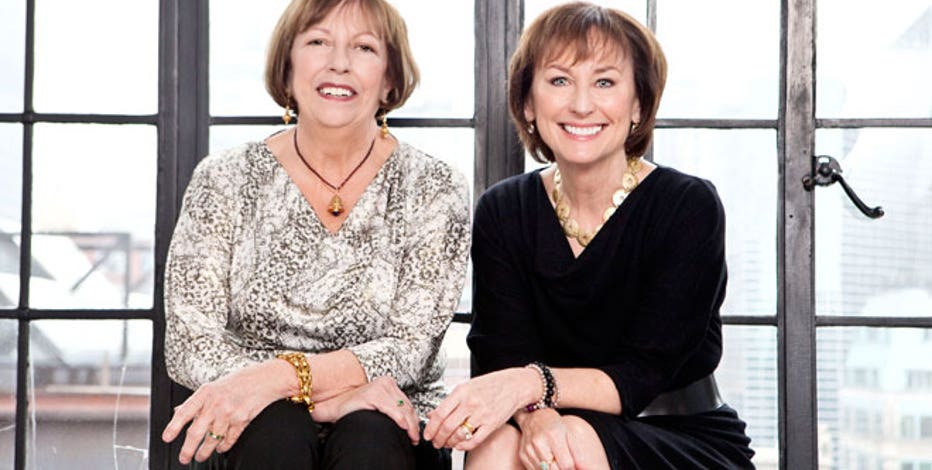 ---
Laurel Kamen was thinking beyond her surgery the night before her double mastectomy. With 30-plus years as an American Express exec and a more recent stint as a senior consultant to the U.S. postmaster general, Kamen was laying the groundwork for a second career: the design of a sophisticated fashion collection offering beautiful clothing and accessories geared toward women who have experienced breast cancer, especially without reconstructive surgery. Right then, she recruited her long-time best friend Christine Irvin, who immediately said she 'was in.'