$5-a-Gallon Gas? Where Are Airfare Prices Headed?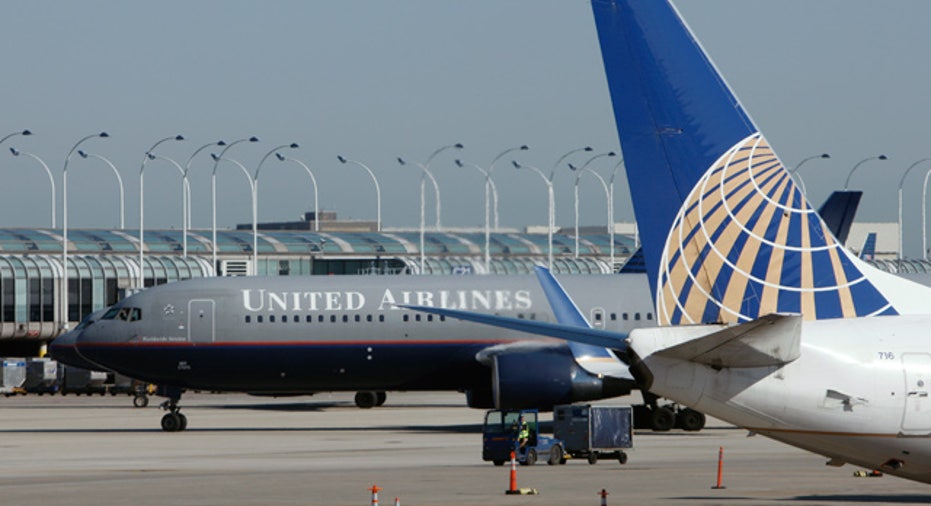 It isn't quite spring yet, but according to the travel gurus, now might be the best time to book your summer vacation. Tomorrow could be too late.
Oil prices hit $100 per barrel this week, and airlines wasted no time following suit, pushing up prices to combat the ever-increasing cost of jet fuel. As peak traveling seasons near, rising ticket costs are expected to continue upward.
Genevieve Shaw Brown, senior editor at Travelocity.com, said overall for the spring break period of 2011, airfares domestically are up by 8% from 2011, averaging $379 per person roundtrip. For international travel during this period, the rates are up 10% from 2010 averaging $694 per person roundtrip.
Two factors are driving these increases, and Shaw Brown said neither is budging anytime soon.
"First, the price of jet fuel has increased substantially, and fuel and labor are airlines' main costs," she said. "Also, there is a lot of demand for air travel—nearly every seat is taken on flights in the past year."
Just because prices are going up, that doesn't mean travelers are staying home or cutting back, Shaw Brown said. On Travelocity's 2011 Traveler Confidence survey, 75% of the 1,400 respondents said they were planning to spend at least as much as they had the year prior on travel, if not more.
The 8% increase in airfare domestically amounts to about $25, she said. In recent weeks, some airlines, including Jet Blue, have included fuel surcharges in the range of $50, she said.
"It probably isn't enough to make them say, 'I am not going to go on vacation,' but it is enough to make them think about how they can save on traveling," Shaw Brown said.
The most important thing for travelers to do is to plan and book well in advance to combat increasing fares, she said.