4 Steps to Prepare for an IPO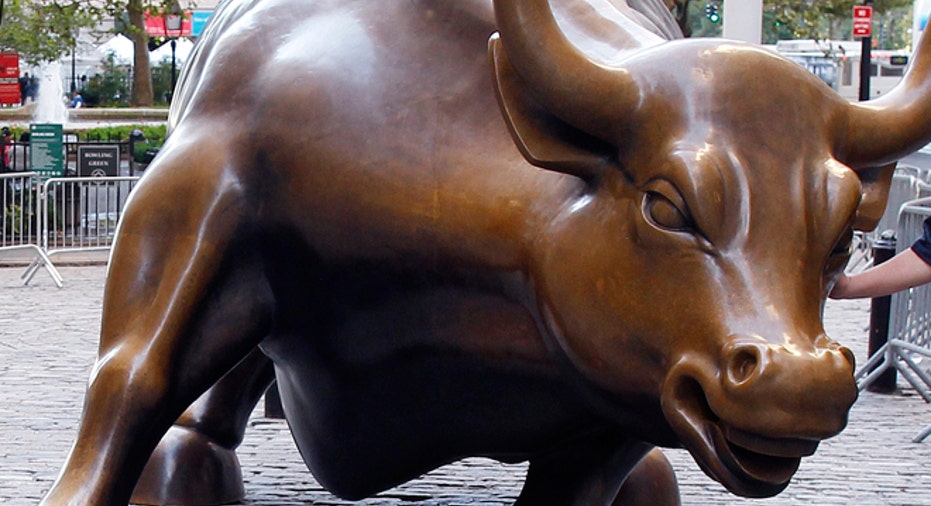 So far, IPOs have continued the booming pace in 2014. While some have worried about a potential bubble, with the JOBS Act in place and an improved economy, I believe the accelerated pace won't be slowing down anytime soon.
If you are building a company today, you may want to consider whether or not an IPO is right for you. Keep in mind: the average duration from first financing round to IPO is 7 years.
Here is a quick guideline to assist with your planning:
1. Preparation Phase – six to twelve months
During this stage, you want to hire a CFO with IPO experience. In fact, of the 37 companies that have filed public offerings in 2014, nearly 54% hired a CFO with experience bringing private companies public.
Your battle tested CFO will be instrumental in updating your financial reporting to conform to Sarbanes Oxley and crafting the financial section of your S-1, the formal document that is filed with the Securities Exchange Commission (SEC).
The selection of a lead underwriter and, if needed, accounting firm should be completed by this stage.
2. Organizational Meeting – one to five days
Your organizational meeting may be brief if all parties can agree on the terms of the offering and the timeline for the IPO. It is wise to use your preparation phase to get your management team, investors, and board to reach a consensus.
3. File S-1 –three to four months to draft and one to two months for (SEC) approval
Most early-stage companies are allowed to file confidentially as an 'emerging growth company' under the JOBS Act, which allows the company to receive their first review from the SEC prior to disclosing the filing publicly. The main criteria for a confidential filing is: 1) revenue of less than $1 billion in the last fiscal year, and 2) no sales of common equity prior to December 8, 2011.
Your company should be prepared to review and respond to all SEC comments over the next few months. This is where having an experienced CFO will aid the process.
4. Road Show – two weeks
Once your company has obtained FINRA clearance you are ready to conduct nationwide presentations to showcase your investment opportunity. This is managed by your underwriters, but you should expect your time to be on hand to meet with investors.
The most important element of preparing for an IPO is recruiting the right people. You can begin that process today. Ensure the staff you bring on today has what it takes to be part of a high-growth team.
This article was originally published on www.atelieradvisors.com
.
Lili Balfour
 is the founder of Atelier Advisors, creator of Lean Finance for Startups and author of "Master the Finance Game."