4 Social Networks Tailored-Made for Medical Questions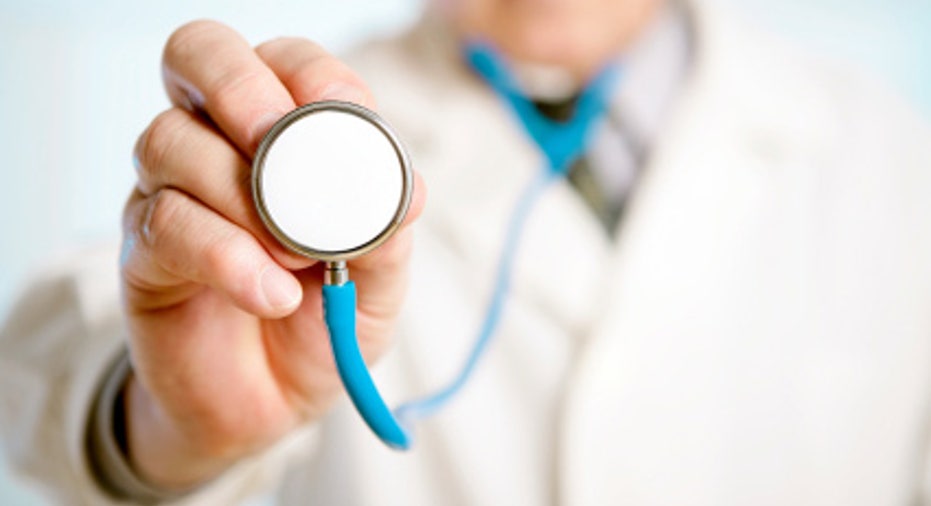 It might seem like people over share when it comes to posting information on social networks, but there is one topic that tends to be off limits:  health issues.
"The need [for health-related social networks] is huge," says Johnson Chen, founder and CEO of eHealthMe. "People don't want to discuss their issues on Facebook and Twitter."
In the past, message boards and forums were the preferred choice for patients looking to connect with others suffering from the same illness, but it was hard to determine the validity of respondents. Facebook and Twitter have millions of users and that could be the problem: For many patients, the last thing they want is a friend, boss or co-worker finding out about their illness.
With that in mind, here's a look at four social networks focused specifically on health.
Getting a new diagnoses or medicine can be intimidating and bring a lot of questions about treatments. While doctors can provide some information, guidance from people with similar ailments or taking the same medication can also be valuable.
That's where eHealthMe comes in. This free website allows patients to research information and potential side effects for 45,000 drugs, vitamins and supplements that have hit the market since 1977. Users can search based on gender and age and can also find information on any long-term effects. eHealthMe can also create personal health networks that enable users to connect securely with people of the same age, gender, suffering from the same condition and taking similar medications.
Co-founded by three MIT engineers in 2004, this social network enables patients to ask questions about their condition and also answer questions from others going through a similar experience.
Users can create a profile by completing a few questions about their condition, treatment and symptoms and can then track their health over time to see progress. The social network also allows users to search for specific diseases to find the right communities.
More than 12 million Americans have been diagnosed or care for someone with cancer, based on 2009 data from the American Cancer Society, and SmartPatients aims to make it easier for them to connect.
The social network encourages people suffering from cancer and/or their caregivers to interact with each other to discuss treatments, clinical trials, the latest scientific developments and how it all fits into their treatment and experiences. The site is free and has a trial search engine to find relevant trials.
Privacy is a major concern for many people suffering from a disease and for those that don't want anyone to know their business but need answers, Healthkeep may be for them.
At this free and totally anonymous Website, people share a health experience that they or a love one is or was suffering from and elicit help or advice from others facing similar circumstances.
Users can also ask a medical question.  Once a user posts an experience or question, Healthkeep sends relevant information, news articles and commentary from others dealing with the same problem to the user.