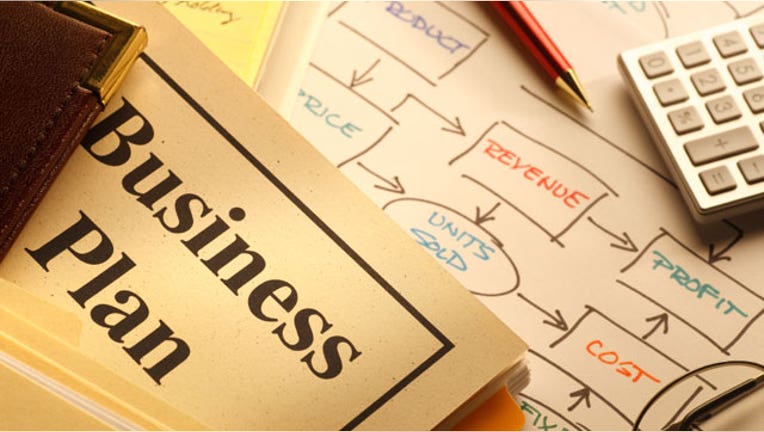 Most entrepreneurs and business owners write business plans for the purpose of raising funding. Unfortunately, the vast majority of these plans fail; they don't result in any funding at all.
Below are the four core reasons most plans fail, and how you can avoid this fate.
No. 1: Failure to Include Your Unique Success Factors
The most important part of your business plan is to identify your "unique success factors." That is, what are the reasons your company is uniquely qualified to succeed?
For instance, maybe your management team has unique experience. Maybe you have intellectual property that competitor's don't. Perhaps you've formed an exclusive partnership with an important company. There could be many reasons your company is uniquely qualified to succeed. So, be sure to identify them, and document them clearly in your business plan. Conversely, if you have no unique success factors, you have no competitive advantage and thus can't succeed long-term.
MORE ALLBUSINESS: 
No. 2: Your Business Plan Is Boring
Treat your business plan like a marketing document, because that's what it is. You are marketing your company to investors, lenders and others. Now your plan doesn't have to resemble a color brochure, but it does have to keep readers interested. The second the reader gets bored is the same second they decide not to invest in your company.
So, be sure to keep your plan interesting. Don't make it overly long (15-25 pages is best). And include relevant statistics and facts that interest the reader and convince them to invest in your venture.
No. 3: Failure to Include Milestones
Successful people and companies set goals and milestones. This is particularly important if you are seeking outside funding. In addition to stating for what you will use the funding, you must detail the milestones you expect to achieve.
For example, show that the first $50,000 will be used over the next three months to complete your prototype. And then, you'll use $25,000 over the next month to complete beta testing. And so on. While in actuality, you might deviate from this timeline, knowing and showing investors your action plan and milestones gives you great credibility and better ensures them that their money will be in good hands once they invest.
No. 4: Lack of Persistence
Even Google was turned down by numerous banks, angel investors and venture capital firms in its early years. The fact is that most investors and lenders will say "no" when presented with the opportunity to invest in your company.
That's why persistence is so important. Never stop in your capital raising efforts. If one investor declines to invest in you, ask why and if they can refer you to someone else. Don't let the "no's" get you down. Rather, expect them, and realize that all you need is one "yes."
The right business plan is often the difference between a great idea merely sitting in your head and that same idea being turned into a multi-million dollar company. So, invest the time and energy to developing a great plan, as it's clearly worth the effort.
Dave Lavinsky is the co-founder and president of Growthink, a consulting and publishing firm that has helped more than 500,000 entrepreneurs and business owners to start, grow, or exit their companies.