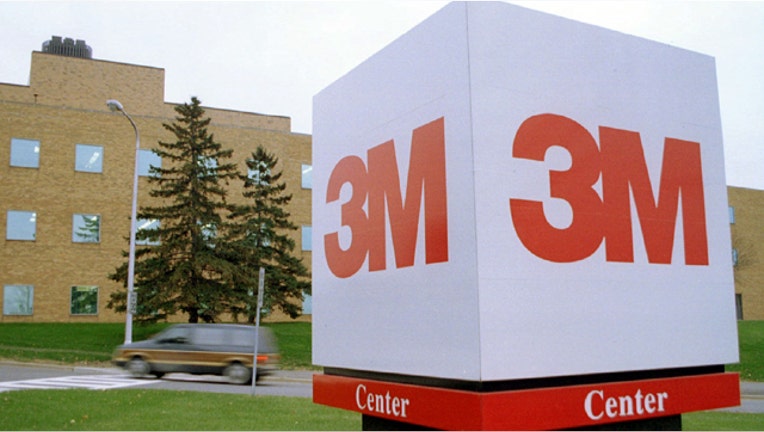 3M (NYSE:MMM) has inked a deal to buy the office and consumer products business of Avery Dennison (NYSE:AVY) for $550 million in cash, adding Hi-Liters and others educational products to the diversified manufacturer's portfolio and increasing its global presence in the sector.
With sales in 2011 estimated at $765 million, the Avery Dennison unit makes labels, binders, presentation products and markers under some well-known brands in the U.S., Canada, Germany, France, the U.K and Australia, among other countries.
The St. Paul, Minn.-based maker of Post-its and Scotch tape, 3M said the deal will broaden its global presence in office, education and consumer products.
The acquisition "will allow us to better serve our customers with accelerated product innovation," said Bill Smith, vice president of 3M's office supplies division.
While the transaction is supposed to reduce earnings by about six cents a share in the first year after closing, it will add three cents during the same period excluding costs, 3M said. The transaction could help 3M rebound from a 1.6% drop in third-quarter earnings in October.
That same month, Avery said its quarterly profit fell 22% amid lower demand in its retail branding segment, though revenue continued to climb.
The deal is slated to close in the second half of 2012, subject to customary closing conditions including regulatory approvals. It is expected to be accretive by 3 cents to earnings excluding closing costs in the first 12 months after the transaction closes.