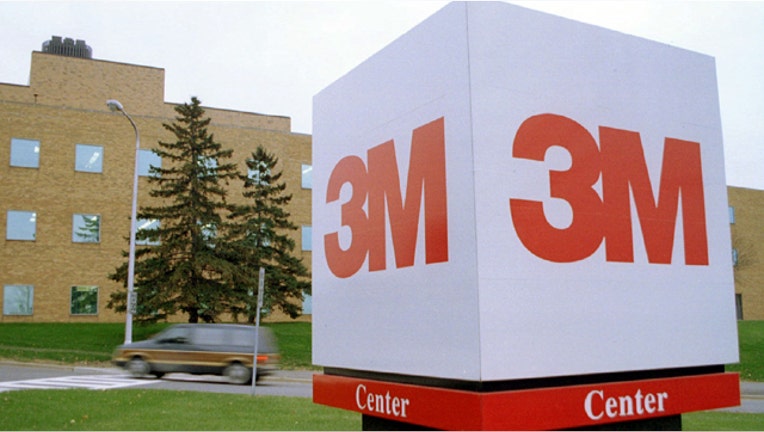 Despite concerns about political gridlock in Washington, diversified manufacturer 3M (NYSE:MMM) reaffirmed its 2012 earnings on Wednesday and projected earnings growth of about 8% for next year.
The new outlook had just a muted impact on shares of the maker of Post-Its and display films.
Ahead of a conference call with analysts and investors, 3M said it is standing by its 2012 EPS target of $6.27 to $6.35. The midpoint of that range, $6.31, would trail consensus calls from analysts by a penny.
Looking ahead, the blue-chip manufacturer forecasted 2013 EPS of $6.70 to $6.95 on organic sales growth of 2% to 5%. By comparison, analysts had been calling for somewhat stronger 2013 EPS of $6.85.
"I look forward to another strong year for 3M," CEO Inge Thulin said in a statement. "Our unique combination of technology, manufacturing prowess and global capability -- along with inherent operational excellence -- will enable us to once again grow sales and profits."
Shares of 3M, which is headquartered in St. Paul, dipped 0.10% to $93.59 in premarket trading on Thursday. The stock has gained about 14% year-to-date.