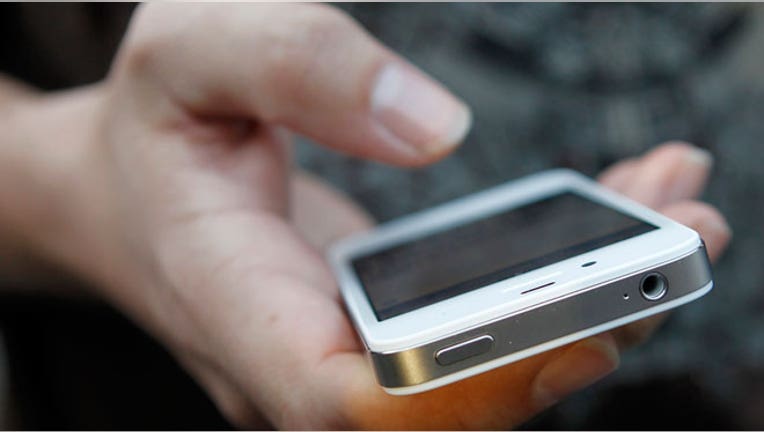 Online marketing has undergone a tremendous change since its early days. Where there used to be only backlinks and metadata, there is now a whole new universe of marketing channels.
We present our list of 33 apps and tools to simplify your marketing efforts:
Client Relations Apps
Brainstorming Apps
Website Optimization Apps
MORE ALLBUSINESS: 
Search Engine Optimization Apps
Audio, Video, Text & Design Apps
Social Media Management Apps
Analytics Apps
Office Apps
Melanie Haselmayr is the CEO of Mevvy, The Next Generation Tool & App Store.