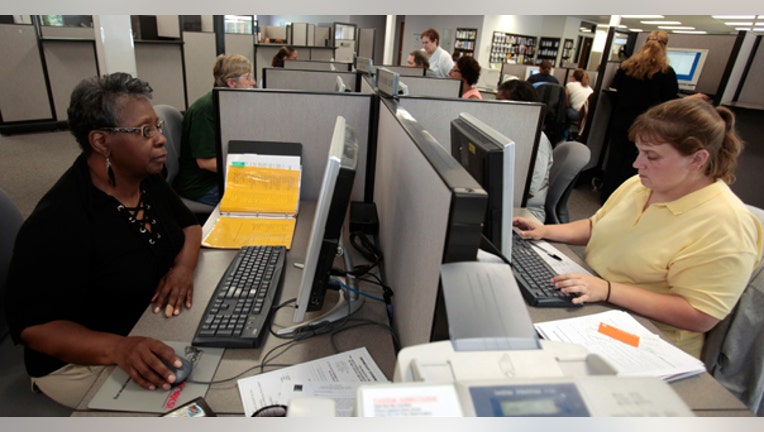 What makes an employer attractive to job seekers? Is it a high salary? A great benefits package? Those are important, but they're not the whole story. What workers really want from their company is actually much simpler — and more attainable for smaller employers.
According to recent research by staffing solutions provider Randstad, some of the top characteristics workers value in an employer are honesty, reliability and good work-life balance. The Randstad study — which ranked the top 50 global employers by attractiveness based on a survey of more than 200,000 employees — named BMW the most attractive worldwide employer, with Sony and Samsung following in second and third place, respectively.
While BMW did receive high marks in the category of competitive salary and benefits offerings, those aren't the only things employees like about the company; a pleasant work atmosphere and strong management also contributed to BMW's first-place ranking. Jim Link, chief human resources officer at Randstad, believes these types of values resonate with employees of any size company, not just global corporations. [8 Secrets to Keeping Employees Happy]
"Soft values like honesty, security and sincerity will always apply," Link told Business News Daily. "Those things will be attractive [in companies] large or small."
Displaying these highly prized qualities and creating a positive company image for potential and current employees begins with the organization's leadership.
"Regardless of size and industry, having an effective leader who is visible to the people they lead means a lot to employees," Link said. "Surveys show that up to 50 percent of Generation Y individuals will walk out if they don't like the person they work for."
A survey of the graduating class of 2014 by Achievers, an employee recognition and rewards platform, and ConnectEDU, a technology company that connects education and careers, revealed similar findings: New workers crave feedback and mentorship from their managers to help them accomplish their goal of producing results.
Link noted that one of the best things a leader can do for his or her employees is to actively discuss their career paths.
"Identifying what career opportunities are available for that person works whether you're attracting, retaining or engaging employees," Link said. "It doesn't necessarily have to be a structured training program. Tell employees what's next, when to expect it and what it will mean. Have small, simple conversations about their value and what you see as their career path in the company."
Originally published on Business News Daily.