3 Seasonal Business Secrets to Year-Round Profitability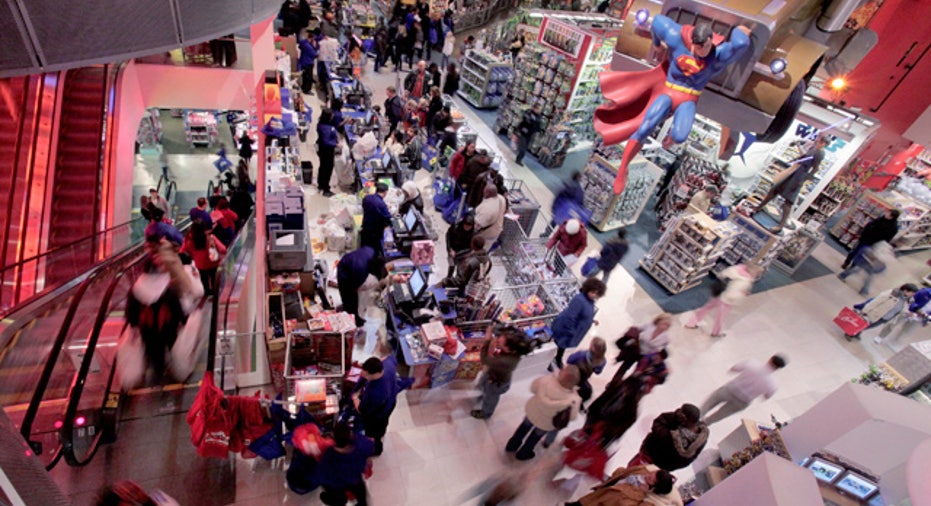 When you're running a seasonal business, it's often difficult to stretch the profits you made during the height of your sales throughout the rest of the year. But with the right tactics, you can make sure you stay afloat — and maybe even turn a profit — in your off-season. Whether you're gearing up for your holiday season peak or slowing down after your summertime rush, here's how you can keep your business in the black all year round.
Minimize your expenses in the off-season
If your business shuts down completely during your non-peak seasons, then it's unlikely you'll have to worry about many overhead expenses eating into your profits. However, if you're open for business all year, the easiest and most obvious way to stay profitable when sales are slow is to cut down on your bills.
"Get a good understanding of your expenses in off-season and think of ways to minimize them," said David Goldin, president and CEO of business financing provider AmeriMerchant. "Buckle down and [maintain] a minimal presence."
Goldin advised reducing your business hours and days, lowering your staffing requirements and cutting back your marketing and ad budgets to save money. You can also renegotiate some of your vendor contracts and recurring services, to see where you can scale back. [How Seasonal Marketing Opportunities Can Drive Sales]
Seek out opportunities with businesses that have longer seasons
Just because you're not making as many sales in your off-season doesn't mean another business might not be able to benefit from your leftover supplies. Toffer Grant, founder and CEO of prepaid business Visa provider PEX Card, recommended looking through your inventory at the end of your peak season to see if anything can be sold off.
"A business has to determine [if] it is worth keeping money tied up in gear and supplies that sit around until the following season," Grant said. "Recoup some of the money by selling the materials for what was paid, or even at a small loss [to] cash out those items."
Another option is to consider offering consulting services to businesses in your industry whose peak times may be slightly different from yours.
"Expertise and advice ... could be worth money," Grant told Business News Daily. "There may be similar businesses in other states or parts of the country to speak with whose season lasts longer, or may be earlier in their life cycle, who need some help with growth or equipment financing."
Experiment with new product offerings
For businesses with highly seasonal products, such as frozen desserts or holiday-themed items, switching up your product line in the off-season could entice customers to visit your store during times of the year when they'd normally pass right by.
Gourmet shaved-ice company Kona Ice began selling Kona Cocoa and coffee at some of their franchises during the winter months as a way to continue relationships with customers throughout the year. Though it's not the core focus of the business, experimenting with these types of products allows the business to boost sales when the temperatures drop and shaved ice isn't as popular.
"Introduce the product as a seasonal special, [such as] coffee shops that sell limited-time pumpkin-spice lattes," said Tony Lamb, founder and CEO of Kona Ice. "It allows a brand to experiment, but people don't start accepting that as [standard]. See what catches on."
Goldin agreed, noting that trial and error with a small batch of new products is the best, lowest-risk way to see what could work for your business in the off-season.
"You don't want to go all-in," Goldin said. "You want to test. Tread lightly and experiment to see if you can increase business. If it works, expand it next year. You may be pleasantly surprised."
Originally published on Business News Daily.