3 Online Resources for Growing Women-Owned Businesses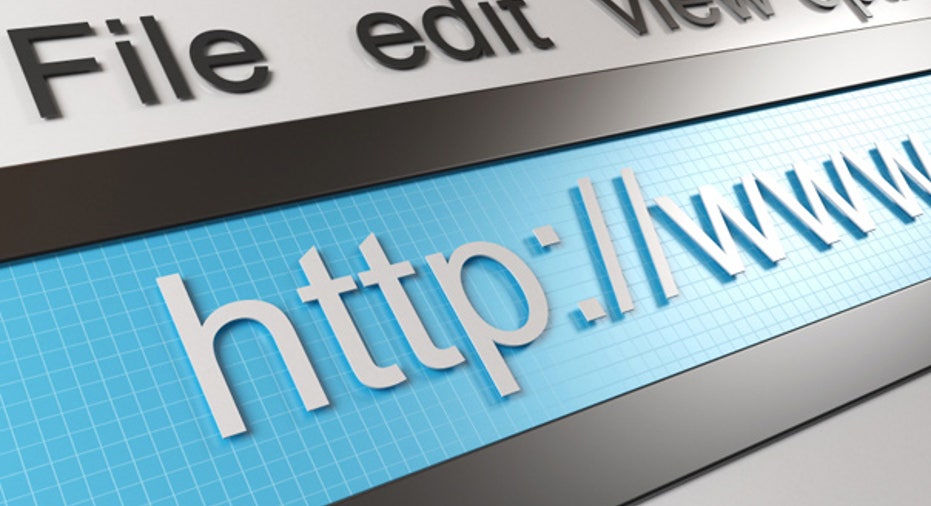 March is Women's History Month, and attention rightly is being paid to the growth of women-owned businesses.
There are an estimated 9 million women-owned businesses in the U.S., and according to the National Association of Women Business Owners they generate over $1.4 trillion in revenues and employ nearly 14 million workers. According to a recent report by American Express, the number of women-owned firms increased by 68% between 1997 and 2014 -- and women launched nearly 600 new companies each day, on average, during that period.
Take Advantage of Women's Financing Programs
Despite the improved economy and social progress, women business owners continue to face challenges when it comes to securing financing. Small businesses owned by women have lower loan approval rates than male-owned companies. Additionally, latest research by Biz2Credit has found that average revenue, profits and credit scores are lower for women-owned companies, while their operating costs are higher. Although the gap is lessening, there is obviously still much work to be done.
On Wednesday at 3:00 p.m. ET, my company is hosting the "Small Business Outlook for Women-Owned Businesses" webinar featuring a panel of experts in finance, taxation, business formation and marketing. Registration is free at this link:
Utilize Women's Business Centers
The SBA's national network of Women's Business Centers (WBCs) consists of nearly 100 educational centers throughout the country. These centers assist women in starting and growing small businesses and seek to "level the playing field" for female entrepreneurs, who still face unique obstacles in the business world. The WBCs provides women entrepreneurs -- particularly those who are economically or socially disadvantaged -- with training and advice on a wide variety of topics with information in several languages. Click here for a list of local WBCs across the United States.
Expand into Global Markets
According to the SBA, almost 300,000 American small businesses are currently exporting their products overseas and are responsible for a third of last year's record $2.3 trillion in U.S. exports. An ideal way to grow small and medium companies is to expand into foreign markets. Consider these numbers: nearly 96% of consumers live outside the U.S., and two-thirds of the world's purchasing power is in other countries. Expanding into new markets is a good way to increase sales, reduce dependence on the domestic market, and stabilize seasonal fluctuations. On Thursday, March 26 at 2:00 p.m. ET the SBA is offering a webinar called, "How to Take Your Women Owned Small Business Global." Registration is free at this link.
There is no doubt that women are creating businesses at record rates, and it is encouraging that the number of companies started by women of color and immigrants continues to rise. Additional good news is that they are starting to make entries in traditionally male-dominated sectors, such as technology, construction and logistics. While they have not yet reached equality, women entrepreneurs are indeed continuing along the right path.
Rohit Arora is co-founder and CEO of Biz2Credit, an online resource that connects 1.6 million small business owners with 1,300+ lenders, credit rating agencies and service providers such as CPAs and attorneys.  Since 2007, Biz2Credit has secured more than $1.2 billion in funding for thousands of small businesses across the U.S.  Follow Rohit on Twitter @biz2credit and on Facebook https://www.facebook.com/biz2credit.