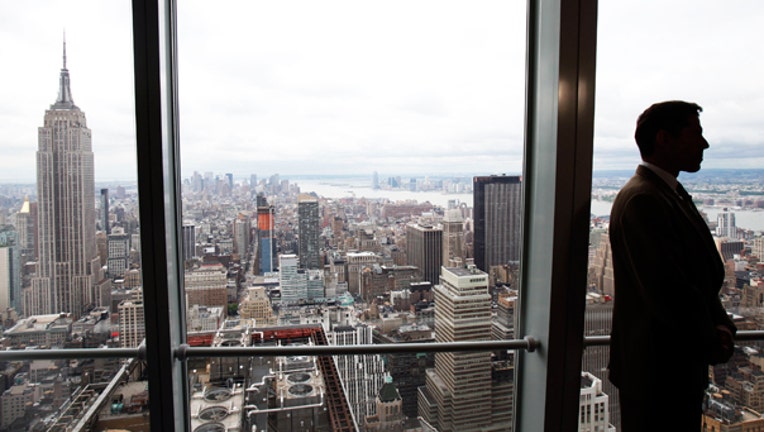 According to a survey published this month by Right Management, 83% of employees said they are actively seeking a new position for 2014. Gallup's State of the American Workplace study earlier this year found that 70% of workers are not engaged or actively disengaged and emotionally disconnected from their workplaces, and thus less likely to be productive. Gallup's research also finds that engagement is strongly connected to business outcomes essential to an organization's financial success.
Here are three workplace trends that are likely to keep employees engaged and retained in 2014:
Lean In Becomes Listen In: Sheryl Sandberg's popular book Lean In brought heightened national attention to issues within the workplace. She made a call to action for workers to "Lean In" by having a voice and raising their hand in order to gain opportunities for advancement. In 2014, business leaders should develop "Listen In" cultures that permit their employees to actively participate in business objectives.
2014 Marks The Tipping Point for Inclusive Leadership: Leaders must not only be accessible to their customers – but employees as well. They must accommodate the "involvement" needs of a more diverse and highly participative workforce, particularly Gen Y.  
Continued Democratization of Input Among the Workforce: In addition to leaders accepting that Facebook and Twitter are acceptable workplace conversations for its employees, they must also realize the employees' need to interact on Social Media will manifest itself in the workforce slowly but surely. Now workers expect to have the same ability to express their opinions — and be heard – within their teams and to top management.  When tapped, their knowledge will help organizations better understand and engage with current and future customers as well spur innovative ideas to maintain a competitive edge in emerging markets.
Bottom line: pay attention to honing your leadership style in 2014.  If not, your employees may find other opportunities to get their voices heard.
Shirley Engelmeier is the author of "Inclusion: The New Competitive Business Advantage
" and CEO of InclusionINC
, a leading global consulting and learning organization specializing in linking inclusion and diversity to better business results through greater engagement, productivity, innovation and retention.