3 Business Safety Tips for Summertime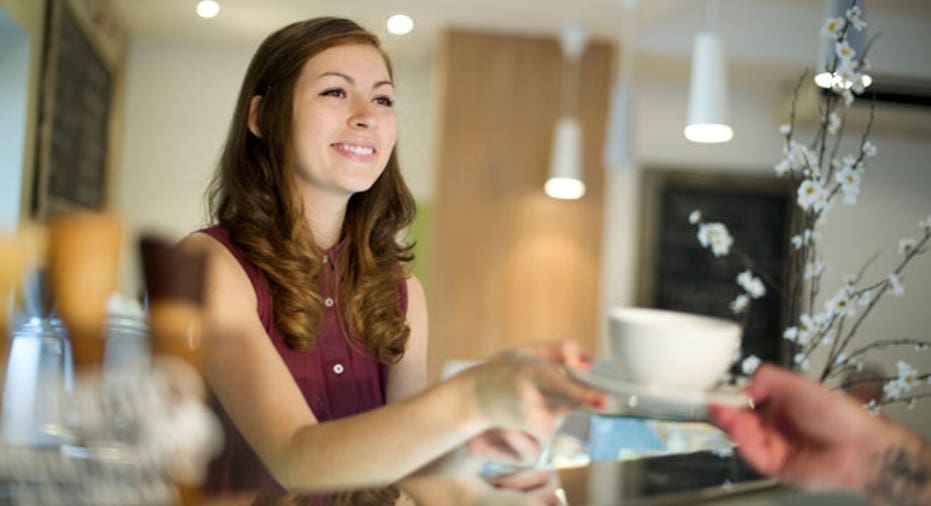 Whether you operate a seasonal business or sales pick up during the summer months, summertime can be full of risks for small business owners.
From on the job injuries to extreme weather, there's a host of things that can go wrong to hurt sales or worse yet derail the entire operation.
"Summer is a busy time for certain businesses, particularly those along the coasts," says Judy Coblentz, VICe president and chief underwriting officer at Travelers. "In certain parts of the country the summer season brings more business and pretty big exposures for small businesses."
To prevent your business from taking a hit this summer, Travelers put together a list of the biggest seasonal risks and ways to avoid them.
Risk No. 1: Seasonal Workers
Whether you run a landscaping business or operate an ice cream stand, summertime usually means you'll have to hire more workers to meet the demand. While it's great that you need the help, there are also increased risks of on-the job injuries. To prevent your seasonal workers from getting hurt, Coblentz says proper training is imperative.
"Make sure your train them on how to use the equipment," says Coblentz. "If you run a retail establishment keep the floors clean. The same thing that can happen to a customer can happen to an employee."
Although you may be swamped and have little time to train your seasonal workers, Coblentz says business owners have to make the time or risk facing claims and lawsuits.
Risk No. 2:  Extreme Weather Condition
If your business resides on the East Coast then you are all too familiar with the rash of hurricanes that can happen during the summer months. Operate a business on the West Coast, and you have to worry about wild fires during the hot and dry time of year. And those businesses located in the mid part of the country have to contend with tornadoes and other extreme weather.
All of this means increased risk to small business owners.
"Do have a business continuity plan in place and back up your data in case you lose power," says Coblentz.
Risk No. 3: Inadequate Insurance Coverage
One of the worst things that can happen to a small business is suffering a disruption because of severe weather -- or facing a workers-comp type lawsuit and finding out after the fact they didn't have enough insurance coverage to protect the business.
Take property owners as one example. According to Coblentz roughly 40% of buildings out there are under insured. "Until you have a loss it doesn't impact you, but once you do have a loss you can't reconstruct that building if the limits you purchased aren't adequate," says Coblentz. "The loss to small business owners can be catastrophic."
To prevent yourself from being left with inadequate coverage, Coblentz says to work with your agent or insurer to make sure you have the right coverage and the right amount. For instance, if you live in a flood zone, you want to ensure you have flood insurance. If you do own a building, you want to make sure the coverage is enough to rebuild.
"It's important to review your insurance coverage during this peak time," she says. "Make sure you have the right level of coverage for your exposures now and if your inventory goes up."