3 Big Box Marketing Tips for Small Retailers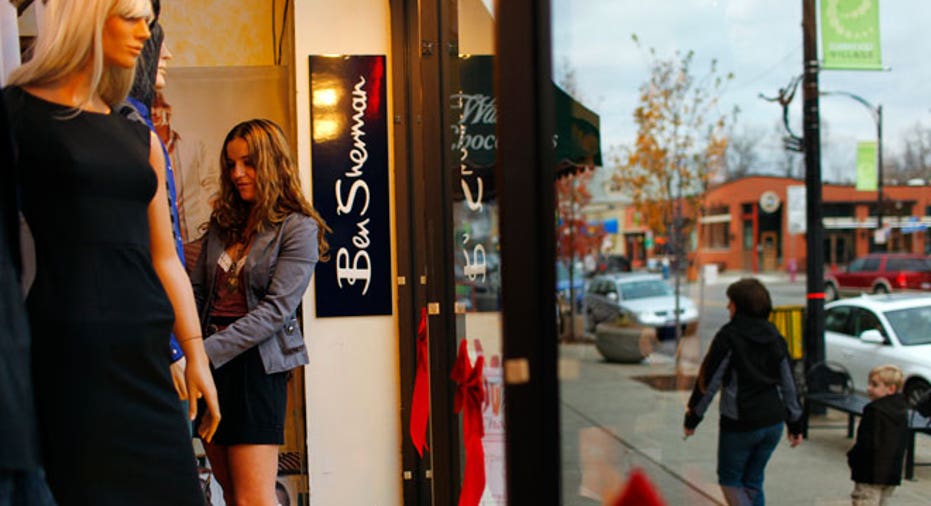 Small retailers don't have to limit themselves to a small consumer audience if they have the right marketing tactics on their side.
Business owners looking to market to a wider audience and expand their customer bases can learn a lot from big box stores and national chains. The methods large retailers use to drive sales aren't off-limits to small businesses; even retailers who are just starting out can incorporate these techniques into their business strategies.
Michael Garrity, CEO and co-founder of consumer financing platform Financeit, offered these three tips for small retailers looking to grow and boost their sales.
1. Offer financing plans for expensive goods
Here's a tactic for small to medium-size retail businesses whose average sales are over $500 and who sell goods like furniture, jewelry or electronics: Offer a monthly payment plan, like the big boxes do, Garrity said. Showrooms and sales floors that offer financing typically enjoy 20-percent higher close rates and 30-percent higher purchase amounts, Garrity explained. By offering more-manageable payment options on expensive goods, you widen your audience of consumers. [3 Big Challenges for Small E-Commerce Retailers ]
"Not only has financing been known to reduce a company's overall marketing budget, but new technology means these tools are more affordable than ever," Garrity said. "Turning large purchases into manageable monthly payments widens the audience of consumers that can afford a luxury product, all with little or no cost to the vendor."
2. Leverage monthly payments to drive upgrades
By offering monthly financing plans, retailers can also use such payment options to upsell products, as big box stores do. Customers are more likely to buy when financing is available, so it's an opportunity to wrap upgrades into the sale, Garrity said.  Breaking down the upgrades into smaller, individual prices makes customers more likely to buy. He added that many businesses have seen this sales strategy double the average purchase price for customers who use a monthly payment plan.
3. Discount cost of payment, not prices
"Back when sales took place in a relatively technology-free environment, merchants naturally gravitated toward '25-percent-off' or 'tax-free' incentives to help close sales. What many small businesses don't know is that today, offering payment deferrals is a significantly less expensive way to give your customers the same cost savings," Garrity said.
Retailers who accept credit cards usually have to pay a 2-percent merchant fee, while customers paid 19-percent interest for month-over-month balances, according to Garrity. He added that retailers can use these costs to their advantage by offering installment loans, which are free to the retailer and carry much lower interest rates than credit cards.
Consumer financing can also help cut payment costs. According to Garrity, this allows a retailer to save on promotional costs, because instead of marking down the base price, sellers can call on contemporary marketing programs to offer payment deferrals. Corporate stores have long relied on this trick to move products off the shelf without taking any hit on the retail price, Garrity said.