2 Online Valuation Tools for Small Business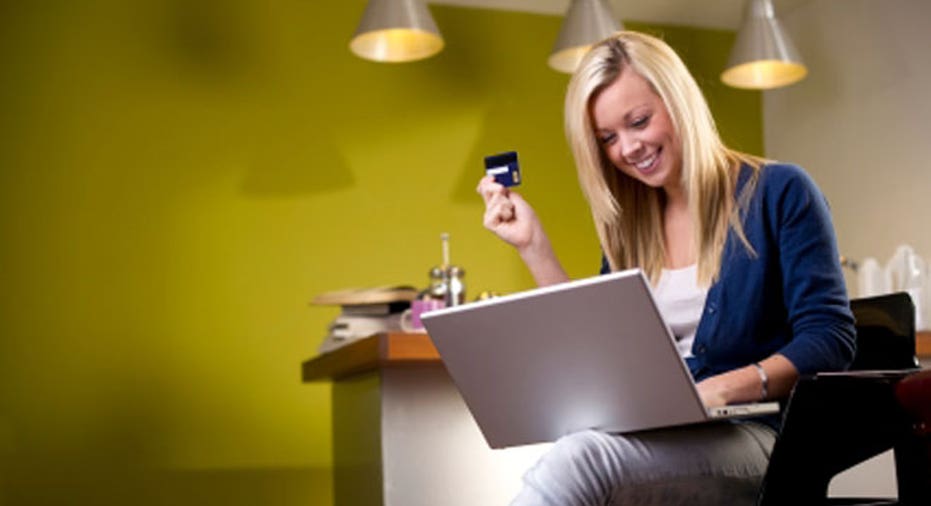 Selling a business can be hard to do. But add the wrong valuation to the mix, and it can be nearly impossible.
Medium and large-sized businesses have no problem coming up with their worth, given the legions of investment bankers more than willing to value a company with IPO potential. But small businesses don't generate as much interest from financial gurus, that's not saying they're not worthy.
"Very few business owners have any clue what their business is worth even ones that deal with accountants," says Nick Gugliuzza, founder and president of Empire Business Brokers. "They are not in the trenches every day, they don't have a historical record of comparables for what businesses actually sold for."
As the baby boomers age, small businesses are expected to change hands at a fast clip. According to Michael Carter, chief executive of BizEquity.com, the Federal Reserve predicts 7.7 million businesses will be bought and sold in the next ten years, potentially representing $3 trillion in value. Whether it's a small physician's office, or a larger software developer, these businesses will need to know their value in order to have a successful sale.
"The whole problem facing small businesses is they need to have the Wall Street knowledge of what it's worth to sell the business, but can't afford the traditional methods," says Carter.  According to Carter, small companies often end up undervaluing their businesses by 30%.
Some small business owners are turning to the Internet to get that valuation. Selling a business is emotional for the owner, clouding their judgment when it comes to valuation, says Gugliuzza. Because of that, he says using an online tool can take the guess work out of it all.
"You get a good, solid real-world valuation that's within the realm of possibility," says Gugliuzza.
BizEquity.com offers an interactive scoreboard that walks users through seven steps. Some of the questions include the revenue of the business, earning estimates, rent and the cost of operations. That information is then imputed into an algorithm that compares the data with the sale prices of different companies in the same region and industry to come up with the valuation.
A subscription at BizEquity.com is $365 per year. For that cost, the business owner gets unlimited use of the valuation tool and a 17-page report with over 40 comparison metrics and ratios and four valuation figures. "You can get the true value of a car or a home, why can't you know what your biggest asset is worth," says Carter.
Josh Boggess, a principal owner in children's gifts Website TheInitialBaby.com,  says BizEquity.com's report with real data can help come negotiation time.
"With this you have the ability to put in front of your potential buyer hard data, not something scratched on a piece of paper," says Boggess.
BodeTree.com, which partners with Intuit in small business services, also offers an online valuation tool, charging $49.95 a month or $495 a year. BodeTree also looks at what's going on in the industry, where the business owner thinks the business is heading and past performance in its valuation.
Not only does BodeTree give you the current valuation but it shows you what the business could be worth if it reached certain benchmarks.
"It's an ongoing valuation tool opposed to a point in time opinion," says Chris Myers, chief executive of BodeTree.com.