10 Steps for a Worry-Free Retirement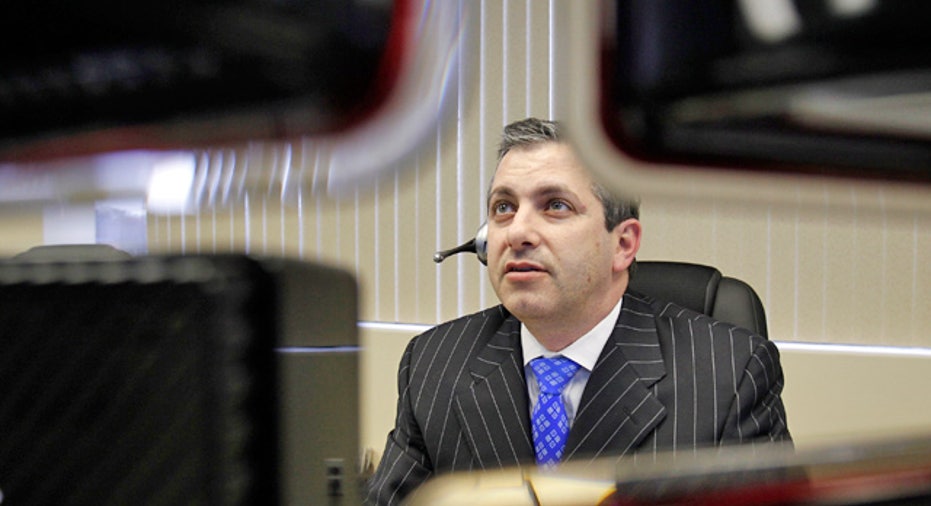 "Can I retire?" It's a question that Americans have been asking themselves at an increasing rate since the economy's nosedive in 2008. Instead of second guessing yourself and your plan, take action and become educated on the necessary steps for a successful transition.
FBN TOOL: How Much Retirement Income May My 401(k) Provide?
The financial experts at Retirement Planning Group have compiled ten vital steps to ensure that your retirement process is more relaxing than taxing.
1. Determine Your Net Worth:  Prepare a balance sheet showing your assets and liabilities to determine your net worth.  Assets include personal possessions of value such as cash, real estate and investments.  Liabilities are debts and legal obligations.
2. Minimize Debt and Boost Reserves:  Calculate what outstanding balances need to be taken care of to head into retirement with no debt.  Make sure your rainy day fund is enough to cover at least six months' worth of expenses.
3. Refinance Mortgage:  Many people are shocked to discover that they either cannot borrow money after they retire, or they are forced to pay higher rates.  Evaluate the effective rate on your mortgage versus the after-tax yield on what you could earn with the money you would otherwise use to pay off your mortgage.
4. Health-Care Planning:  Anticipate the cost of health care.  You'll have no employer to pay this for you; Medicare, MediGap, and private insurance is all up to you.
5. Think About Long-Term Care Insurance: Purchasing a plan is a prudent way for people to manage the risk of losing their assets and to ensure a certain level of quality and flexibility of care.
6. Assess Life Insurance Needs:  Theoretically, you'll have most of your expenses paid off by the time you retire. You won't have to replace a salary, and if the right decisions are made when electing your pension options, your spouse will be able to continue the pension and, of course, part of the Social Security. A life insurance policy may be necessary for estate planning or other purposes.
7. Revise Investment Strategy:  The way you have handled investments over the past 30 years is not the same way you should handle them for the next 30. While preparing for retirement, you were focused on asset accumulation.  When you are in retirement, you need to focus on income and keeping on pace with the increasing cost of living.  Assets must be flexible and liquid so you can meet needs you did not anticipate.
8. Review Estate Plan:  Review your will and your trust.  If you don't have them, get them.  These documents can protect you and your assets while you are alive and benefit your spouse and children when you pass on.
9. Look at the Big Picture:  Before planning a date to retire, see a financial expert and get a broad comprehensive perspective on your whole financial situation and determine if everything is in order and you are really ready.
10. Prepare a Budget:  Realistically determine how much money you will spend monthly.  Prepare a paper budget or spending plan to give yourself an idea of what your actual living expenses will be once you are not working. Remember to include periodic expenditures such as gifts, vacations, taxes, an occasional new car and emergencies
Located in Riverwoods, Illinois, Retirement Planning Group (RPG) is a nationally renowned firm committed to tailoring the retirement process to each individual client. With a 95% client retention rate over the course of 16 years, the expert staff of financial professionals takes time to counsel each prospect and deliver a plan that will work for them. They have been featured in esteemed publications like the Wall Street Journal and Crain's Chicago Business. Retirement Planning Group is located at 2610 Lake Cook Road, Suite 250, in Riverwoods, Illinois. They can be reached at (800) 596-0253. Find them online at www.rpgplan.com.