Dolly Parton shares the one part of her business empire that she's 'really, really proud of'
Country music star has been in spotlight for over 50 years
Dolly Parton first began working in the music industry in the mid '60s, right after she graduated from high school, and she hasn't slowed down since.
In addition to recording her own music and writing smash hits for other artists, she's very business-minded with a massively successful empire to show for it. In a new interview with FOX Business, she explains one part of that empire that makes her especially proud.
"I have to say I'm proud of all of it," she said of all of her business dealings. "I'm really proud, there's certain charity things and certain things like that that I'm proud of. One of the things I'm really, really proud of is the Imagination Library."
"When we started that 26 years or so ago with my dad, you know, where we give books to children from the time they're born, they get a book once a month until they start school, and they get the book with their little name on it. So, it's going to encourage them to read or encourage somebody to read it for them. And so I think that's their most impressionable years."
DOLLY PARTON AWARDED $100 MILLION FROM JEFF BEZOS TO GIVE TO CHARITIES OF HER CHOICE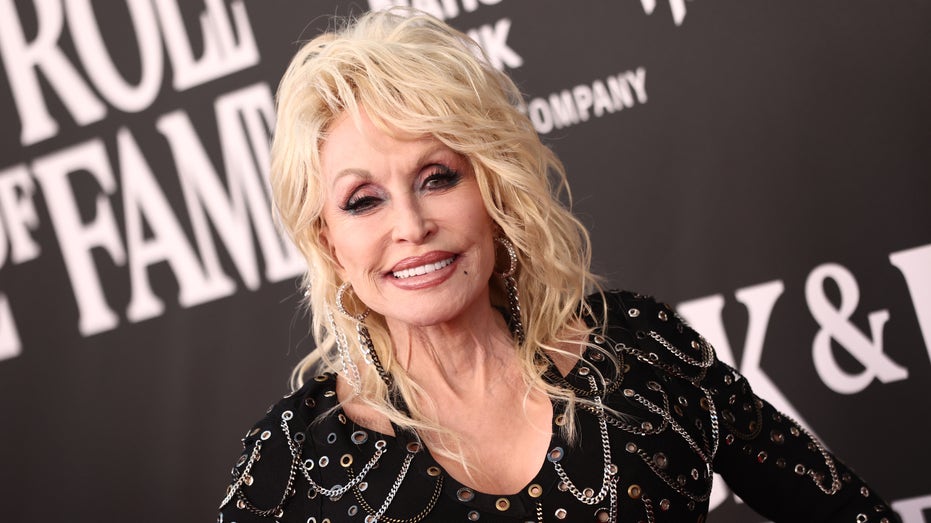 She continued, "And I'm just proud of that. And to date, we've given over 200 million books, and that's a lot of books, that's worldwide. So, that's a lot of kids and that's a lot of books. And it's a great program that I'm very, very proud of, but I'm proud of every thing good that happens."
Founded in 1995, as Parton explained, the charity allows children to be signed up to receive one book a month from the time that they're born up until their fifth birthday. According to the Imagination Library website, 1 in 10 children in the U.S. benefit from the program.
DOLLY PARTON'S HOME ON WHEELS TURNED INTO $10,000 HOTEL SUITE
It specifically lists that currently 2,392,673 kids are registered, and 204,274,622 books have been given away for free to these kids.
In addition to the Imagination Library, Parton discussed perhaps her most famous business venture: Dollywood, her amusement park located in Pigeon Forge, Tennessee.
"Well, I'm very proud of that, too," she told FOX Business. "That's one of the other things I'm as proud of as anything I've done. That's a park we started, you know, 30-plus years ago. And it's just a place for families."
"We cater to families and kids, it's fun, great food," she explained. "We've got resorts now there where people can come out from all over the world and have a wonderful, safe place to stay. But that whole area up in Pigeon Forge, Gatlinburg, all of Sevier County there in Sevierville, where I actually you know, is the county seat, is wonderful."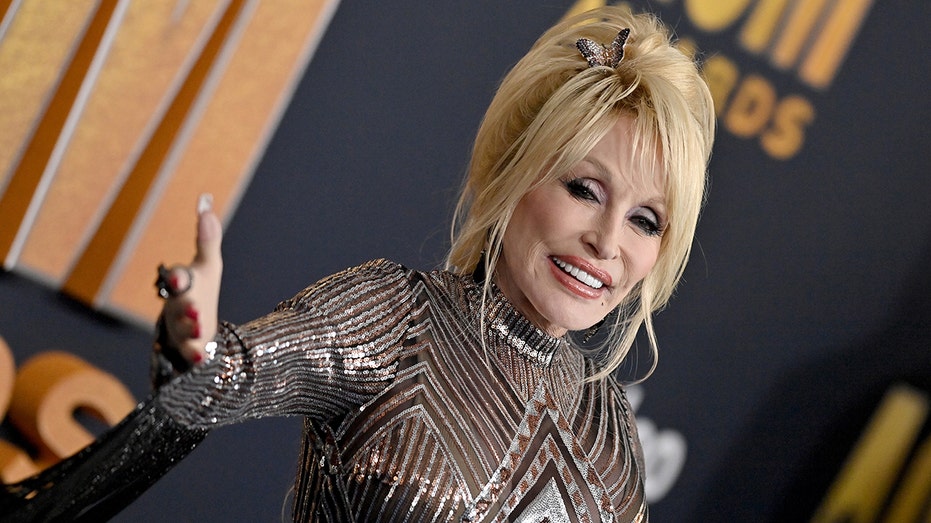 She would know – while she didn't grow up in Pigeon Forge where the park is located, she was raised very close by in Sevierville. Both cities are located in the Smoky Mountains, a subrange of the Appalachian Mountains and the inspiration behind some of Parton's most popular songs.
"But Dollywood itself has just got a lot of … wonderful things about it," she said. "We have the Dollywood Foundation where we actually do a lot of great things outside, a lot of charity work that we're involved in. But Dollywood is something that everybody seems to enjoy, and we're one of the top-rated parks in the country, so we're proud of that."
CLICK HERE TO READ MORE ON FOX BUSINESS
The Dollywood Foundation is another impressive charity that the country star founded – this one she created in 1988, two years after the park opened. The initial purpose, according to its website, was "to inspire the children in her home county to achieve educational success."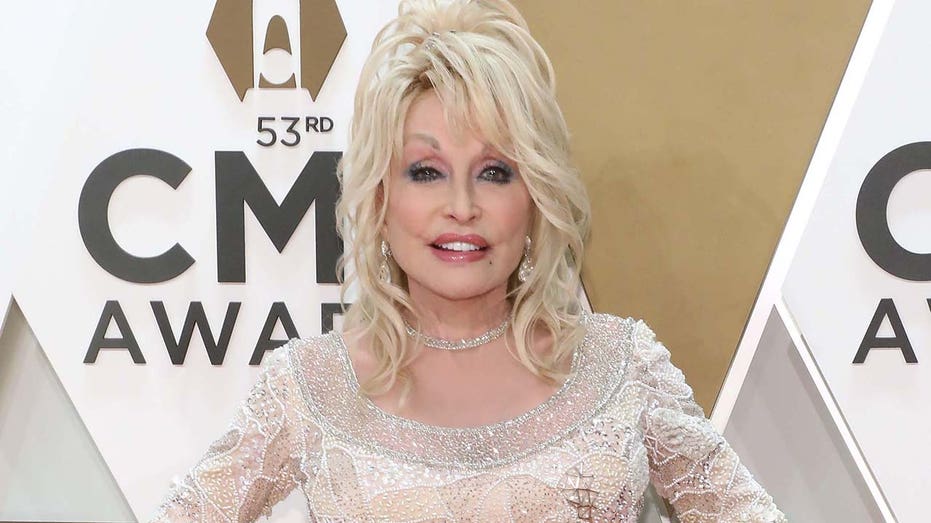 In the beginning years of the foundation, Parton "told every seventh-grade and eighth-grade student she would personally give them $500 if they graduated from high school," a promise that reduced the local high school dropout rate from 35% to 6%.
Now, she gives out $15,000 scholarships every year to five students graduating from Sevier County who communicate a dream they wish to pursue. This is on top of other scholarships she gives out on a case-by-case basis.
GET FOX BUSINESS ON THE GO BY CLICKING HERE
Parton used the Dollywood Foundation to create the My People Fund, a program that gave $1,000 a month to families who lost their homes in the 2016 Smoky Mountain wildfires. The funds were given out for six months to help those people get back on their feet, and additional funds were allotted to high school seniors who lost their homes.