Bill Gates seen with rumored new girlfriend Paula Hurd at Australian Open
Paula Hurd lost husband Mark Hurd, late co-CEO of Oracle, in 2019, and the Microsoft co-founder's divorce was finalized in 2021
Bill Gates was seen last week with his rumored new girlfriend Paula Hurd, the widow of Mark Hurd, late co-CEO of Oracle and former head of Hewlett-Packard. 
They were photographed watching the men's singles final at the Australian Open in Melbourne, Australia, as the Daily Mail first reported. 
Gates, 67, finalized his divorce from Melinda French Gates, 58, his wife of 27 years, in 2021. 
"It's widely known that Bill Gates and Paula Hurd are dating, but she hasn't met his kids yet," a source told People magazine. Gates shares three grown children with his ex-wife. 
MELINDA GATES OPENS UP ON 'UNBELIEVABLY PAINFUL' DIVORCE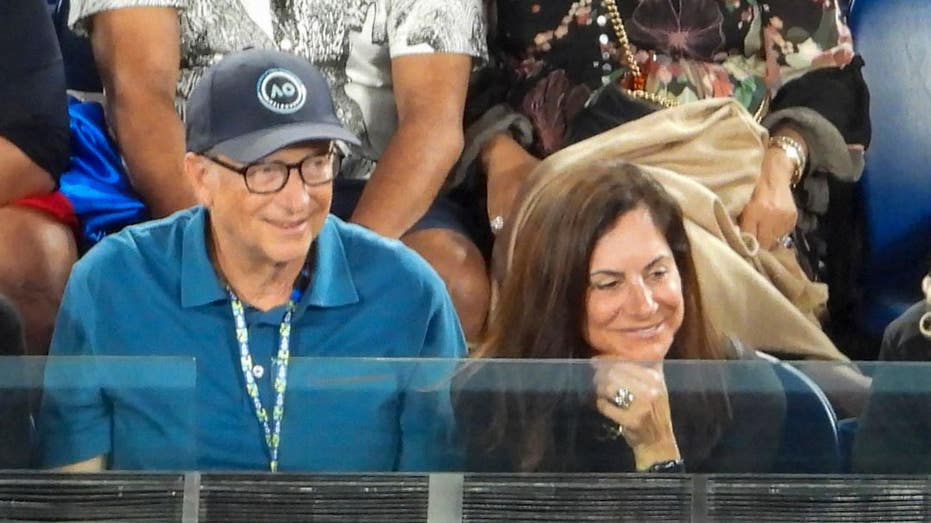 Hurd and her husband were married nearly 30 years before his death, and they have two daughters. Mark Hurd, 62, died in 2019. 
"Mark leaves his beloved wife Paula, two wonderful daughters who were the joy of his life and his much larger extended family here at Oracle who came to love him," Oracle founder Larry Ellison said at the time.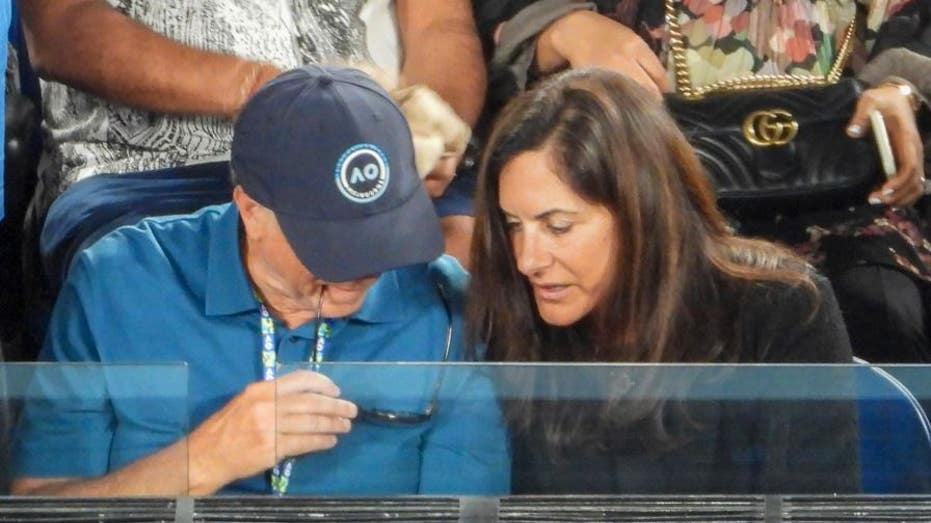 The Microsoft co-founder was asked by BBC News in an interview last week if he'd be open to finding love again.
"Sure, I'm not a robot," he replied.
And in his year-end blog post last December, the billionaire reflected that he had "hit some personal low points over the past few years, including the death of my father and the end of my marriage."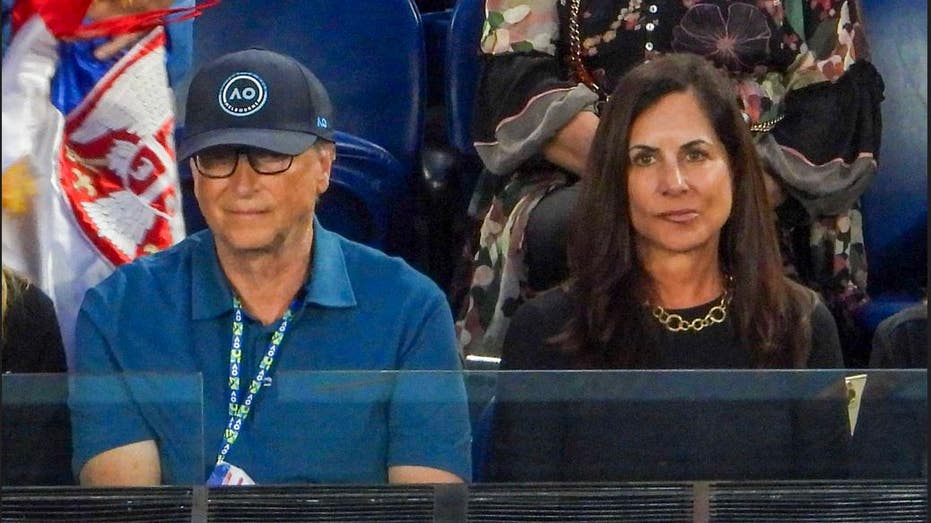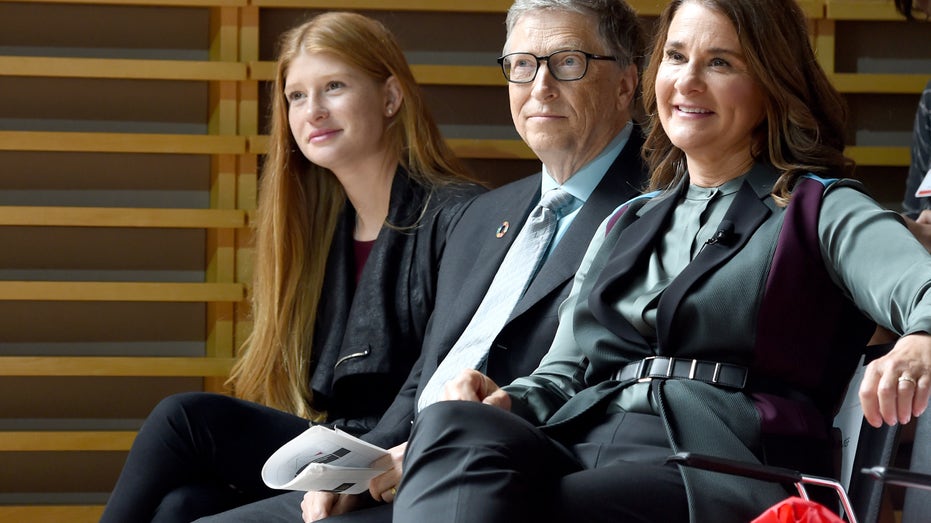 CLICK HERE TO GET THE FOX NEWS APP
"Being wealthy makes my life much more comfortable, but not more fulfilling," Gates said. "For that, I need family, friends and a job where I work on things that matter. I'm grateful to have all three."