Ukrainian nuclear plant in Russia-occupied region cut off from external power supply
A Ukrainian state nuclear energy company said backup generators have enough fuel to last about 10 days
A Ukrainian power plant located in a Russian-occupied region of southern Ukraine was cut off from its external power supply on Monday, forcing the region to rely on emergency generators to cool the nuclear fuel.
Russia and Ukraine each blamed the other for Monday's power outage at the Zaporizhzhia Nuclear Power Station. A local official who was installed by Russia said Ukraine was responsible for having disconnected a power line. Energoatom, a Ukrainian state nuclear energy company, said the outage was caused by a Russian attack.
The plant, located along the Dnipro River, is Europe's largest nuclear power station. 
The area immediately surrounding the plant has been repeatedly hit by shelling. Damage to the facility and a potential meltdown has been an international concern.
OVER $8B IN RUSSIAN CENTRAL BANK ASSETS IMMOBILIZED IN SWITZERLAND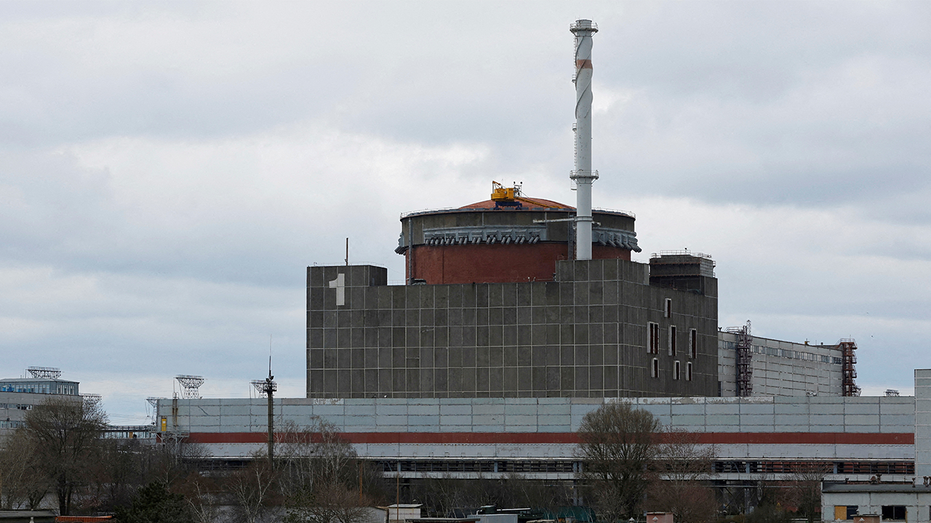 The head of the United Nations nuclear energy watchdog said amid Russia's invasion of Ukraine the "nuclear safety situation at the plant [is] extremely vulnerable."
"We must agree to protect (the) plant now; this situation cannot continue," International Atomic Energy Agency head Rafael Grossi wrote on Twitter.
The power plant has shut down six reactors but a constant supply of electricity is still required to keep the nuclear fuel inside cool and prevent a potential meltdown.
Energoatom said the backup diesel generators contained enough fuel to last about 10 days. "The countdown has begun," the company said.
COMPANY LOOKING TO RESTORE DEAD NUCLEAR POWER PLANT IN MICHIGAN FOR FIRST TIME IN US HISTORY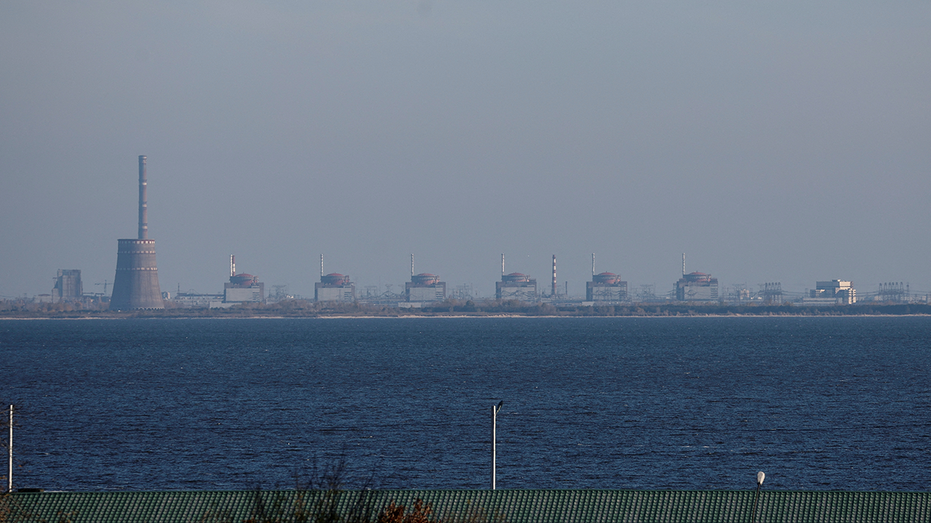 According to Energoatom, power has been cut to the plant at least seven times since Russia's invasion of Ukraine in February 2022. Following each of the previous incidents, external power had been restored.
Under normal operating conditions, the plant provides about a fifth of Ukraine's electricity needs.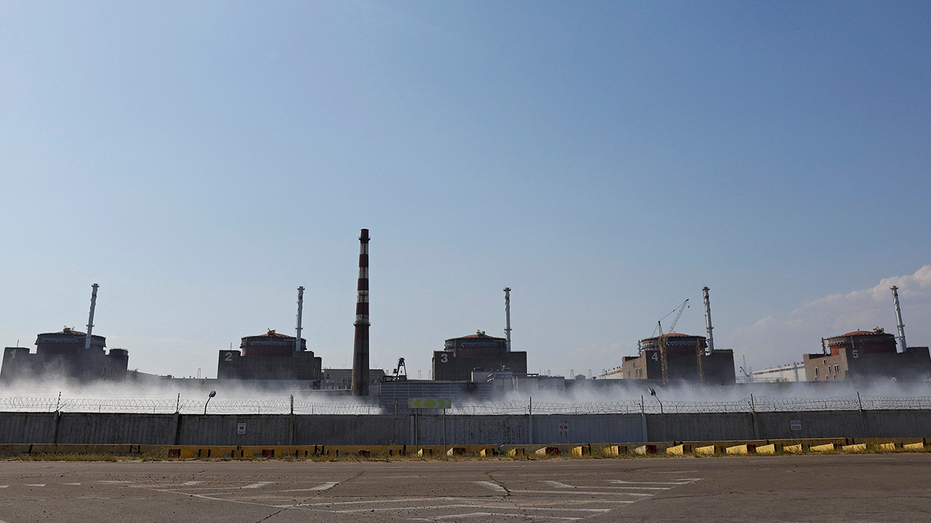 GET FOX BUSINESS ON THE GO BY CLICKING HERE
The Ukrainian energy ministry said nearly 250,000 consumers lost power in the Zaporizhzhia region due to the latest Russian shelling. Power has been restored to most of these consumers.