World Bank warns global economy to slow sharply amid higher interest rates
Higher interest rates weighing on global growth, financial institution warns in gloomy outlook
The World Bank said Tuesday that global economic growth has slowed sharply in the face of higher interest rates, chronic inflation and continued fallout from the banking crisis.
The world economy is expected to expand just 2.1% this year after growing 3.1% in 2022, the Washington-based institution said in its semiannual Global Economic Prospects report released Tuesday.
Advanced economies, including the U.S., are projected to also cool to a growth rate of just 0.7% this year – a marked drop from the 2.6% rate recorded in 2022 and one of the weakest growth rates in the last five decades, according to Indermit Gill, the World Bank Group's chief economist and senior vice president.
STOCK MARKET RALLY COULD BE DERAILED BY EARNINGS SLUMP, MORGAN STANLEY WARNS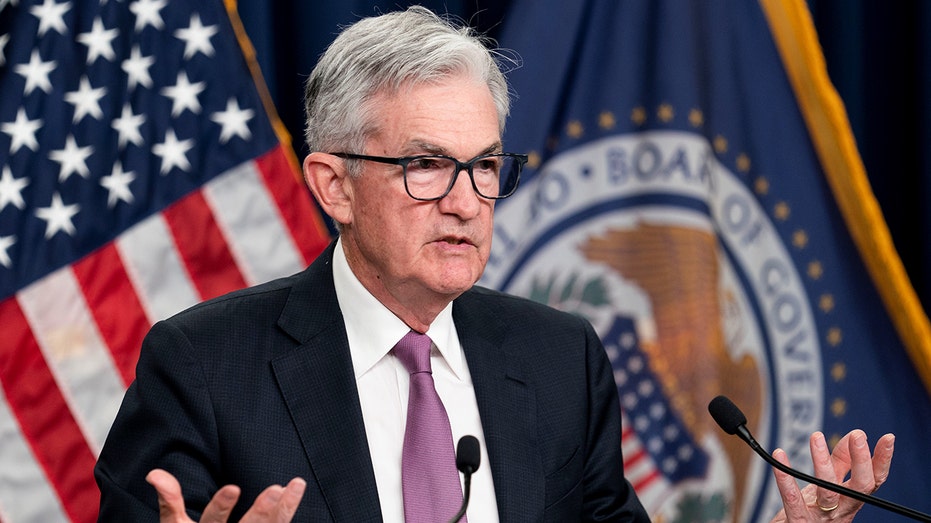 "The global economy remains in a precarious state," Gill told reporters.
Still, the newest report marks a slight improvement from the forecasts laid out by the World Bank in January, when it projected world growth of just 1.7% this year. At the same time, the 2024 growth forecast – 2.4% – is weaker than the bank's previous prediction of 2.7%.
BANKING CRISIS THREATENS TO IGNITE CREDIT CRUNCH FOR US HOUSEHOLDS. WHAT TO KNOW
The Federal Reserve and other global central banks are waging an aggressive campaign to crush high inflation, raising interest rates at the fastest pace in decades in a bid to cool the economy and tame runaway prices. Higher borrowing costs are hitting lower-income countries particularly hard, according to the report.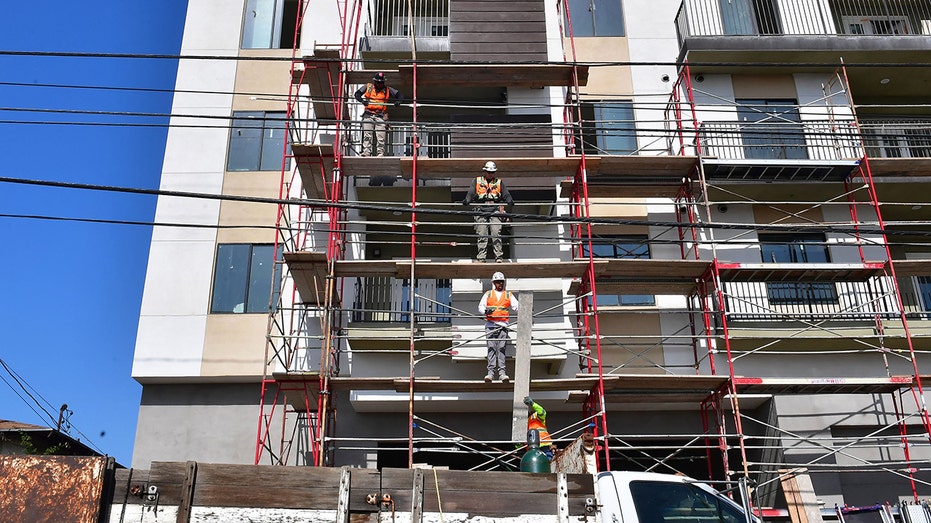 The threat of higher interest rates, and the possibility of more turmoil in the banking sector following a spate of bank collapses this spring, could slow economic growth even more this year.
"The world economy remains hobbled," the World Bank said in the report. "Besieged by high inflation, tight global financial markets, and record debt levels, many countries are simply growing poorer."