US inflation expectations jump for first time in months, NY Fed survey shows
New York Fed survey shows consumers worried about credit crunch, stubborn inflation
Americans are bracing for higher inflation over the next few years even as they worry about a potential credit crunch following a spate of bank failures, according to a key Federal Reserve Bank of New York survey published Monday. 
The median expectation is that the inflation rate will be up 4.7% one year from now, according to the New York Federal Reserve's Survey of Consumer Expectations, up from 4.2% in February. That marks the first series increase since October and adds a perplexing twist to the Fed's campaign to crush price pressures with a series of aggressive rate hikes. 
Consumers anticipate that inflation will remain sticky in coming years, according to the survey, estimating that inflation will hover around 2.8% three years from now. By comparison, central bank policymakers projected in their latest economic forecasts that inflation will fall to 2.5% next year.
Despite the increase in year-ahead inflation expectations, consumers expect the price of food, gasoline and rent to fall in coming years, while they forecast an uptick in housing costs.
The survey, which is based on a rotating panel of 1,300 households, plays a critical role in determining how Fed policymakers respond to the inflation crisis. That is because actual inflation depends, at least in part, on what consumers think it will be. It is sort of a self-fulfilling prophecy – if everyone expects prices to rise by 3% in the year, that signals to businesses that they can increase prices by at least 3%. Workers, in turn, will want a 3% pay raise to offset the rising costs.  
FUND MANAGERS WORRY SYSTEMIC CREDIT CRUNCH COULD CRASH US MARKETS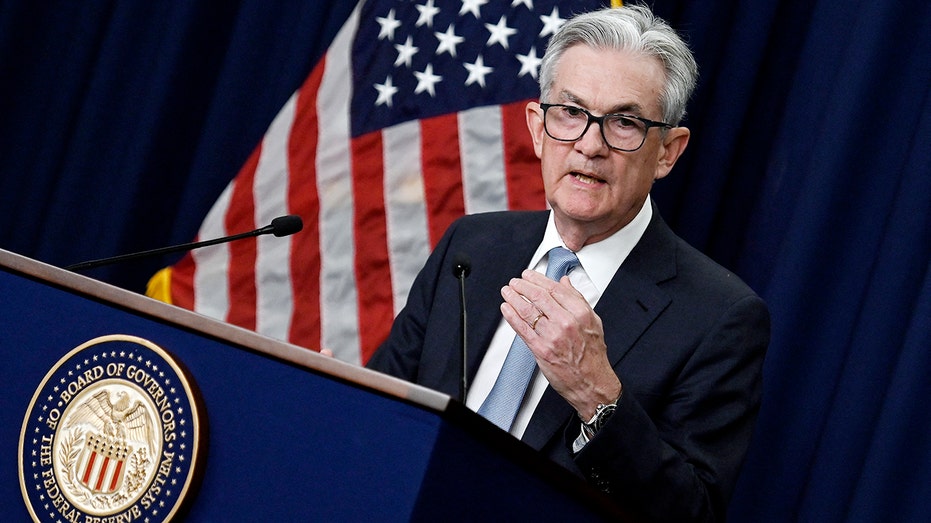 Chairman Jerome Powell has repeatedly warned that central bankers are on the alert for signs that inflation expectations are rising, a sign that high consumer prices could become entrenched in the economy. 
"I think by the actions that we take, though, we help keep longer-term inflation expectations anchored and keep the public believing in 2% inflation by the things that we do, even in times when energy is part of the story of why inflation is high," Powell told reporters last year.
BANKING CRISIS THREATENS TO IGNITE CREDIT CRUNCH OF US HOUSEHOLDS: WHAT TO KNOW
Policymakers already lifted the benchmark federal funds rate nine consecutive times and opened the door to another rate hike when they next meet in early May. 
The new inflation expectation projections come just two days before the release of new consumer price index data, which is expected to show the growing stickiness of higher inflation: Economists surveyed by Refinitiv expect that inflation rose 0.4% in March from the previous month and 6% from the previous year, about three times the pre-pandemic average.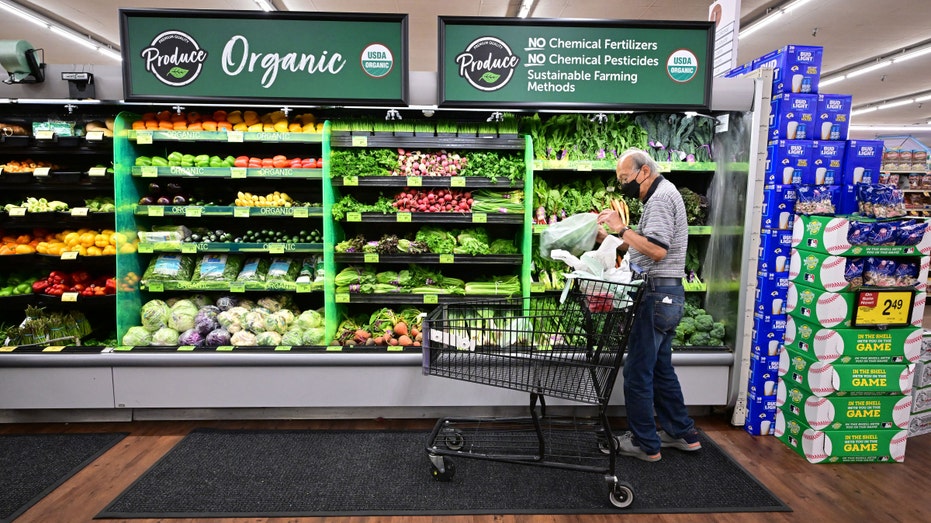 GET FOX BUSINESS ON THE GO BY CLICKING HERE
The report also found that the share of households who said credit is harder to get compared to the same time last year rose to the highest level since 2014. 
"Respondents were more pessimistic about future credit availability as well, with the share of households expecting it will be harder to obtain credit a year from now also rising," the survey said.
During a credit crunch, banks significantly raise their lending standards, making it difficult to acquire a loan. Borrowers may have to agree to more stringent terms like high interest rates as banks try to reduce the financial risk on their end. Fewer loans, in turn, would lead to less big-ticket spending by consumers and businesses. 
While that could help the Federal Reserve in its fight to tamp down stubbornly high inflation, it also raises the risk of a recession this year.