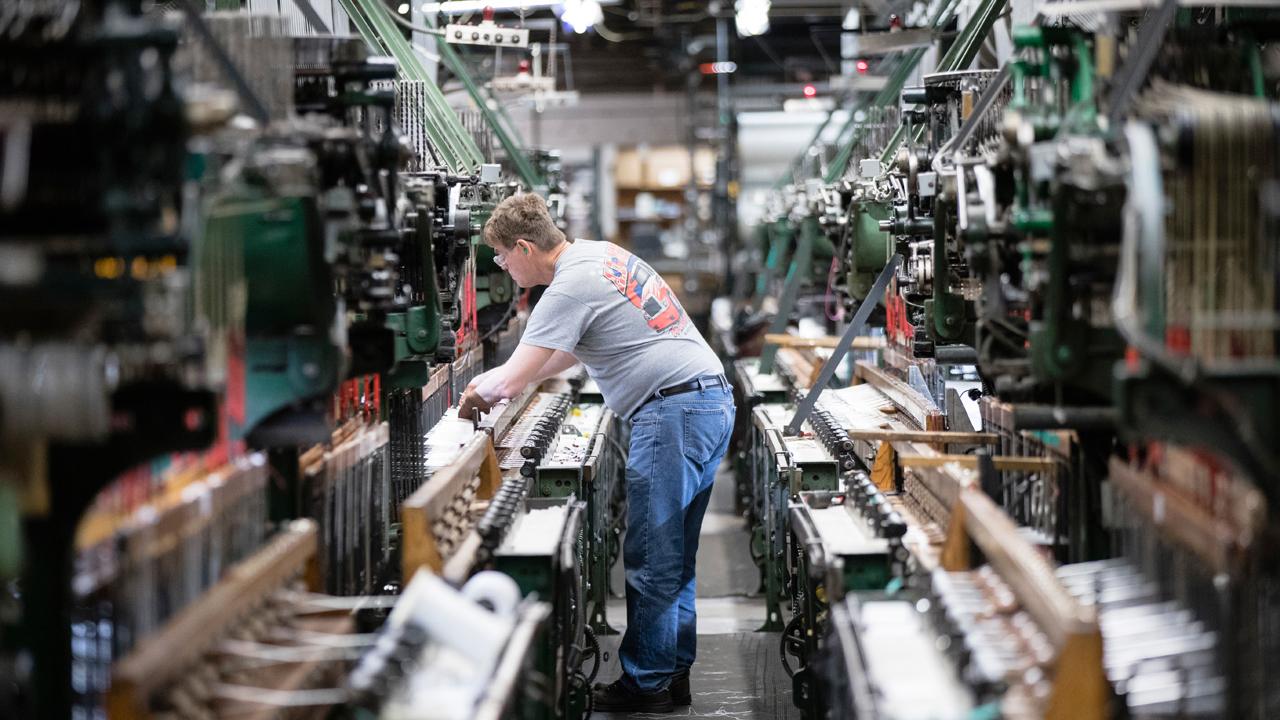 Small Business Administrator Linda McMahon said Wednesday that shifting the U.S. educational model toward vocational training may solve the current skills gap that leaves jobs unfilled.
"We need plumbers, we need electricians, we need welders and taking the emphasis off of four-year education," McMahon said during an interview with FOX Business' Stuart Varney. "I'm all for four-year education, but I think our high school counselors need to let students go into the areas that they can excel in."
U.S. workers have a greater opportunity of finding a better job in the current economic climate. According to the Labor Department, there are 7.1 million openings as of August, while the unemployment rate has reached its lowest level since 1969 at 3.7 percent.
McMahon said the Trump administration's "common sense approach to job growth" and a strong U.S. economy have small business owners feeling the most optimistic.
"He's cut taxes, he's cutting regulation and yes, what's happened is you know, we've reduced unemployment to 3.7 percent. That makes small businesses having to compete for that same workforce, and we need to get that workforce up to speed," she said.
President Trump's decision to roll back some of the Obama administration's regulations has given businesses like an oil and gas company in Youngstown, Ohio, the confidence to invest.
"We are right in the center of the oil and gas boom that's happening right now," City Machine Technologies CEO Mike Kovach said on "Varney & Company." "Multiple pipe mills in our area, they are busy."