Silicon Valley Bank had no official chief risk officer ahead of collapse but employed DEI executive
Silicon Valley Bank actively promoted DEI policies in recent years
Silicon Valley Bank (SVB) did not have a chief risk officer for the last eight months of 2022 as it barreled toward collapse – even as it employed a chief diversity officer over the same period.
SVB Chief Risk Officer Laura Izurieta entered into an agreement with the bank to shift into a non-executive role in late April 2022 as she transitioned out of the company, according to Forbes.
From April 29 through the end of the year, the bank navigated through rising interest rates and a slowing economy without a chief risk officer at the helm until the company announced the hiring of Kim Olson to serve in that role on Jan. 4, 2023.
From April 2022 until the bank imploded under a liquidity crunch and was taken over by regulators last week, Silicon Valley Bank employed Angela Morris Lovelace as its chief diversity, equity and inclusion (DEI) officer.
MORE 'WOKE' COMPANIES ARE GOING TO FAIL, FORMER CEO WARNS: SVB COLLAPSE WAS 'PERFECT STORM'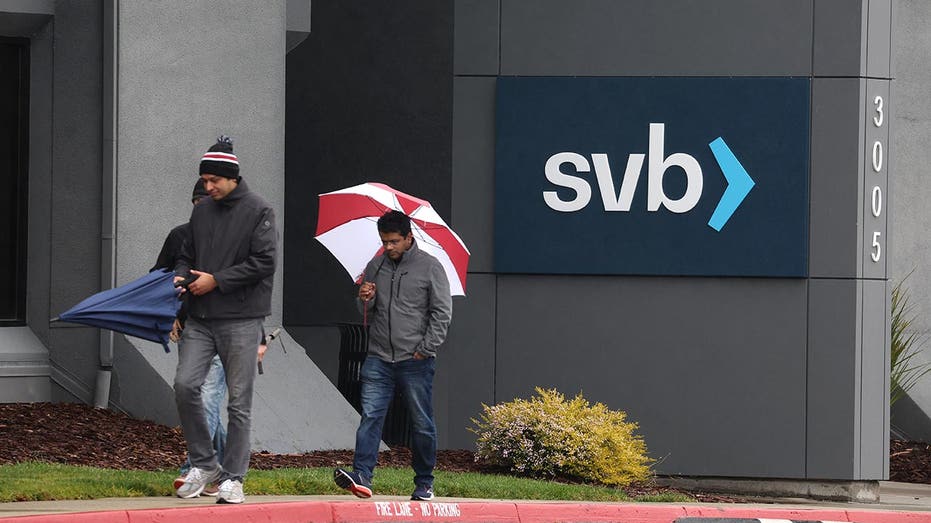 It is not clear who handled Izurieta's duties in the last eight months of 2022. Silicon Valley Bank did not respond to a request for comment from Fox Business; the Federal Deposit Insurance Corporation and Federal Reserve declined to comment.
Bloomberg reported this week that the bank's lack of a chief risk officer for most of 2022 is part of a Federal Reserve probe into the bank's collapse.
SEN KENNEDY SAYS SVB BAILOUT COULD HAVE BEEN AVOIDED: 'BONE DEEP, DOWN-TO-THE-MARROW STUPID'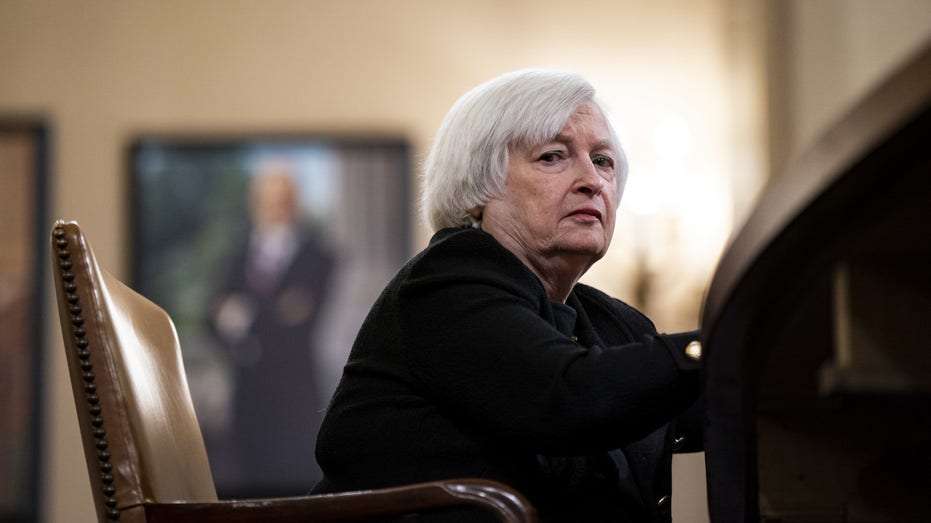 A chief risk officer typically monitors procedures in order to limit operation exposure to risks, and SVB said at the time of Olson's hiring that she would "lead the Risk function and team, developing and maintaining SVB's risk management framework and a culture of risk management across the company."
Social media critics, primarily conservatives, have criticized that the bank kept a DEI officer and reportedly focused on DEI and ESG (environmental, social and corporate governance) policies as the bank was crumbling behind the scenes.
GET FOX BUSINESS ON THE GO BY CLICKING HERE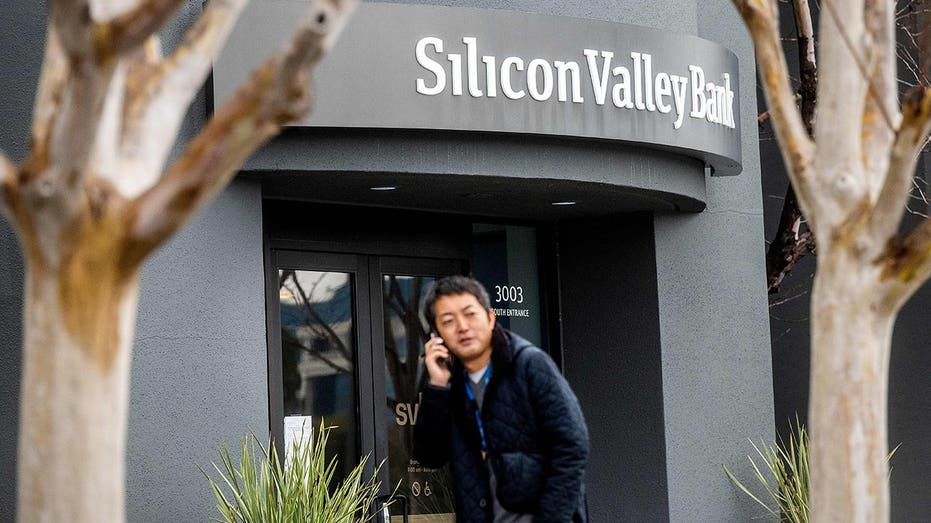 This week, Republican presidential candidate and venture capitalist Vivek Ramaswamy called Silicon Valley Bank "one of the biggest evangelists of DEI and ESG." Utah Republican Sen. Mike Lee took aim at the company on Twitter, pointing out that ESG and DEI were not enough to "save" the bank.
Treasury Secretary Janet Yellen told Congress on Thursday morning that the U.S. banking system remains "sound" despite SVB's collapse, which represented the second-largest bank failure in U.S. history and the largest since Washington Mutual in 2008.