Retail sales tumble 1.1% in December as high inflation squeezes Americans
Sales post biggest monthly decline of 2022 as consumers pull back on spending
Spending at retail stores fell in December by the most in a year as consumer demand cools in the face of stubbornly high inflation and rising interest rates.
Retail sales, a measure of how much consumers spent on a number of everyday goods, including cars, food and gasoline, declined 1.1% in December, the Commerce Department said Thursday. Economists surveyed by Refinitiv expected sales to fall 0.8%.
It marked the biggest monthly drop since December 2021; nearly all the categories – including motor vehicles, furniture and personal care stores – posted a decline last month. 
US NATIONAL DEBT ON PACE TO BE 225% OF GDP BY 2050, PENN WHARTON SAYS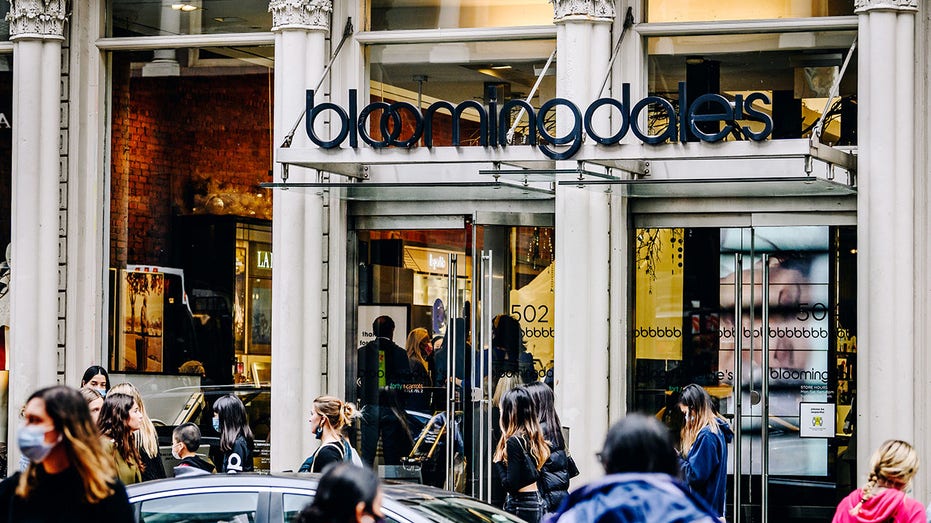 "Plenty of excuses exist for why retail sales dropped so much in December, but the bottom line is consumers have become more prudent in their spending given lower savings and higher interest rates," said Robert Frick, corporate economist with Navy Federal Credit Union. "For those reasons, consumer spending is expected to soften throughout this year."
Auto sales dragged retail sales lower in December as higher interest rates made the price of purchasing a new car even more expensive. Falling gas prices also weighed on the headline number, with sales at gas stations dropping 4.6% in December. The figures are not adjusted for inflation.
When excluding spending on autos and gasoline, sales fell 0.7% last month.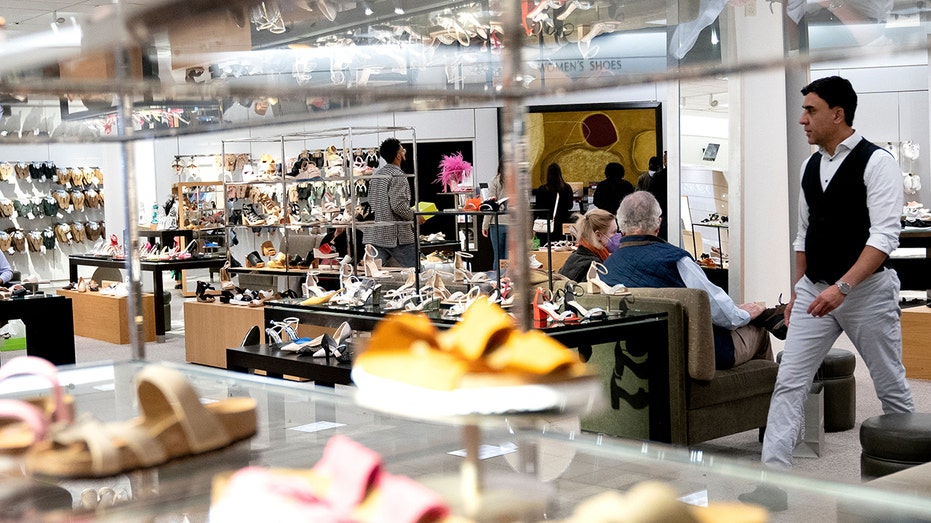 The data adds to growing signs that the U.S. economy is slowing down in the face of still-high inflation and steeper interest rates. The Federal Reserve raised its key interest rate in December for the seventh time and has indicated that additional hikes are coming in 2023.
"Weak retail sales in December shows consumers are likely retrenching during a time of economic uncertainty," said Jeffrey Roach, chief economist at LPL Financial in Charlotte, North Carolina. "The trajectory for the U.S. economy is weakening and recession risks are rising for 2023."
GET FOX BUSINESS ON THE GO BY CLICKING HERE
Rising interest rates could force consumers to pull back on spending.