Pet food prices are rising. Could it ever get so high you'd give up your pup?
Would you give up your pet if its food was too expensive? Americans weigh in
Americans shared whether a recent spike in pet food prices has affected them and if the price could ever get so high they'd consider giving up their pets.
"Yeah, I have definitely experienced that," Isabella, an Austin-based college student, told Fox News. She said if total costs ever became unmanageable, like up to $400 a month, she would "really have to reconsider owning a dog."
VIDEO: AMERICANS REVEAL WHETHER THEY'D GIVE UP THEIR PETS IF FOOD BECAME TOO PRICEY
WATCH MORE FOX NEWS DIGITAL ORIGINALS HERE
"I actually recently switched my dog to a different brand of pet food," she said. "I buy my food from Chewy — their prices are usually great — but even those have gone up."
Phil, of Austin, said he'd recently noticed a price increase for specialty pet treats. But he told Fox News he "wouldn't give her up for anything."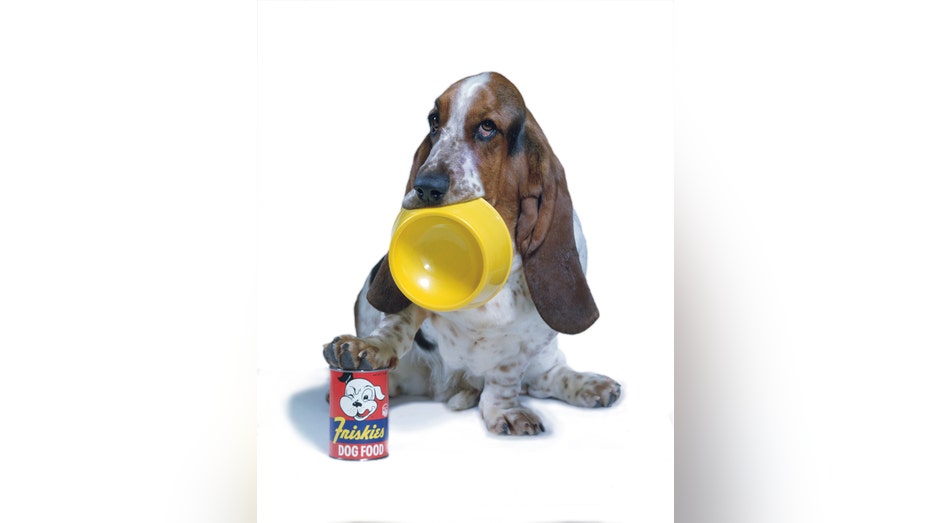 "I've not experienced pet food going up, but pet treats have gone up," the dog owner said. "The treats that we get — the specialty treats, the jerkies, things of that nature — they've gone up."
Pet food prices in America inflated 15.1% year-over-year in January, according to recent data from the Federal Reserve Bank of Minneapolis.
CNN CLAIMS PETS HAVE BIG CLIMATE IMPACT, ADVISES BUYING 'SMALLER BREEDS', FEED THEM 'INSECT-BASED FOOD'
Victoria, of Austin, said she would have to consider giving up her cat if pet food became too expensive.
"If it's more than $50 or $100 a month on food, that would be pretty high," she told Fox News. "As long as it's not outrageous, I think I'm okay paying a little bit more as far as food goes."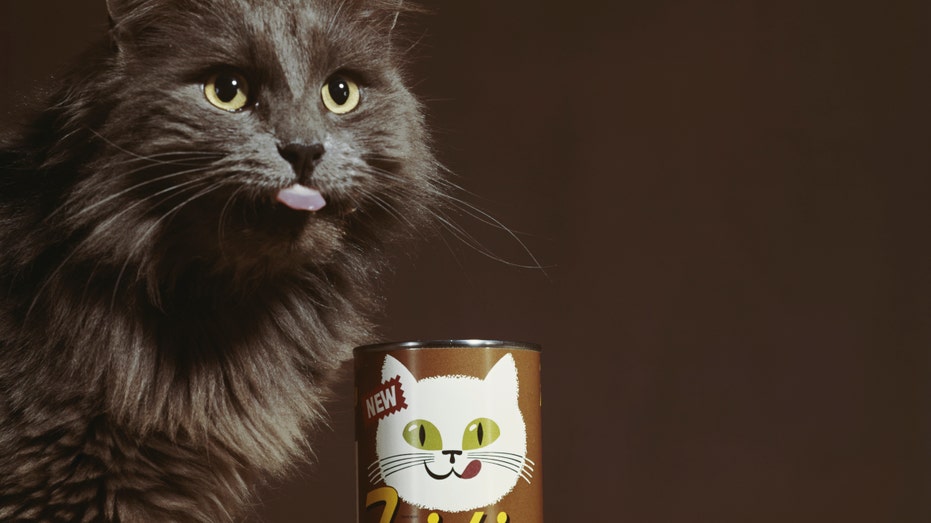 Overall inflation increased 0.5% from December to January, marking a 6.4% increase year-on-year, the Bureau of Labor Statistics reported.
Still, some owners said they would do whatever it takes to keep their pets.
CLICK HERE TO GET THE FOX NEWS APP
"There's no amount that would make me want to get rid of her," Phil told Fox News.
To watch more Americans weigh in on pet food price inflation, click here.