Do you have more money in your pocket than last year? Americans respond
Has 2023 dipped into your pocket? Americans dish on disposable income
Lone Star state residents shared whether they have more or less disposable income now than a year ago, with the majority of people saying they had roughly the same amount of spending cash on hand, but that it's not going as far.
Isabella, a college student living in Austin, said she felt she had about the same amount of money in her pocket this year despite getting a better job.
"I feel like it's about the same," she told Fox News. "Even though I feel like I've gone up economically in terms of my work, I'm still having to spend more money on stuff." 
"Things are so expensive," Isabella said. "Everything — my groceries — literally everything that I spend money on."
VIDEO: AMERICANS DIVULGE HOW ECONOMY HAS AFFECTED THEIR SPENDING CASH
WATCH MORE FOX NEWS DIGITAL ORIGINALS HERE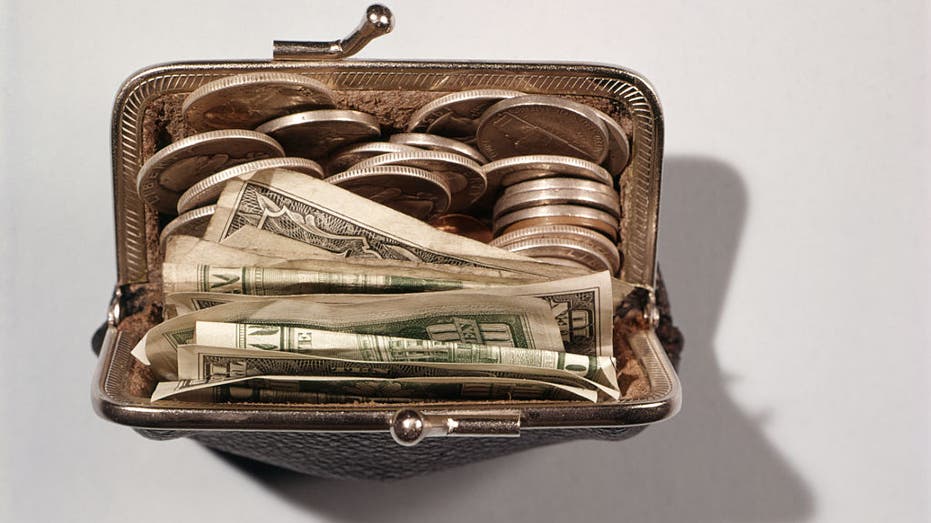 Fifty-seven percent of registered voters said they had less money in their pocket this year than in 2022, according to a Fox News poll released Sunday. The figure marked an increase of 7% from February 2022, Fox News reported.
"I'd say for me personally, it's about even," Phil, an Austin resident, told Fox News. 
GOLDMAN SACHS CEO SAYS HAVING 'VERY TIGHT' JOB MARKET MAKES COOLING INFLATION 'VERY HARD'
"But I know that a lot of people don't have as much spending [cash] as from a few years back," he added.
Inflation rose half a point in January, marking a 6.4% over the last 12 months, the Bureau of Labor Statistics reported. Meanwhile, American's average hourly earnings are down 1.8% from January 2022.
CONSUMER CONFIDENCE SLIPS AGAIN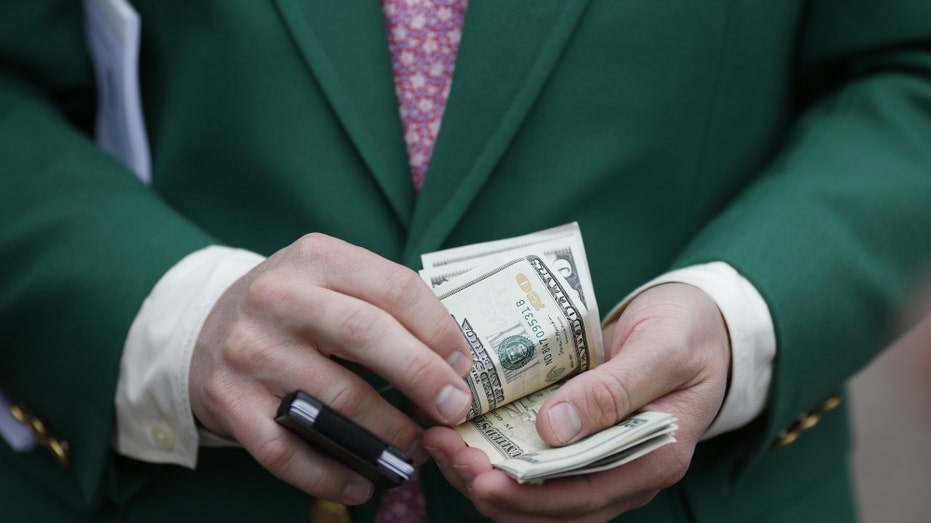 Victoria, a recent Austin transplant, said she had either the same amount of spending cash or less compared to 2022.
US HOME PRICES COULD PLUNGE 20% AMID RISK OF 'DEEP' HOUSING SLIDE, FED ECONOMIST WARNS
"The prices of things cost more here," she said of Austin's cost of living versus that of San Antonio, her hometown. "Just food and rent and everything."
CLICK HERE TO GET THE FOX NEWS APP
Consumer prices for shelter increased 7.9% from January 2022 to January 2023, according to the Bureau of Labor Statistics, marking the most significant 12-month spike since June 1982.
To hear more Americans share whether they have more or less disposable income this year versus last, click here.