Larry Summers offers projection of how high Fed will lift interest rates, says recession could happen
He estimated interest rates could hit 5.5% or a bit higher
Former Treasury Secretary Larry Summers on Monday offered his "best guess" of how high the Federal Reserve will hike interest rates and said there could potentially be a recession. 
Summers said to CNN that he doesn't think there's "any question" that the U.S. does not "have inflation on a secure glide path anywhere near down" to the central bank's 2% goal. The Fed will have to do tightening until it "can be confident of that," he said.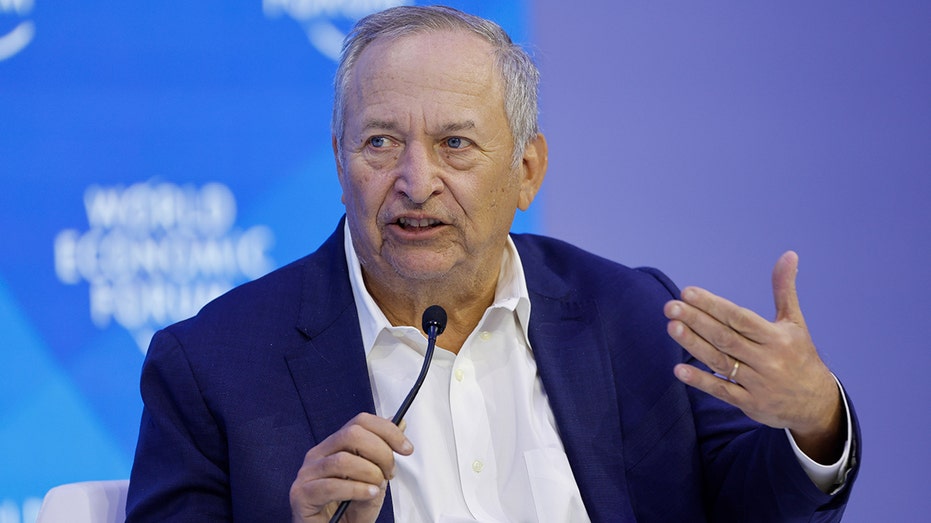 Inflation measured by the consumer price index saw both month-over-month and year-over-year increases in January, the Labor Department said in mid-February. It rose 0.5% from the prior month, while it was up 6.4% over a 12-month span. 
GOLDMAN SACHS CEO SAYS HAVING 'VERY TIGHT' JOB MARKET MAKES COOLING INFLATION 'VERY HARD'
"My guess is that rates are going to reach a higher level than the market is now expecting, that it's going to certainly reach a much higher level than the Fed was expecting last December and that, once again, the data will record that the Fed underestimated inflation and underestimated how much policy was going to be necessary," he said.
Summers, who held positions in the Clinton and Obama administrations, noted there has historically been a tendency to not be able to achieve soft economic landings when inflation is significant.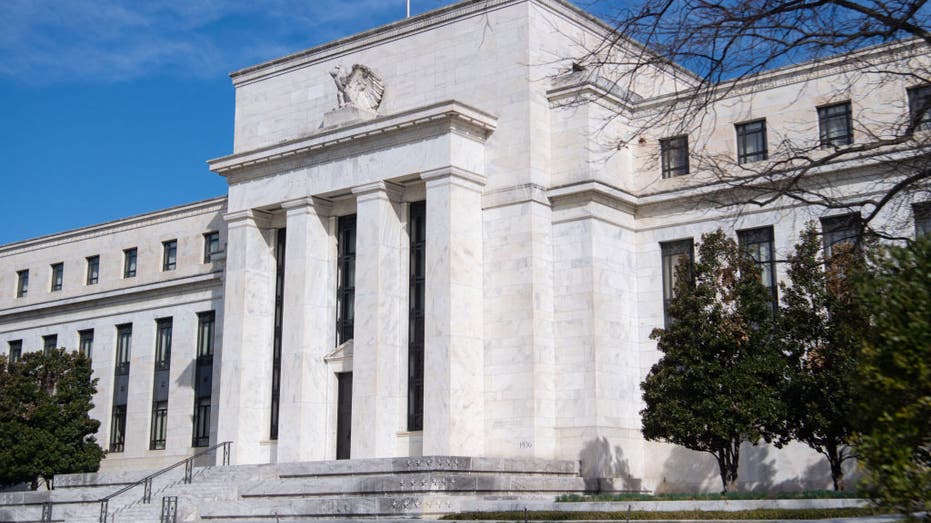 "My guess is at some point the Fed will push and push, we will not get inflation accelerate and skyrocket out of control, but my guess is the process of bringing down inflation will bring on a recession at some stage as it almost always had in the past." 
LARRY SUMMERS WARNS US ECONOMY HEADED FOR 'COLLISION' AS FED RATE HIKES AREN'T WORKING
Five percent or a bit higher than that was his "best guess" of how high rates will go, according to the CNN interview. However, Summers said 6% "would not surprise" him "greatly."
"I think anyone who thinks that's off the radar screen is making a real mistake given all the uncertainties that we have in our economy right now."
The range of the Federal Reserve's benchmark interest rate has been set to 4.5% to 4.75% following the decision to do multiple lifts in a row, as previously reported by FOX Business.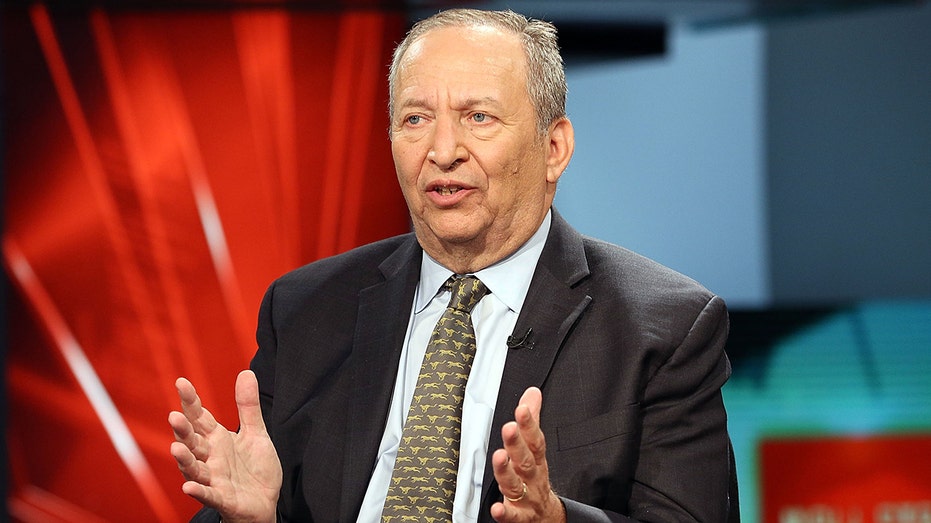 His projection about the rates came the day before Federal Reserve Chairman Jerome Powell stressed that central bank policymakers are prepared to raise interest rates higher than previously expected and pick up the pace of increases in the face of hotter-than-expected economic data.
FED CHAIR POWELL SAYS INTEREST RATES ARE 'LIKELY TO BE HIGHER' THAN PREVIOUSLY EXPECTED
Summers also told CNN on Monday that people should "just be prepared for a lot of things." The saying "hope for the best but plan for the worst" is the "right advice" for individuals, companies and policymakers, according to the former Treasury Secretary. 
The Conference Board said in early February that its Measure of CEO Confidence survey for the first quarter of 2023 found that the percentage of CEOs readying for America to experience a recession was 93%, including 86% who said a "brief and shallow" one and 7% who said a "deep" one.
Megan Henney contributed to this report.