Jobless claims come in higher than expected ahead of March jobs report
Number of Americans applying for unemployment benefits hits 228,000
The number of Americans filing for unemployment benefits came in higher than expected last week, an early sign the labor market is beginning to soften in the face of higher borrowing costs.
Figures released Thursday by the Labor Department show initial claims for the week ended April 1 hit 228,000, above the 2019 pre-pandemic average of 218,000 claims. That is slightly below the level recorded the previous week, which was revised sharply higher to 246,000, the steepest level since January 2022. 
Continuing claims, filed by Americans who are consecutively receiving unemployment benefits, rose slightly to 1.82 million for the week ended March 25, an increase of 6,000 from the previous week. 
MAJORITY OF WORKERS REGRET QUITTING DURING 'GREAT RESIGNATION'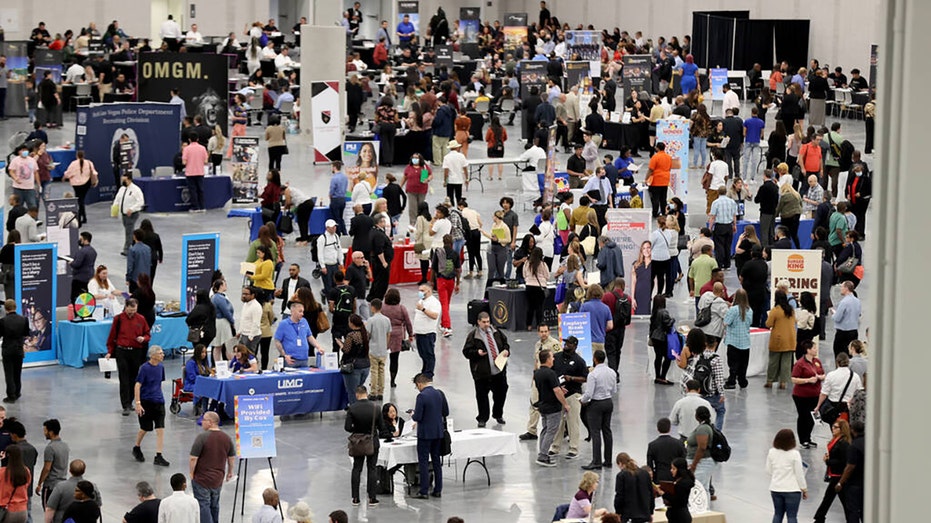 The labor market remains an unsolved puzzle in the Federal Reserve's campaign to raise interest rates and slow the economy. Layoffs are on the rise, but job openings remain near a record high. Private sector hiring rose faster than expected in February, but jobless claims are also ticking higher.
Central bank officials have made it clear that they expect unemployment to climb as a result of higher rates, which could force consumers and businesses to pull back on spending. Job losses are "very likely," Fed Chairman Jerome Powell told lawmakers earlier in March. 
MARKETS MAY BE UNDERESTIMATING THE THREAT OF HIGH INFLATION, BLACKROCK WARNS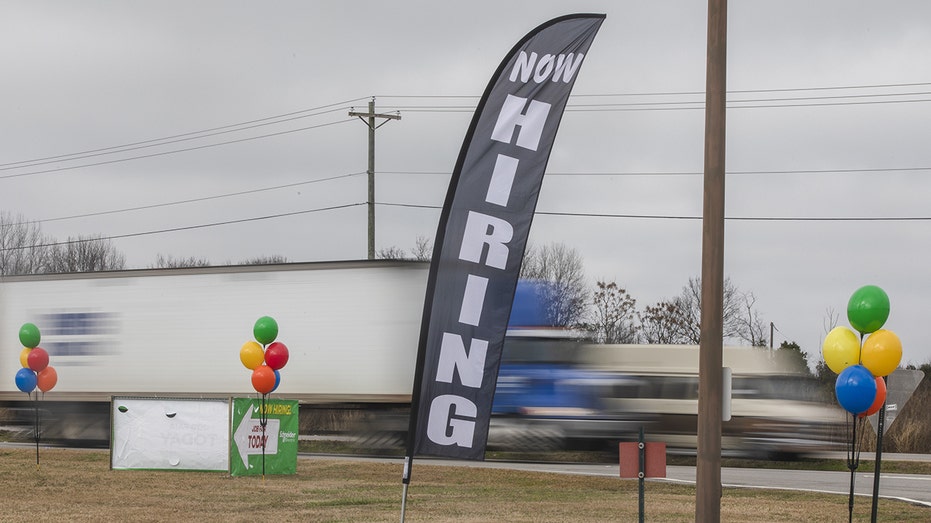 Projections from the central bank's March meeting show that officials expect unemployment to rise to 4.6% by the end of next year, up from the current rate of 3.5%.
That could mean more than 1 million Americans lose their jobs between now and the end of 2023.
GET FOX BUSINESS ON THE GO BY CLICKING HERE
Policymakers have already approved nine consecutive rate increases and have opened the door to a 10th increase at their next meeting in early May, although they have stressed the importance of upcoming economic data releases. 
The data precedes the release of the more closely watched March jobs report on Friday morning, which is expected to show that employers hired 240,000 workers following a gain of 311,000 in February. 
The unemployment rate is expected to hold steady at 3.6%.