Job openings drop to 2-year low in June but labor market still tight
The report released Tuesday showed there were 9.6 million job openings at the end of June
U.S. job openings fell to a two-year low in June, signaling employers' need for workers may be cooling. But the labor market remains tight compared to pre-pandemic levels despite rising interest rates.
The Labor Department's Job Openings and Labor Turnover Summary (JOLTS) report released Tuesday showed there were 9.6 million job openings at the end of June, the lowest since April 2021 and down from 9.8 million in May.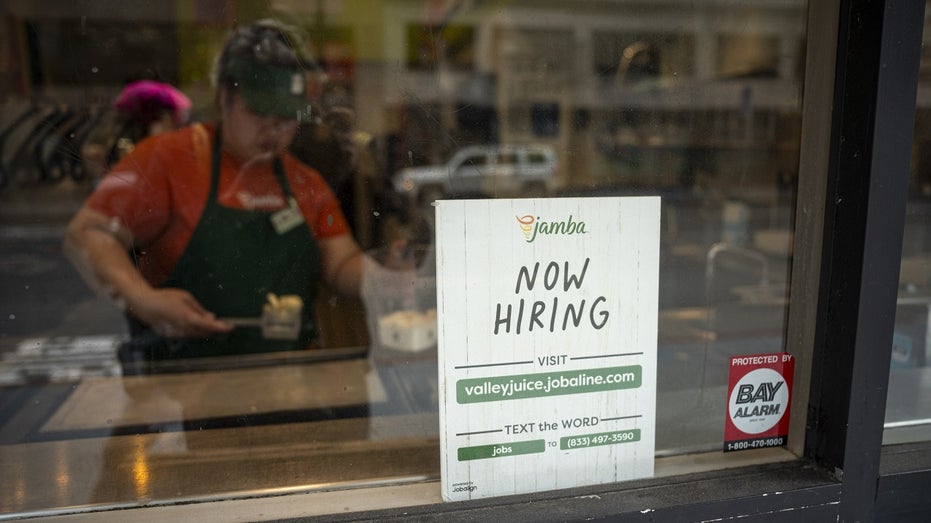 Despite the drop, job openings remain historically high: Before the COVID-19 pandemic began in early 2020, the highest on record was 7.6 million. There are still roughly 1.6 open positions posted per unemployed American.
US ECONOMY PIVOTED FROM A 'ROLLING RECESSION' TO 'ROLLING RECOVERY': JASON KATZ
"The job market is like a cat with nine lives that keeps landing on its feet," said Bankrate senior economic analyst Mark Hamrick. "It has continued to display stunning resilience even after interest rate hikes going back to March of last year."  
Hamrick noted that hiring has been slowing and the trend could continue.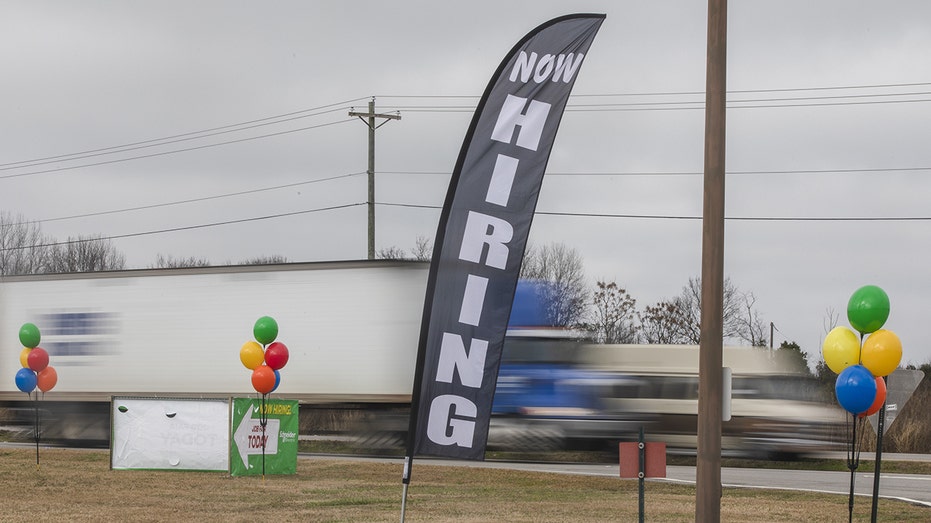 The JOLTS report found the number of Americans who quit their jobs in June dropped to 3.8 million from 4.1 million the month before, indicating fewer workers feel confident they can leave their jobs and find employment elsewhere.
The Federal Reserve closely watches these figures as it tries to gauge labor market tightness and wrestle inflation under control. Last week, the central bank lifted its key short-term rate for the 11th time in 17 months as part of its ongoing efforts to curb inflation, which is currently at 3%.
GAS PRICES COULD BE MORE EXPENSIVE THAN LAST YEAR, EXPERT PATRICK DE HAAN PREDICTS
Most economists would have expected such a sharp increase in interest rates to force widespread layoffs and higher unemployment. Instead, the unemployment rate has barely changed since the Fed began pushing up borrowing costs last year.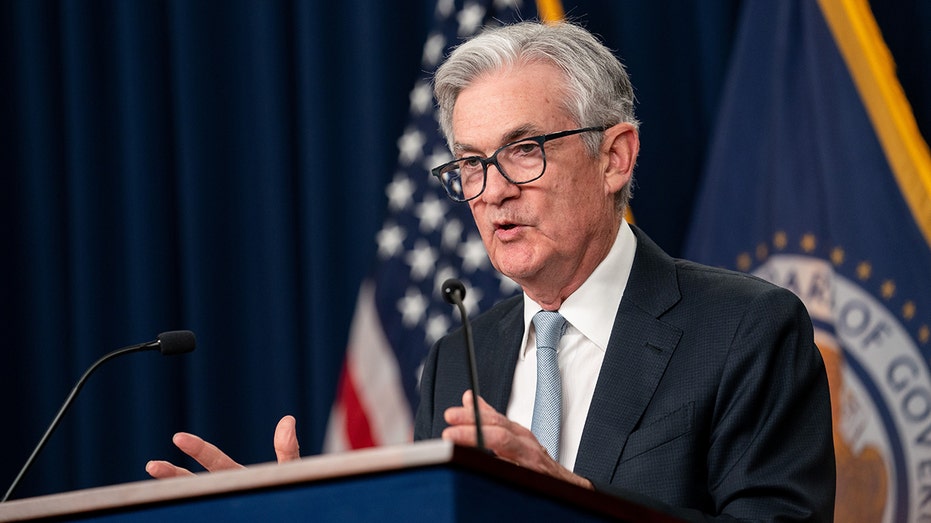 GET FOX BUSINESS ON THE GO BY CLICKING HERE
On Friday, the government is set to release the July jobs report, which will show how many positions were added in July and whether the unemployment rate fell below its current level of 3.6%, which is near the lowest in a half-century. Economists forecast the report will show a gain of 200,000 jobs, with the unemployment rate unchanged, according to a survey by data provider FactSet.
FOX Business' Megan Henney and The Associated Press contributed to this report.