JetBlue, Spirit insist merger won't lead to higher airline fares, as DOJ circles
Justice Department has a little more than a week to decide whether to challenge JetBlue-Spirit merger
JetBlue Airways Corp. and Spirit Airlines, Inc. are reportedly making a last-minute push for a merger ahead of a decision from the Justice Department on whether to sue to block the deal.
The chief executives of the airlines, Robin Hayes and Ted Christie, told Politico on Thursday in a joint interview that the deal would mean lower prices for fliers. 
The pair said they had met with leadership at the Justice Department's antitrust division on Wednesday. The Department of Justice has been investigating the merger since the summer and Politico had previously reported that it was leaning toward challenging the merger, citing individuals with knowledge of the matter.
Ticker
Security
Last
Change
Change %
JBLU
JETBLUE AIRWAYS CORP.
7.28
+0.18
+2.54%
SAVE
SPIRIT AIRLINES INC.
17.15
+0.03
+0.18%
Citing two people familiar with the situation, Politico said Friday that the department remains unconvinced that removing Spirit from the market would not cause fares to rise.
BIDEN ADMIN. LEANING TOWARD BLOCKING JETBLUE-SPIRIT MERGER: REPORT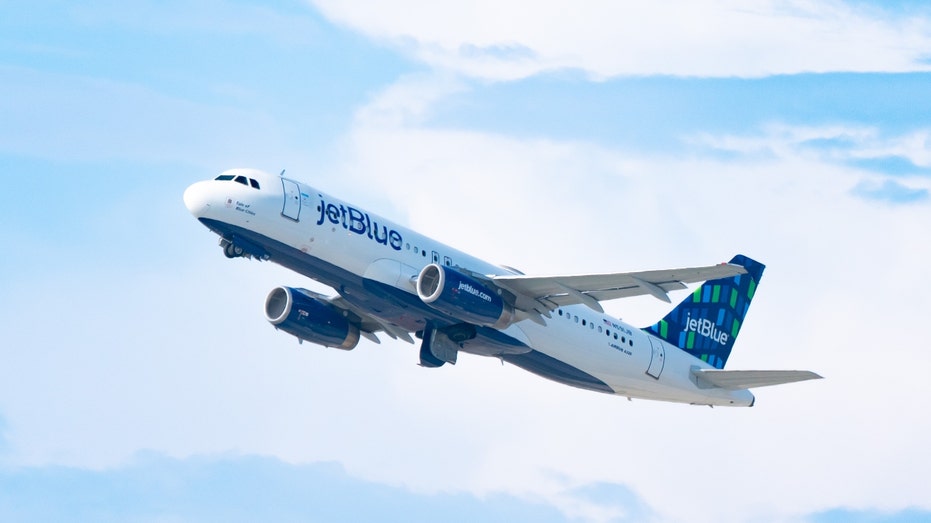 The Justice Department has a little more than a week to make a final call. 
The companies' argument is that they must merge to compete with Delta Air Lines, American Airlines, Southwest Airlines and United Airlines. 
Ticker
Security
Last
Change
Change %
DAL
DELTA AIR LINES INC.
34.92
+0.81
+2.39%
AAL
AMERICAN AIRLINES GROUP INC.
14.75
+0.28
+1.94%
UAL
UNITED AIRLINES HOLDINGS INC.
44.25
+0.54
+1.24%
LUV
SOUTHWEST AIRLINES CO.
32.54
+0.71
+2.25%
Hayes, the CEO of JetBlue, said that fares are a "function of capacity," and that Spirit flights would adopt JetBlue's seat configuration – saving customers money because planes would spent more time in the air and less time on the ground. Christie, the CEO of Spirit, said fares on some routes could increase if the merger is OKed, but said merged companies would have decreased fare costs overall.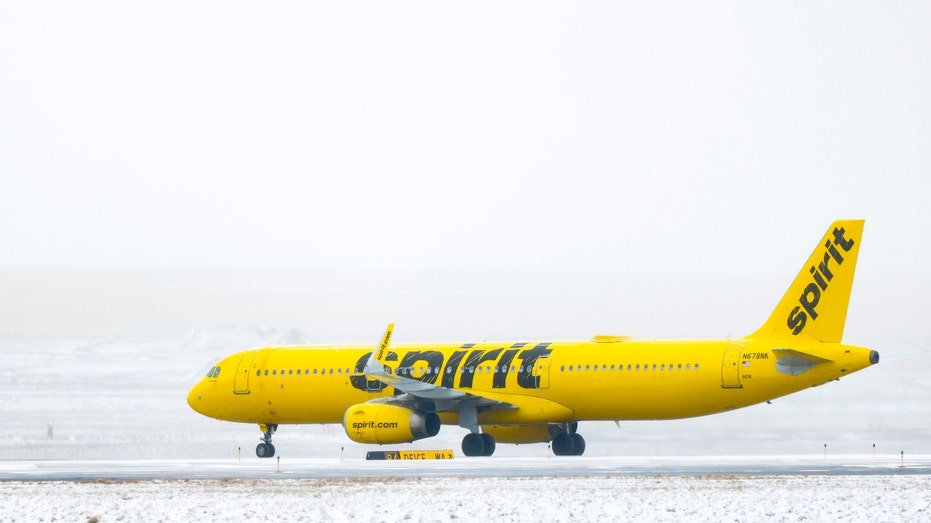 GET FOX BUSINESS ON THE GO BY CLICKING HERE
People with knowledge of the issue said Justice Department officials are not convinced that the new company won't be forced to raise prices due to removed seating.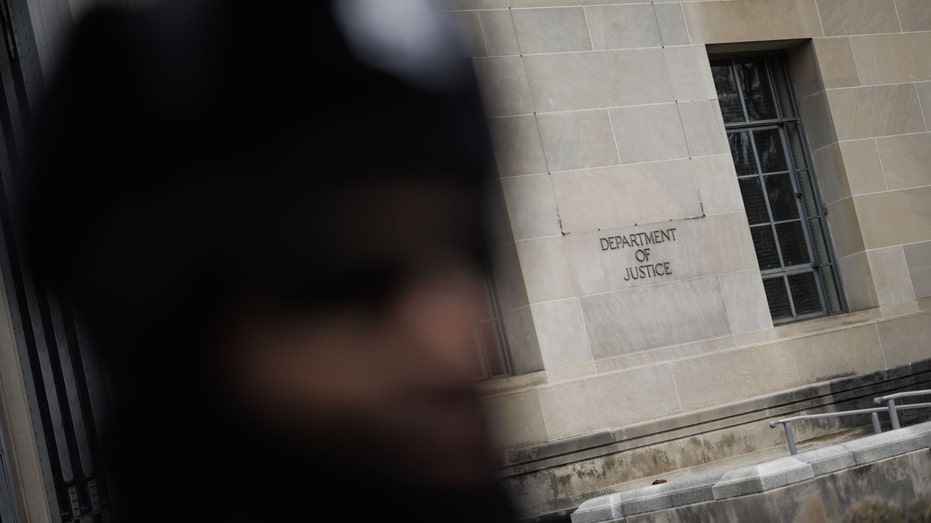 Furthermore, to address concerns, JetBlue has offered to sell off Spirit's operations at Newark Liberty International Airport, LaGuardia Airport and Boston Logan International Airport and five slots at Fort Lauderdale-Hollywood International Airport.
CLICK HERE TO READ MORE ON FOX BUSINESS
Politico noted that Hayes has said several times that the companies intend to fight for their deal in court, if necessary.