Inflation gauge closely watched by the Fed cooled in December, but prices remain high
Economists expected core inflation to increase again in December
An inflation gauge closely watched by the Federal Reserve showed signs of slowing in December, but it still remained abnormally high, according to new data released Friday.
The Personal Consumption Expenditures (PCE) index showed that consumer prices rose 0.1% from the previous month and rose 5% on an annual basis, according to the Bureau of Labor Statistics. 
Core prices, which strip out the more volatile measurements of food and energy, climbed 0.3% from the previous month and 4.4% year over year. Those figures are both in line with forecasts by Refinitiv economists.
While the Fed is targeting the PCE headline figure as it tries to wrestle consumer prices back to 2%, Chair Jerome Powell previously told reporters that core data is actually a better indicator of inflation. Both the core and headline numbers point to inflation that is running well above the Fed's preferred 2% target, a troubling sign as the central bank is already hiking interest rates at the fastest pace in decades. 
RETAIL SALES TUMBLE 1.1% IN DECEMBER AS HIGH INFLATION SQUEEZES AMERICANS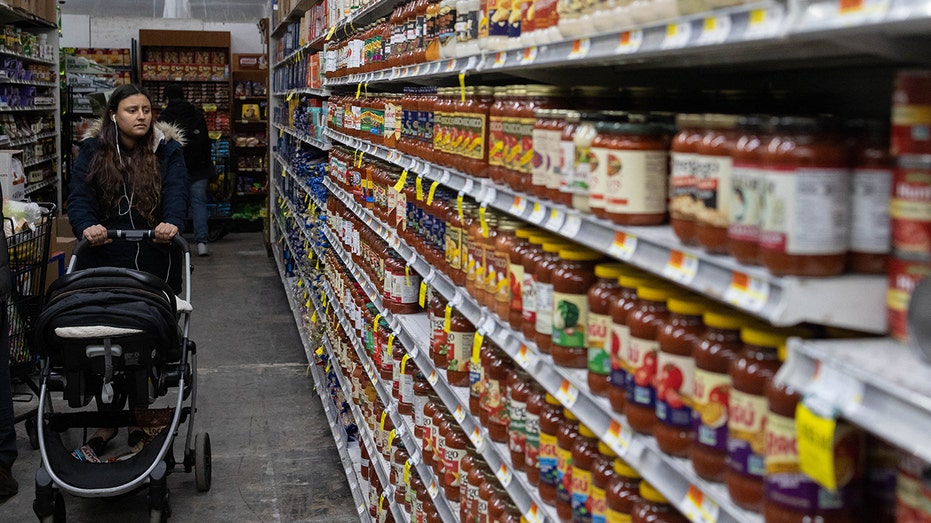 Policymakers have already approved seven straight rate hikes, pushing the federal funds rate well into restrictive territory. The central bank has signaled that it will raise rates higher than previously anticipated, though it plans to pause the increases at some point in 2023. 
"We've continually expected to make faster progress on inflation than we have," Powell told reporters last month. "That's why the peak rate for this year goes up between this meeting and the September meeting. You see the fact that we've made less progress than expected on inflation."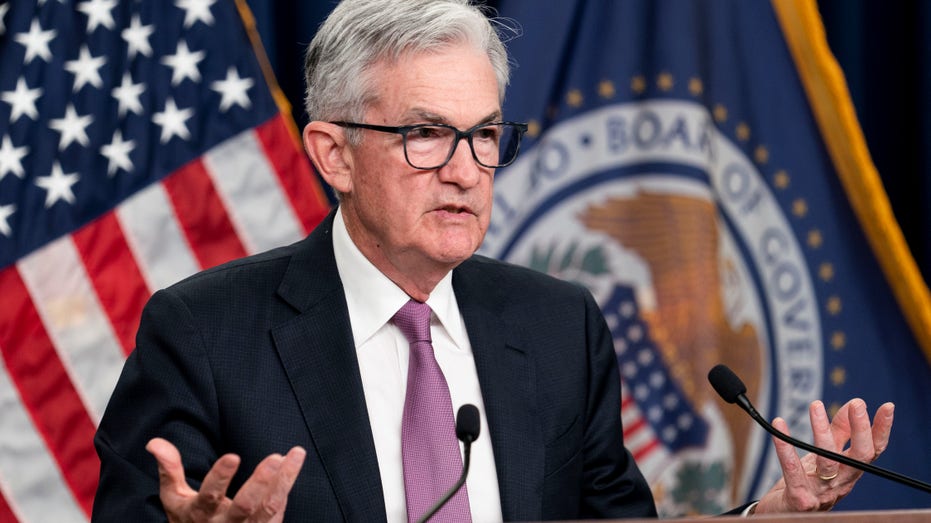 In a potentially worrisome sign, the report suggested that uncomfortably high inflation combined with steeper interest rates are finally beginning to weigh on consumer spending. Spending climbed fell 0.2% in December from the previous month, compared with a decline of 0.1% in November.
GET FOX BUSINESS ON THE GO BY CLICKING HERE 
"The expected erosion of consumer spending officially began in December, with inflation-adjusted spending on services stalling for the first time in almost a year, and goods spending continuing to drop," said Robert Frick, a corporate economist with the Navy Federal Credit Union. "Still, the overall decrease in consumer spending wasn't dramatic, and at the same time incomes rose and inflation fell. Especially if inflation continues to fall at a steady rate, Americans should start feeling some financial relief this year."
Inflation-adjusted spending dropped 0.3% in December.