Harley-Davidson unveils $825M global growth initiative
Iconic American motorcycle manufacturer Harley-Davidson unveiled on Monday a global growth plan to revamp its U.S. business with new products and cost-cutting measures, while also expanding internationally.
The company plans to spend up to $825 million on the initiative, called "More Roads to Harley-Davidson," which it expects to generate more than $1 billion of annual revenue in 2022 compared to 2017.
"The company believes its accelerated strategy is in line with and reinforces its objectives to drive revenue growth and expand operating margins," it said.  "The company expects to fund strategic opportunities while maintaining its current investment and return profile and capital allocation strategy."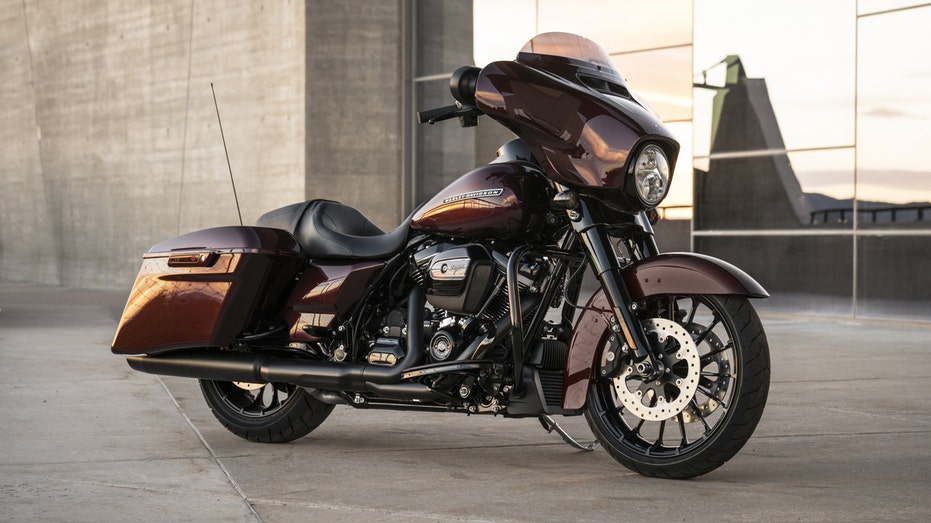 Harley also plans to introduce new products to its portfolio starting in 2020, including a modular 500cc to 1250cc middleweight platform of motorcycles, in addition to improving its Touring and Cruiser bikes. Harley also is developing a smaller displacement 250cc to 500cc bike for emerging markets in Asia through a partnership with a manufacturer in the region.
Harley will also launch its first electric motorcycle called LiveWire in 2019, with additional models to follow through 2022, it said.
"We expect this plan will result in an engaged, expanded Harley-Davidson community with a more diverse rider base, along with industry-leading margins and cash flow," Harley-Davidson CEO Matt Levatich said in a statement.
The new strategy comes as Harley's sales decline, in part due to an aging customer base and struggle to attract millennial buyers. The motorcycle maker reported a 6.4% decline in U.S. sales in the second quarter, though its international sales rose 0.7%. Shares of Harley were more than 1% higher in early trading on Monday and have fallen about 13% this year.
Already affected by the Trump administration's 25% tax on steel and aluminum exported from the European Union, the Wisconsin-based company announced in June it would move production of bikes sold in Europe out of the U.S. due to retaliatory tariffs imposed by the EU. Once just 6%, the new duties on bikes imported to the world's largest trading bloc increased to 31%. The company said the tariffs would add about $2,200 to the cost of the average motorcycle built in the U.S. and exported to the EU.