Florida flight delays caused by air traffic control issue resolved, FAA says
The FAA said issued a slowdown due to an air traffic computer for flights in Florida's airspace
An air traffic issue that prompted the Federal Aviation Administration to slow all flight traffic in Florida airspace Monday, amid on one of the busiest travel days of the year, has been resolved hours later, officials said. 
On Monday evening, the FAA told Fox News Digital the computer issue had been resolved and that it was "working toward safely returning to a normal traffic rate in the Florida airspace."
Earlier, the agency said the issue were "being resolved" amid hours-long flight delays for travelers. The En Route Automation Modernization (ERAM) handles en route traffic at air traffic centers, the FAA said. 
SOUTHWEST AIRLINES FLIGHT DIVERTED TO MILWAUKEE DUE TO 'POTENTIAL MECHANICAL ISSUE' AMID CANCELLATION CHAOS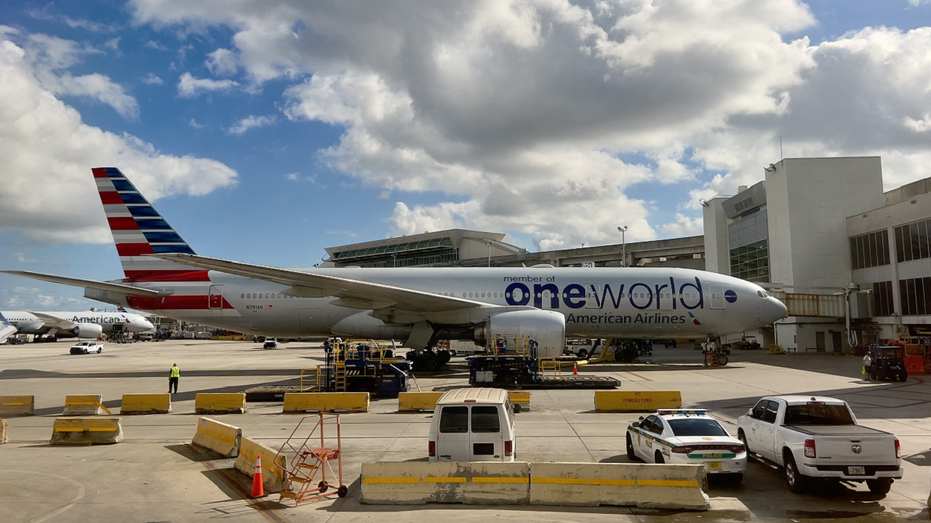 During the delay, American Airlines said the ground stop was "affecting all carriers in and out of the area due to an issue at the MIA ATC control center (Miami Air Route Traffic Control Center)."
Fox News Digital has reached out to Miami International Airport.
Tampa International Airport said some flights into the airport may be impacted by the delay. In a tweet, it said the vast majority of its flights don't use Miami airspace "as most of our routes depart to the north/northeast/northwest."
The delay comes after a turbulent few weeks for airlines in which thousands of flights were delayed to canceled amid a frigid winter storm in what has been deemed a holiday travel fiasco.
CLICK HERE TO GET THE FOX NEWS APP
Many airlines, particularly Southwest Airlines, were forced to cancel flights because of a scheduling systems meltdown, leaving angry travelers stranded, some without their bags.