Fed's Williams warns inflation still too high, will 'take time' to return to 2%
New York Fed's Williams warns unemployment could climb as high as 4.5%
New York Federal Reserve President John Williams said on Tuesday that inflation remains "too high" and will take some time before returning to pre-pandemic levels despite a slew of aggressive interest rate hikes. 
Williams did not address what he sees next for monetary policy this year – including whether a pause in rate hikes is appropriate in June – but hinted that credit conditions will play a role in his decision-making.
"I will be particularly focused on assessing the evolution of credit conditions and their effects on the outlook for growth, employment and inflation," he said in remarks prepared for delivery at the Economic Club of New York.
DEBT CEILING DEADLINE IS CLOSER THAN PREVIOUSLY EXPECTED - HERE'S WHY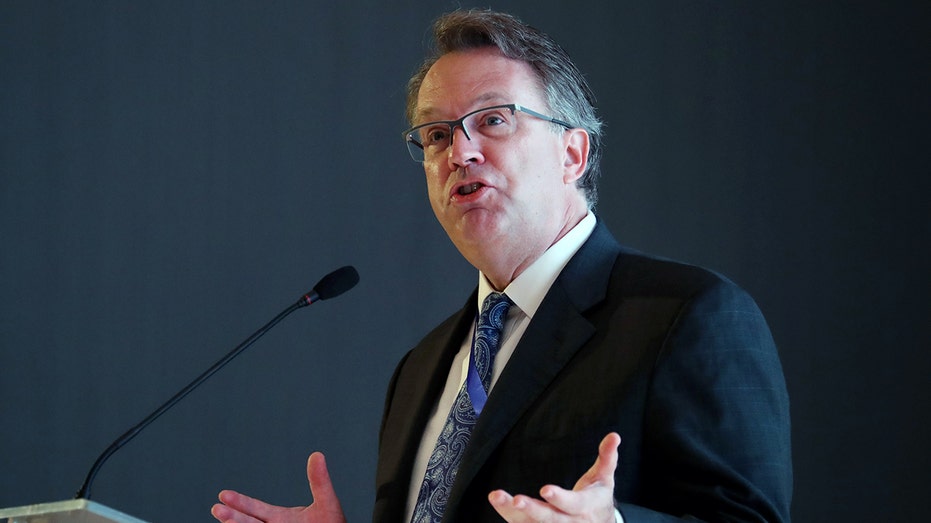 Williams noted that he does not expect inflation to return to the Fed's 2% target until the next two years. 
Inflation showed welcome signs of cooling in March, according to Labor Department data released last month. 
However, core prices pointed to strong underlying price pressures that are still bubbling beneath the surface. The consumer price index remains about three times higher than the pre-pandemic average, underscoring the persistent financial burden high prices have placed on millions of U.S. households and small businesses. 
He also warned that unemployment is likely to climb to somewhere in the 4% to 4.5% range due to higher interest rates. The jobless rate is currently at 3.4%, matching the lowest level since 1969.
FED RAISES INTEREST RATES A QUARTER POINT, HINTS AT POSSIBLE PAUSE
"Because of the lag between policy actions and their effects, it will take time for the [Federal Open Market Committee's] actions to restore balance to the economy and return inflation to our 2% target," he said.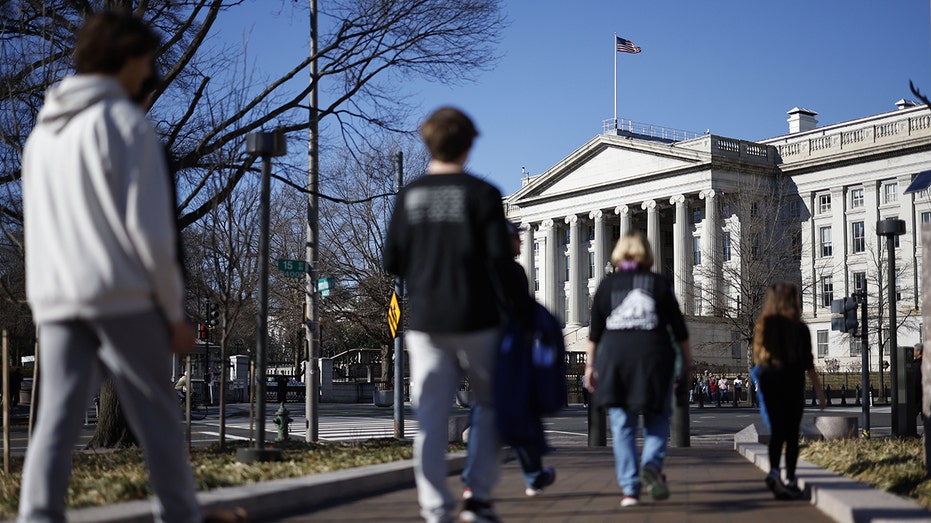 Williams spoke less than one week after policymakers voted to raise the benchmark federal funds rate by another quarter-percentage point to a range of 5% to 5.25%, the highest since 2007.
In their post-meeting statement, Fed officials opened the door to a long-awaited pause in the tightening cycle, although they stressed that it will hinge on upcoming economic data releases. 
CLICK HERE TO READ MORE ON FOX BUSINESS
"A decision on a pause was not made today," Chair Jerome Powell told reporters during a post-meeting press conference in Washington, D.C., though he noted a "meaningful" change in the official statement.
"We're no longer saying that we 'anticipate,'" he said. "We'll be driven by incoming data, meeting to meeting. We'll approach that question at the June meeting."