Direct deposits not showing up in some Wells Fargo customer accounts, here's why
Wells Fargo said the glitch is expected to be resolved on Saturday
Wells Fargo announced on Friday that a "technical issue" was causing some customers to not receive direct deposit payments.
"If you see incorrect balances or missing transactions, this may be due to a technical issue and we apologize," Wells Fargo posted on Twitter Friday in response to a user who wrote "GIVE ME MY MONEY BACK."
"Your accounts continue to be secure and we're working quickly on a resolution," the bank added.
"We've been actively working to resolve the issue impacting certain customers' who cannot see direct deposit transactions in their accounts," Wells Fargo said in a statement to Fox Business. 
WELLS FARGO AGREES TO PAY $300M TO SETTLE SHAREHOLDER LAWSUIT OVER AUTO INSURANCE DISCLOSURES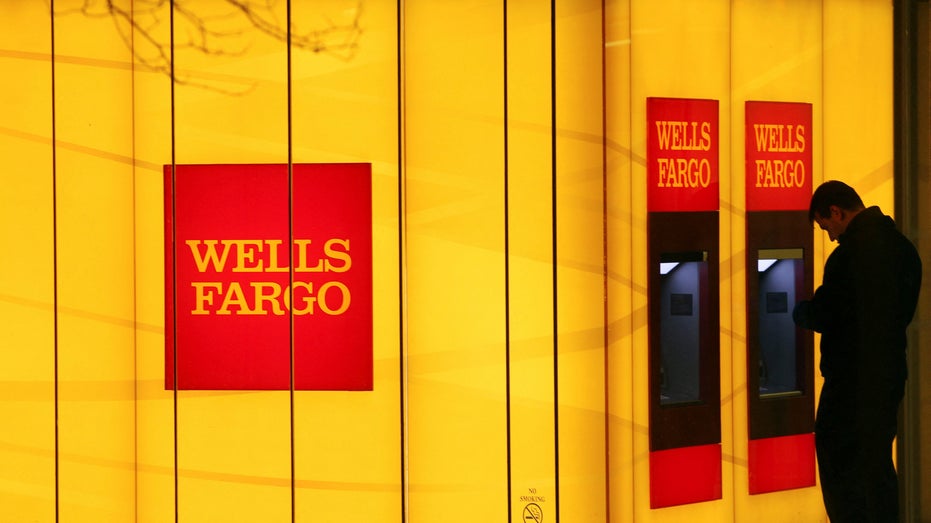 "The issue will be resolved no later than tomorrow Saturday, March 11. We will also refund fees incurred by this issue. We sincerely apologize for any inconvenience caused by this."
Wells Fargo responded to numerous customers on social media who were expressing frustration with zero balances and overdrafts throughout the day on Friday and into Saturday.
WELLS FARGO SUFFERED 50% PROFIT LOSS DURING THE FOURTH QUARTER
"We're sorry if you're impacted by a technical issue affecting direct deposits and account activity," Wells Fargo tweeted to a customer on Saturday afternoon. 
"Our dedicated teams are continuously working on a fix."
GET FOX BUSINESS ON THE GO BY CLICKING HERE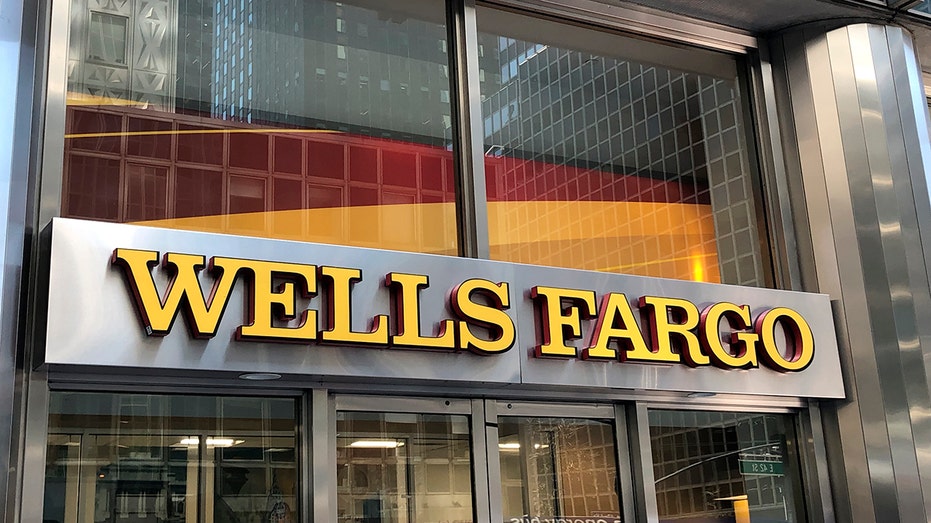 The technical glitch comes at the same time that Silicon Valley Bank, the nation's 16th largest bank, was shut down by the FDIC as regulators moved to protect customers as it faced a liquidity crunch after losing $2 billion.
The banks' failure was the largest since Washington Mutual in 2008 and the second largest in U.S. history.