Credit card debt higher than savings for record percentage of Americans
Inflation has driven U.S. credit card debt to record highs
Month after month of stubbornly high inflation has squeezed Americans' budgets to the point that many are relying on credit or dipping into their savings in order to make ends meet.
Now, the percentage of U.S. adults with more credit card debt than emergency savings has reached a new high.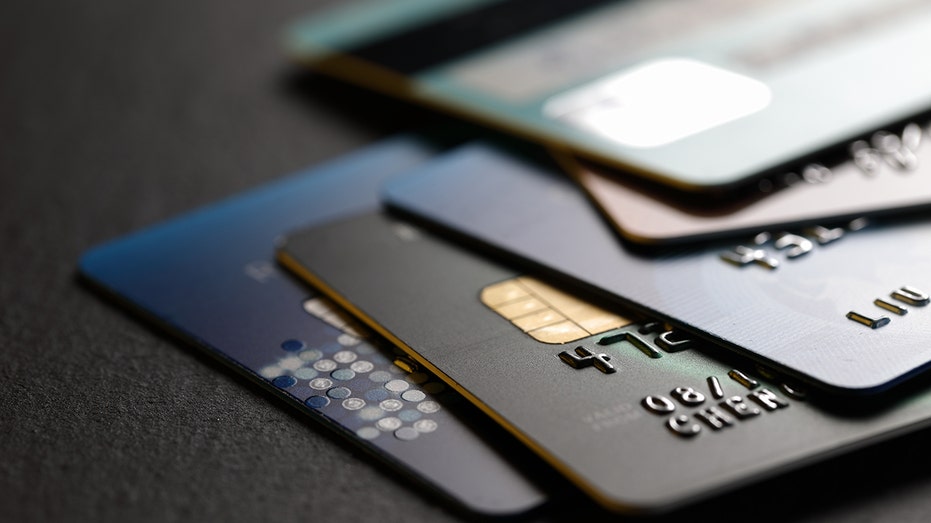 In survey results released Thursday by Bankrate, more than one-third, 36%, of U.S. adults reported that their credit card debt outweighs their emergency savings. That is the highest level recorded since the poll launched 12 years ago, and it is a marked increase from 22% in 2022 and 27% in 2022.
FOOD STAMPS ARE ABOUT TO SPOIL GROCERY STORES' OUTLOOK
Nearly half of respondents, 49%, said they have either less money in emergency savings or none at all compared to a year ago, according to the findings. Twenty-six percent reported that they have more savings than in 2022, and one-quarter said their savings are at roughly the same point they were 12 months earlier.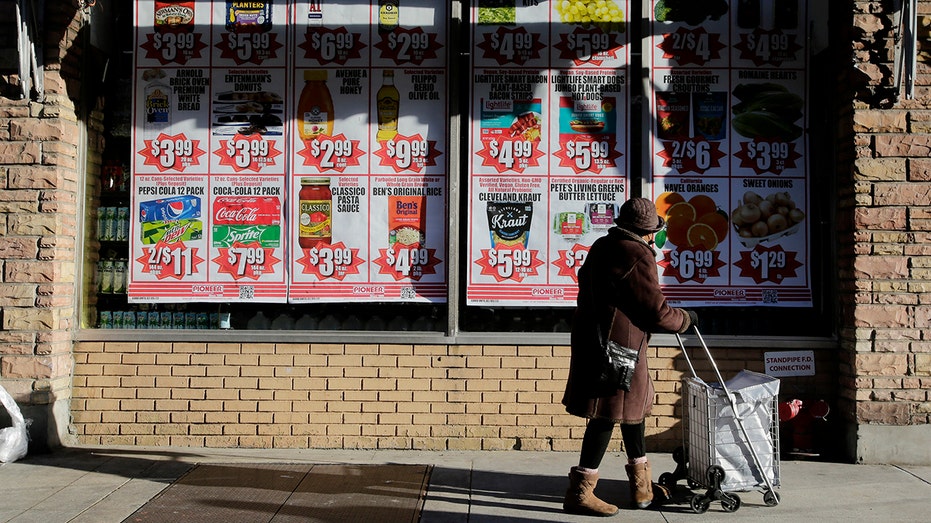 "It's clear that the less-than-optimal economy, including historically high inflation coupled with rising interest rates, has taken a double-edged toll on Americans," said Bankrate senior economic analyst Mark Hamrick in a statement accompanying the results.
HOME PURCHASE APPLICATIONS PLUNGE TO 28-YEAR LOW AS MORTGAGE RATES JUMP
"Many have resorted to tapping their emergency savings, if they have it, or have taken on credit card debt or some combination," Hamrick continued. "Adding to the challenge is the record high level of credit card interest rates, punitive for those who fail to pay off their balances immediately."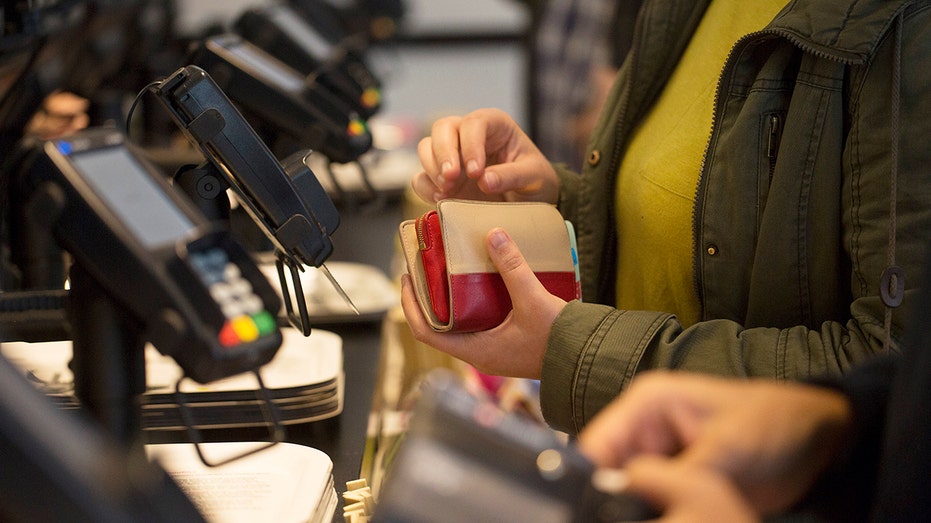 Bankrate reported earlier this month that the average credit card APR, or annual percentage rate, set a new record of 19.14%, the highest since tracking began in 1985. The previous record was 19% set in July 1991.
GET FOX BUSINESS ON THE GO BY CLICKING HERE
The New York Federal Reserve Bank reported last week that U.S. household debt climbed to a record $16.9 trillion in the last quarter of 2022, with credit card balances alone reaching $989 billion.