Southwest flight comes within 200 feet of ambulance at Baltimore airport in another scary near-miss
Federal Aviation Administration says ambulance crossed Baltimore-Washington airport runway without authorization, nearly missing a Southwest Airlines Boeing 737 aircraft that had been cleared to take off
A Southwest Airlines jet had a distressing close call with an ambulance which had crossed the same runway at a Baltimore airport, coming within 200 feet of the plane just as it was in its takeoff roll.
According to the Federal Aviation Administration (FAA), an Aircraft Rescue and Fire Fighting, or ARFF, vehicle crossed Runway 15R at Baltimore-Washington International Thurgood Marshall Airport (BWI) on Jan. 12.
An incident report said the ambulance crossed the runway without authorization from air traffic control. 
The vehicle was on ARFF Road and had been instructed to cross Runway 10 and "hold short" of Runway 15R. But the driver misinterpreted the instructions, reading back, "Tower 349, crossing 10 and 15R" to ATC. 
FAA INVESTIGATES ANOTHER CLOSE CALL, THIS TIME AT REAGAN NATIONAL AIRPORT, AHEAD OF SAFETY SUMMIT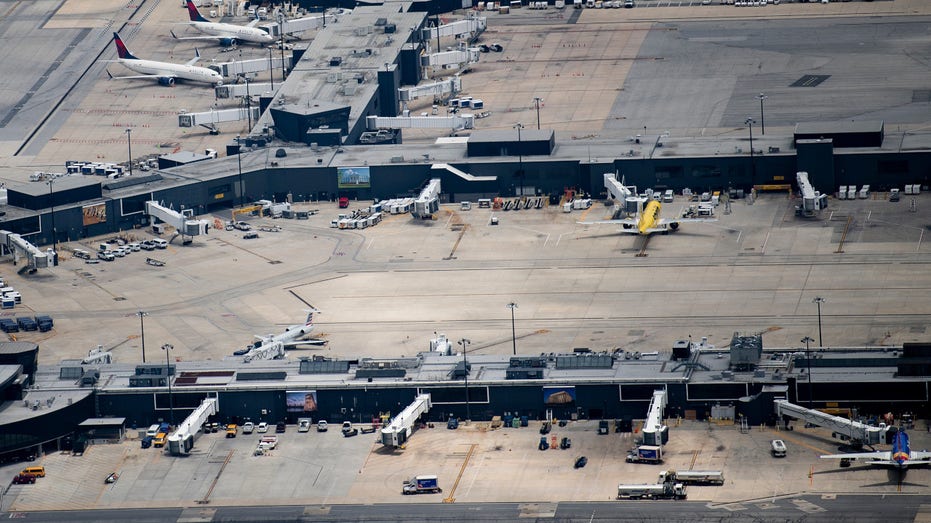 The FAA said ground control did not catch the incorrect read-back.  
Seconds earlier, a Southwest Airlines Boeing 737 aircraft had been cleared for takeoff on Runway 15R.
The plane was departing and had crossed the runway intersection with ARFF Road at a reported altitude of 25 feet and 146 knots (168 mph). At the same time, the ambulance was on Taxiwway Y, approximately 57 feet from the runway's west edge, and traveling at 45 knots (52 mph), coming very close to the departing plane.  
"The closest estimated horizontal separation occurred at a distance of 173 feet," the FAA report said.
DELTA FLIGHT TO ATLANTA DIVERTED TO DALLAS OVER 'UNRULY PASSENGER' 
Local news station DC News Now obtained air traffic control recordings that show the moment the incident happened. 
"ARFF 439 you were supposed to hold short Runway 15R," the controller says after the vehicle had already crossed the runway and nearly missed the Southwest plane. 
Ticker
Security
Last
Change
Change %
LUV
SOUTHWEST AIRLINES CO.
30.75
+0.36
+1.20%
An airport spokesman confirmed to the outlet that the vehicle "crossed a runway without traffic control authorization." 
"The airport fully cooperated and shared information with the FAA regarding the incident. Based on review of the incident, new procedures were immediately implemented to help ensure safety and to prevent a similar incident in the future. Safety and security remain the highest priorities for BWI Marshall Airport," BWI spokesman Jonathan Dean said. 
DELTA AIR LINES PLANE GOES OFF SYRACUSE AIRPORT TAXIWAY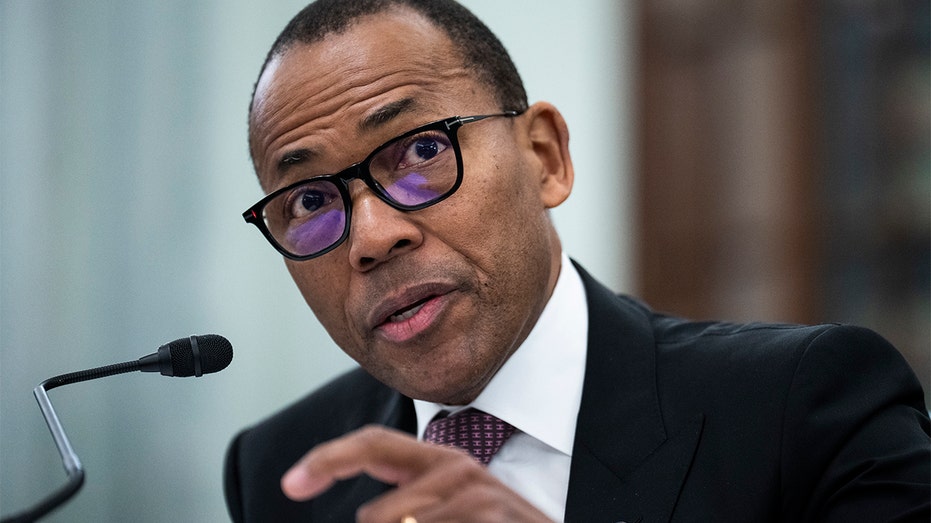 A Southwest Airlines spokesman said in a statement: "Southwest adheres to Air Traffic Control directions at all times and our Crew did in this scenario too."
There are five categories of runway incursions, A, B, C, D and E, which the FAA ranks by severity. 
The FAA's incident report ranked this runway incursion as Category B, which is "an incident in which separation decreases and there is a significant potential for collision, which may result in a time critical corrective/evasive response to avoid a collision." 
The FAA convened a safety summit on March 15, 2023, to address concerns over an uptick in close-call incidents at airports. Transportation Secretary Pete Buttigieg spoke at the summit, where he acknowledged that "more mistakes than usual are happening across the system of runways, at gates when planes are pushing back, in control towers and on flight decks." 
FAA TO FORM SAFETY REVIEW TEAM FOLLOWING CLOSE CALLS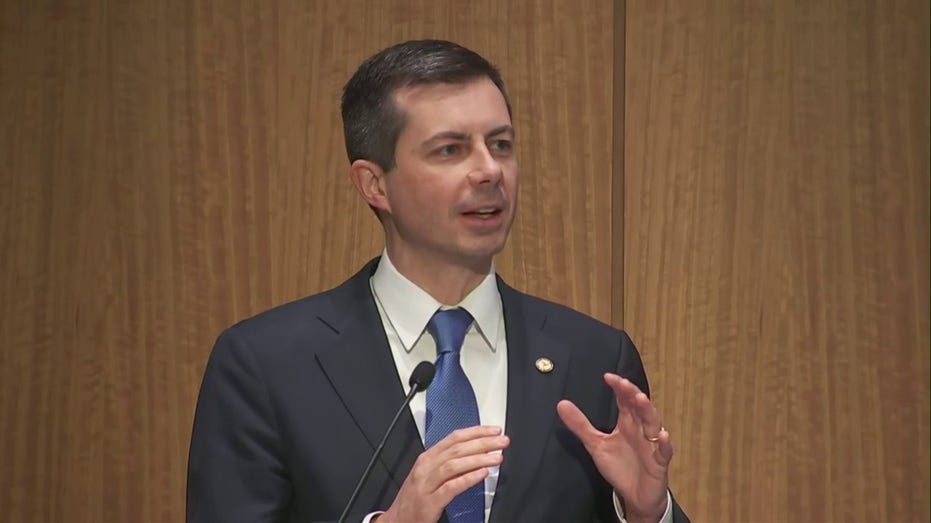 Buttigieg said airline safety is a top priority for the Biden administration. 
The safety review came after aviation officials in recent months have documented an increase of events on runways, terminal ramp areas and unruly passenger incidents. National Transportation Safety Board (NTSB) Chair Jennifer Homendy said the board has investigated six serious runway incursions since January, including one in Austin, Texas, where two aircraft came within 100 feet of each other, putting the lives of 131 people at risk.
CLICK HERE TO READ MORE ON FOX BUSINESS
NTSB is also investigating two wrong runway landings that happened last June and two significant events that occurred in December on the same day in Hawaii.
These events "continue to defy logic," acting FAA Administrator Billy Nolen said. "I think I speak for all of us when I say that, and certainly the traveling public, which is that these events are concerning. They are not what we've come to expect during at time of unprecedented safety in the U.S. air transportation system."