Bank of America CEO: 'Everything' points to a recession this year
Bank of America CEO Brian Moynihan warns 'mild' recession likely this year
Bank of America CEO Brian Moynihan said Tuesday that he expects the U.S. economy to slide into a recession later this year that is relatively minor as consumers remain in solid shape.
"Everything points to a relatively mild recession given the amount of stimulus that was paid to people and the money they have left over," Moynihan said during the bank's quarterly earnings call. "At the end of the day, we don't see the activity on the consumer side slowing at a pace that would indicate that, but we would see commercial customers are being more careful."
Bank of America's team of economists have been warning of a recession for more than a year as a result of painfully high inflation and the Federal Reserve's aggressive campaign to raise borrowing costs. 
ELON MUSK WARNS OF 'TOUGH SLEDDING' FOR US ECONOMY UNTIL NEXT YEAR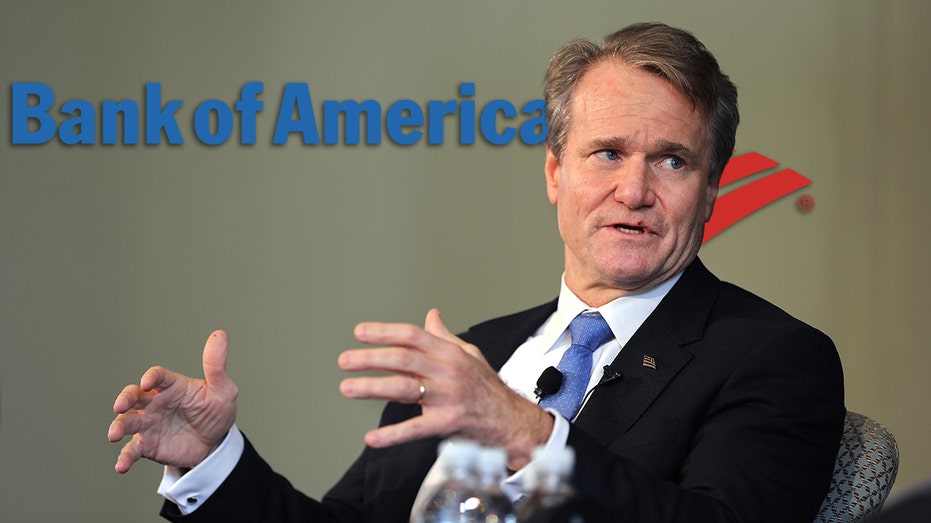 The central bank has already approved nine straight interest rate hikes, the fastest pace of tightening since the 1980s, and has opened the door to a 10th increase at their May meeting despite turmoil in the banking sector and signs of a slowdown in the economy. 
Moynihan said that Bank of America is predicting that gross domestic product – the broadest measure of goods and products produced in the nation – will see a contraction somewhere between 0.5% to 1% in the next three quarters before it returns to positive growth.
JAMIE DIMON WARNS BANKING CRISIS HAS RAISED ODDS OF RECESSION
But he cited low unemployment and easing wage pressures as evidence the downturn will not be more severe.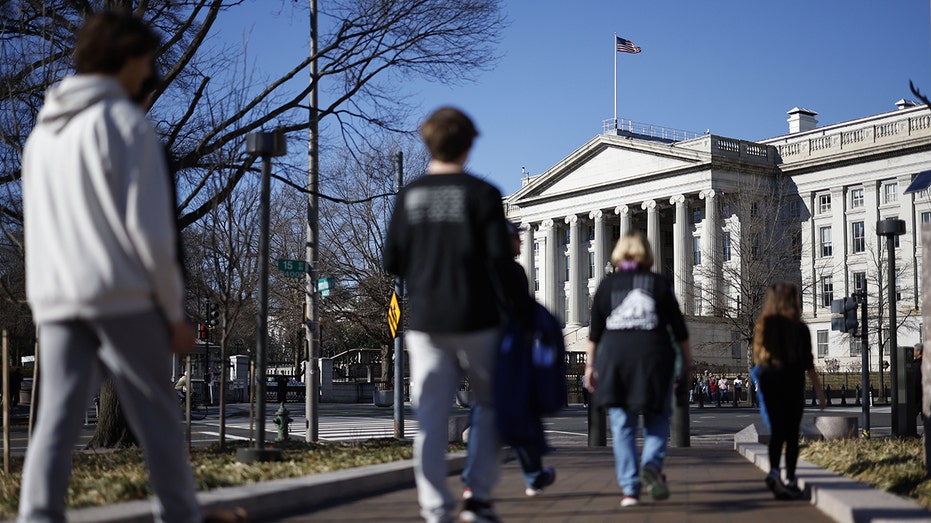 "The fact that unemployment is still 3.5% [indicates] full employment-plus," he said, adding: "And then the wage growth is slowing and tipping over. So the signs of inflation are tipping down, and it's still there but that translates into relatively good activity. We see a slight recession, and we'll see what happens."
CLICK HERE TO READ MORE ON FOX BUSINESS
The CEO's comments come just one week after Federal Reserve documents showed that the central bank's own staff economists are bracing for a mild recession this year following the collapse of Silicon Valley Bank and Signature Bank in March. 
"Given their assessment of the potential economic effects of the recent banking-sector developments, the staff's projection at the time of the March meeting included a mild recession starting later this year, with a recovery over the subsequent two years," Fed meeting minutes said.