Americans expect high inflation to stick around in latest New York Fed survey
Consumers see inflation remaining high over next few years: New York Fed survey
Americans are bracing for higher inflation over the next few years even as they anticipate a drop in consumer prices over the short term, according to a key Federal Reserve Bank of New York survey published Monday. 
The median expectation is that the inflation rate will be up 3.8% one year from now, according to the New York Federal Reserve's Survey of Consumer Expectations, down from a high of 7.1% recorded in June 2022. It marks the lowest reading since April 2021.
But consumers anticipate that inflation will remain sticky in coming years, according to the survey, estimating that inflation will hover around 3% three years from now and remain steady at 3% five years from now. By comparison, central bank policymakers projected in their latest economic forecasts that inflation will fall to 2% by 2025.
FED OFFICIALS SIGNAL MORE RATE HIKES TO COME, MEETING MINUTES SHOW
Americans expect the cost of homes, college tuition, medical care and rent to increase over the next year, but they projected declines in the price of gasoline and food.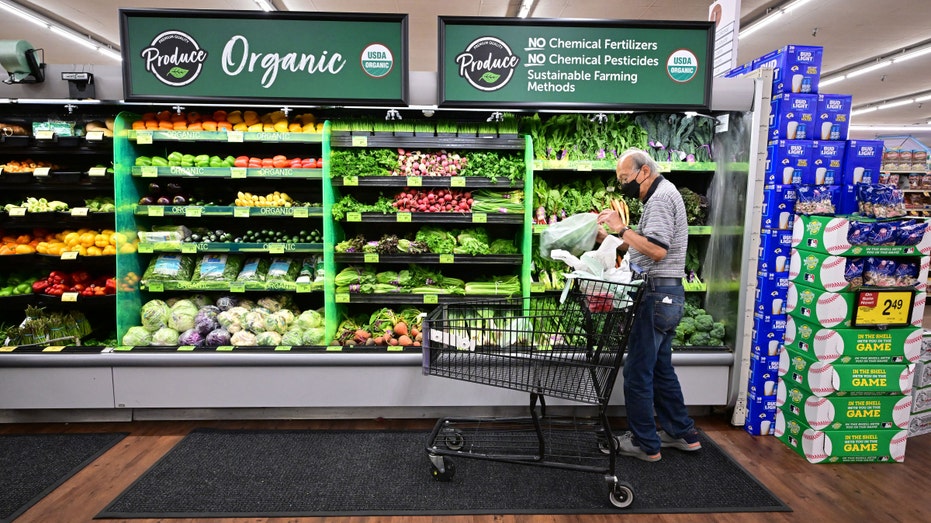 The survey, which is based on a rotating panel of 1,300 households, plays a critical role in determining how Fed policymakers respond to the inflation crisis. That is because actual inflation depends, at least in part, on what consumers think it will be. It is sort of a self-fulfilling prophecy – if everyone expects prices to rise by 3% in the year, that signals to businesses that they can increase prices by at least 3%. Workers, in turn, will want a 3% pay raise to offset the rising costs.  
Chairman Jerome Powell has repeatedly stressed that policymakers are committed to wrangling inflation back to the Fed's 2% target goal. 
HOUSING AFFORDABILITY PLUMMETS TO LOWEST LEVEL SINCE 2007 AS PRICES JUMP
"A strong majority of committee participants expect that it will be appropriate to raise interest rates two or more times by the end of the year," Powell said at the end of June, referring to the Federal Open Market Committee. "Inflation pressures continue to run high, and the process of getting inflation back down to 2% has a long way to go."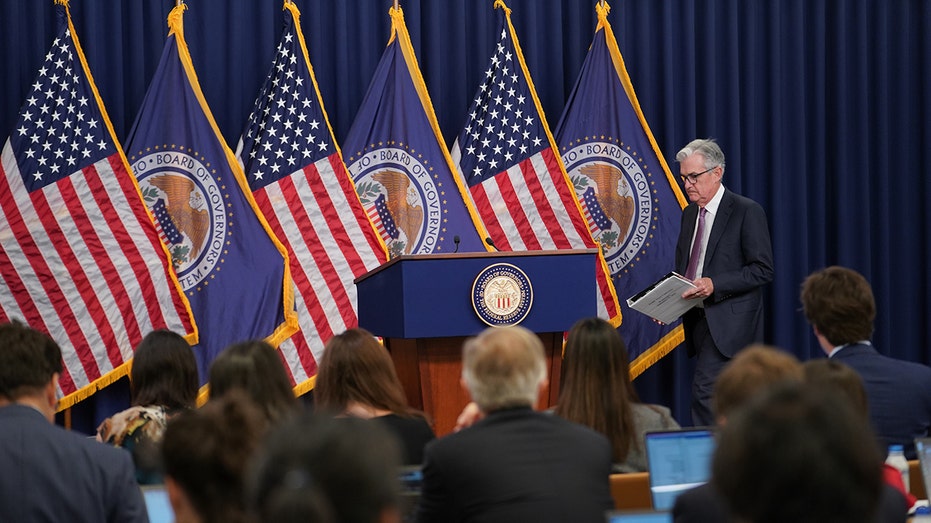 Policymakers lifted the benchmark federal funds rate 10 consecutive times over the span of 15 months before hitting pause in June. However, they have signaled that additional tightening is on the table amid signs of underlying inflationary pressure within the economy. 
The latest inflation expectation projections come just two days before the release of new consumer price index data, which is expected to show the growing stickiness of higher inflation: Economists surveyed by Refinitiv expect that inflation rose 0.3% from the previous month and 3.1% from the previous year.
More concerning is that economists expect core inflation – which excludes the more volatile measurements of food and energy – to increase 0.3% for the month and 5% from the previous year. 
ARE TECH LAYOFFS THE CANARY IN THE US JOBS MARKET?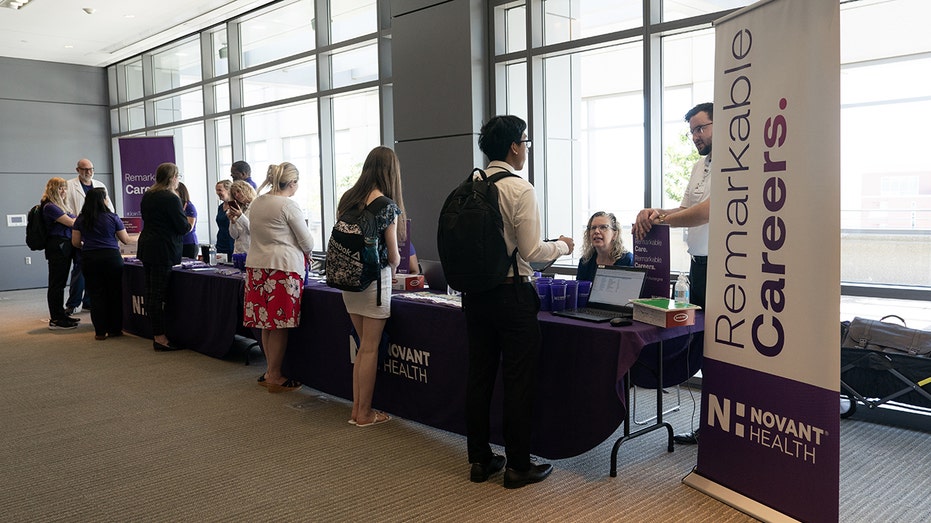 The report also found that more Americans are feeling pessimistic about the outlook for the labor market. 
The mean perceived probability of losing one's job in the next 12 months jumped by 2 percentage points to 12.9%, the highest reading since November 2021. 
Should they lose their job, more Americans are worried they will be unable to find a replacement: The mean perceived probability of finding a job dropped from 56.4% in May to 55.3% in June.
GET FOX BUSINESS ON THE GO BY CLICKING HERE
At the same time, mean unemployment expectations – or the probability that U.S. unemployment will be higher one year from now – tumbled by 2.3 percentage points to 37.7% in June, the lowest reading in more than a year, according to the survey.