Aflac CEO says inflation is impacting Americans' ability to afford 'higher costs of health care'
While wholesale inflation cooled in August, everyday prices remained at multi-decade high
With another aggressive rate hike expected from the Federal Reserve following August's hot inflation report, Aflac's chairman and CEO warned how higher rates can force average Americans to lose control of their "purse strings."
"Inflation's terrible for the consumer and it really creates a problem," CEO Dan Amos told FOX Business' Maria Bartiromo Wednesday. "It affects the purse strings of the average consumer and how they can afford these higher costs of health care."
Representing the largest provider of supplemental insurance in the U.S., Amos joined "Mornings with Maria" to explain how the Fed's rate hikes are increasing customers' out-of-pocket costs.
"If we're going to pay $500 a day for every day in their hospital, even though inflation took place and let's say it was $550 now, we still pay $500, but your rate stays the same," Amos explained. "At time of claim, you're not going to be as happy if you got $500 when you needed $550."
U.S. NATIONAL DEBT NEARS $31T: HOW IT COMPARES WITH OTHER COUNTRIES
Inflation at the wholesale level cooled in August for the second consecutive month, although prices for everyday necessities remain at a multi-decade high, squeezing businesses and millions of American households.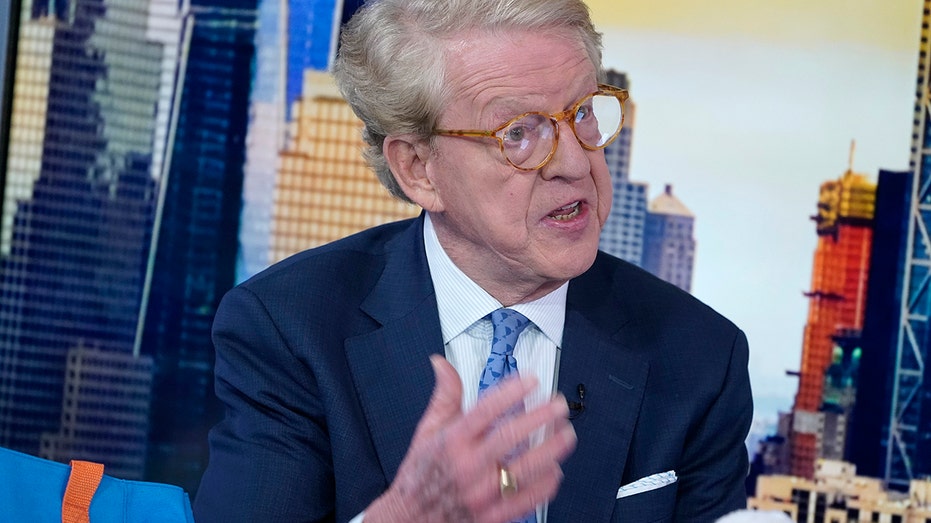 The Labor Department said Wednesday that its producer price index, which measures inflation at the wholesale level before it reaches consumers, declined 0.1% in August from the previous month. On an annual basis, prices soared 8.7% – a marked decline from the 9.8% increase recorded in July and the lowest level since August 2021.
Hot inflation creates a "challenging environment" for insurance companies and consumers, Amos noted, while expressing worries around the possibility of a U.S. recession.
"I'm not an economist by trade, but I do worry that recession is certainly a high probability," Amos said. "I think time will tell in the next six months, we'll have a much better view on what's going to take place."
GET FOX BUSINESS ON THE GO BY CLICKING HERE
According to Aflac's CEO, the company plans to offer an optional, higher benefit policy with higher premiums amid economic uncertainty.
"But you don't have to buy it. It's your option. Whereas with others, as you know, it's actual expenses," Amos pointed out. "So if the expenses go up, the good news is you're getting the higher benefits, but you're also paying the higher premium, so people could drop the policy."
FOX Business' Megan Henney contributed to this report.