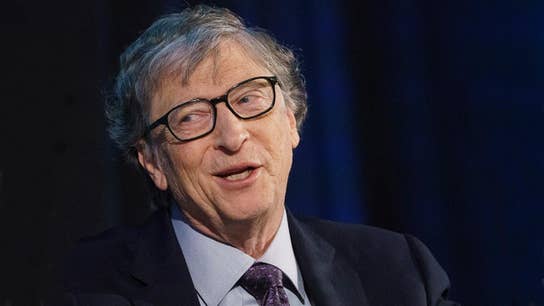 The Microsoft co-founder and co-chair of the Gates Foundation joins Chris Wallace on 'Fox News Sunday.'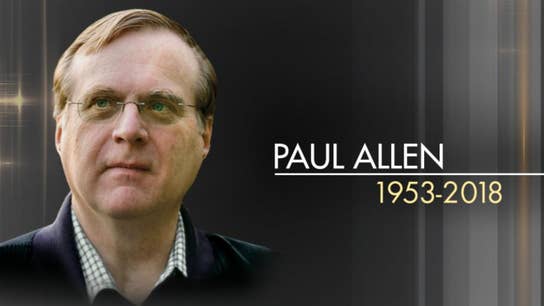 Microsoft co-founder Paul Allen has died at the age of 65 due to cancer complications.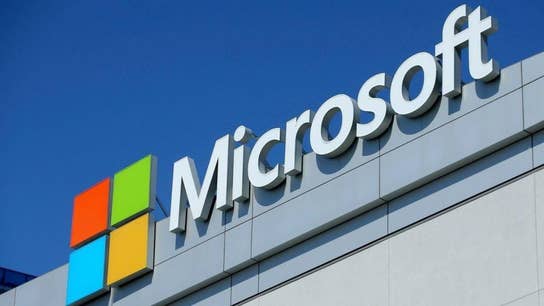 238 women who worked in U.S.-based technical jobs for Microsoft are suing the company for systematically denying pay raises or promotions to women.