Victoria's Secret CEO Jan Singer to resign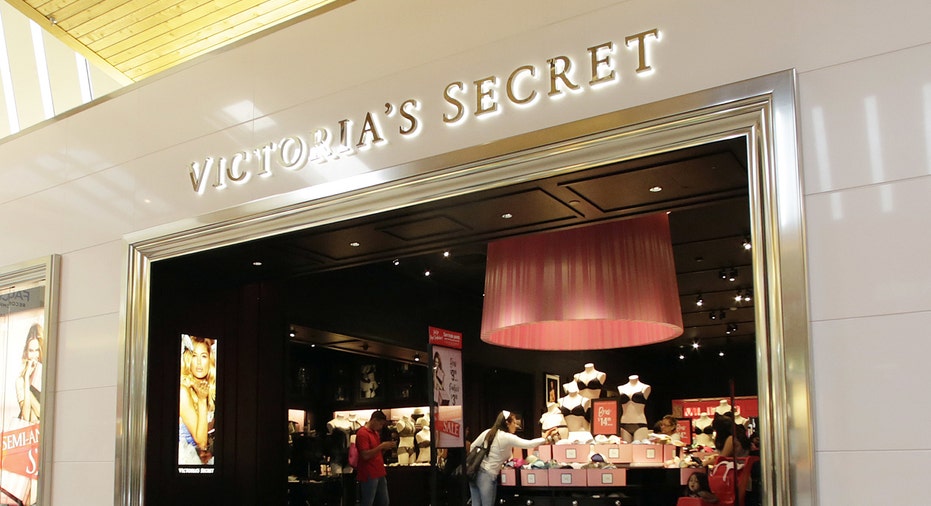 Victoria's Secret CEO Jan Singer resigned after two years in the role, according to a source with knowledge about the subject.
L Brands, the parent company of the women's lingerie brand, reportedly plans to make the announcement about her resignation on Monday. The company will also report quarterly earnings on Monday.
Singer previously served as the CEO of Spanx for a little less than two years, according to her LinkedIn profile.
The store has been plagued by sagging sales, and in August, announced that it would close 20 stores. Last quarter, the company, which also owns the Victoria's Secret sister brand Pink, slashed its full-year earnings guidance to between $2.45 to $2.70 per share for fiscal 2018, down from a previously projected $2.70 to $3 per share, largely because of weaknesses in the Victoria's Secret brand. Sales fell 1 percent, compared to the year-ago period.
This is a developing story and has been updated accordingly.