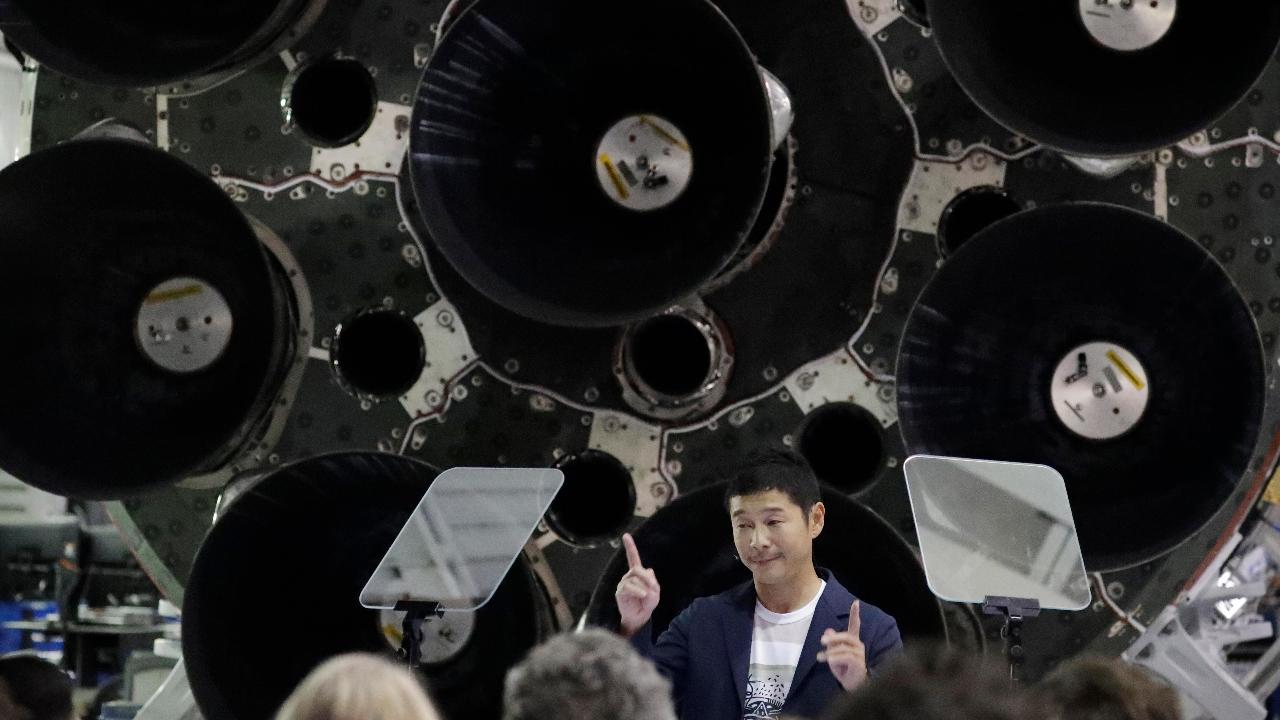 With the rapid advancement of technology and the growing interest in space tourism, many contemporary business leaders are looking toward space as the next frontier for their business ventures.
From asteroid mining to commercial space flights, these five business leaders are major players when it comes to space.
1. Elon Musk: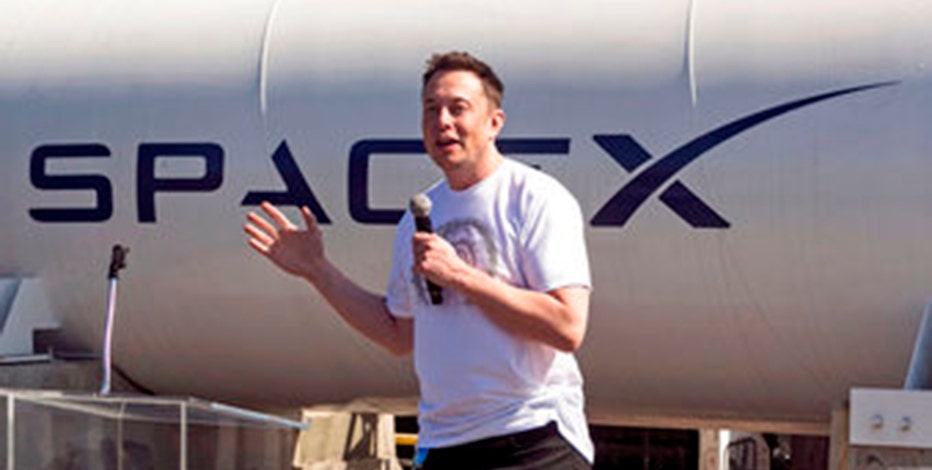 The controversial Tesla CEO is also the founder and CEO of SpaceX, a private space-exploration company. To date, SpaceX has launched more than 56 missions, according to Business Insider.
2. Richard Branson: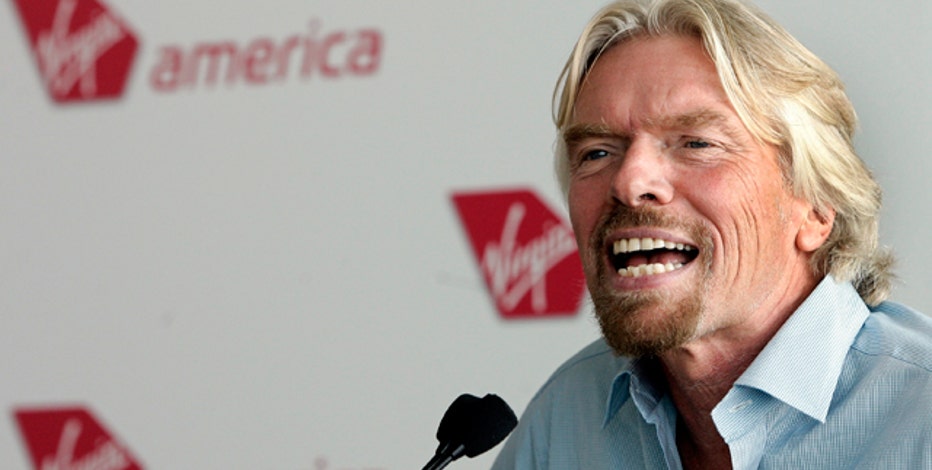 Branson is the founder of the Virgin Group, the parent company of the spaceflight company Virgin Galactic. The company plans to offer commercial space flights, charging customers nearly $250,000 for a two-and-a-half hour flight.
3. Jeff Bezos: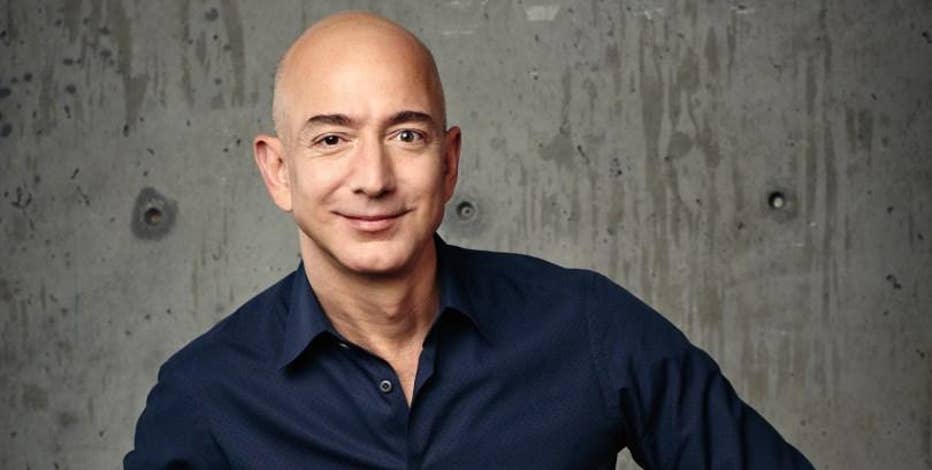 In addition to being Amazon's CEO and the richest man in the world, Bezos founded the spaceflight company Blue Origin in 2000. In October, Blue Origin entered into a Launch Services Agreement partnership with the U.S. Air Force.
4. Robert Bigelow: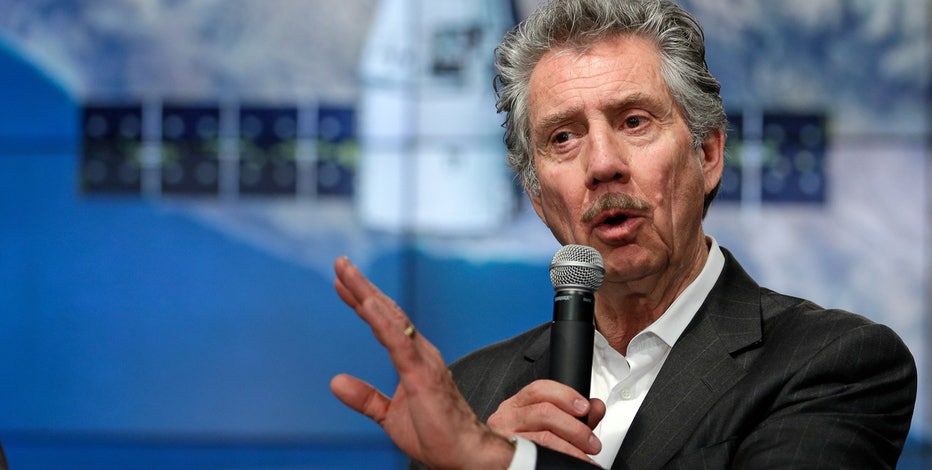 Robert Bigelow, founder and president of Bigelow Aerospace, speaks at a news conference at the Kennedy Space Center in Cape Canaveral, Fla., Thursday, April 7, 2016. The company will be leading an experiment on placing the first inflatable room at th
Bigelow is the owner of both the hotel chain Budget Suites of America and the aerospace company Bigelow Aerospace. The space company designs and manufactures modules for space stations.
5. Larry Page: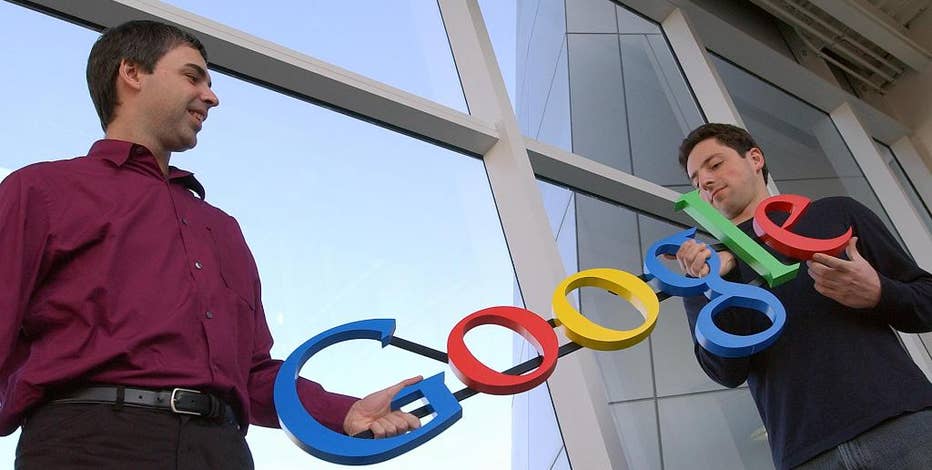 FILE - In this Jan. 15, 2004 file photo, Google co-founders Larry Page, left, and Sergey Brin pose for photos at their company's headquarters in Mountain View, Calif. Google?s IPO 10 years ago launched the company on a trajectory that continues to re
The Google co-founder is one of main financial backers of Planetary Resources, an asteroid mining company that intends to begin mining operations in 2020.